Hyperactive
Hyperactive
Next Gen Experiential Agency.
Hyperactive is an award-winning experiential agency operating at the intersection where experience, social and culture collide. We help brands find their authentic voice in culture by harnessing the power of brand experience and social content to create meaningful connections with audiences.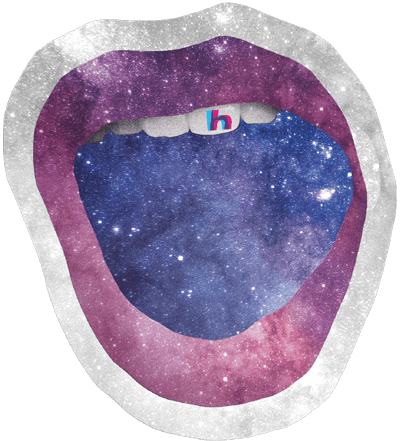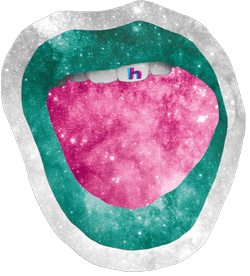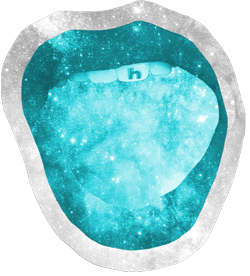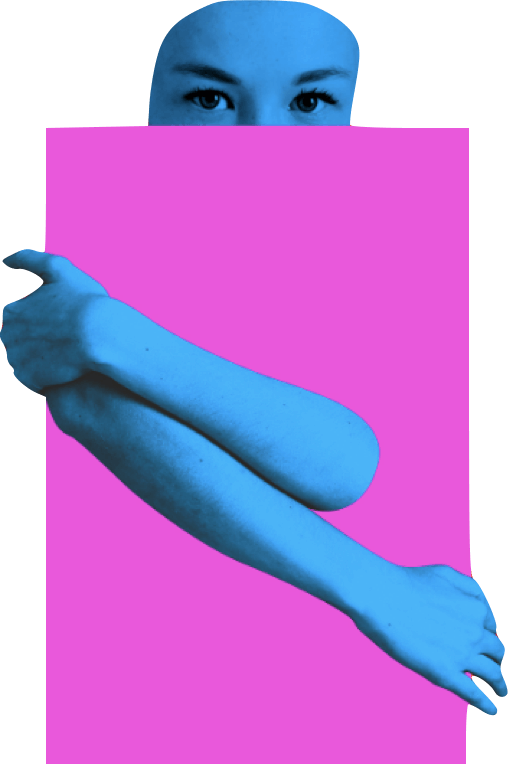 Brand Experiences for the Cultural Metaverse.
Today's audiences live in a dynamic connected multiverse where ideas and interactions rarely exist as one isolated format. Our next gen, non-binary approach to IRL and URL experiences enables brands to connect in culture with scale and impact, consistently, natively and authentically at every touch point; from social content, talent publishing, media coverage and tangible brand experiences while inspiring audiences to interact, share and advocate.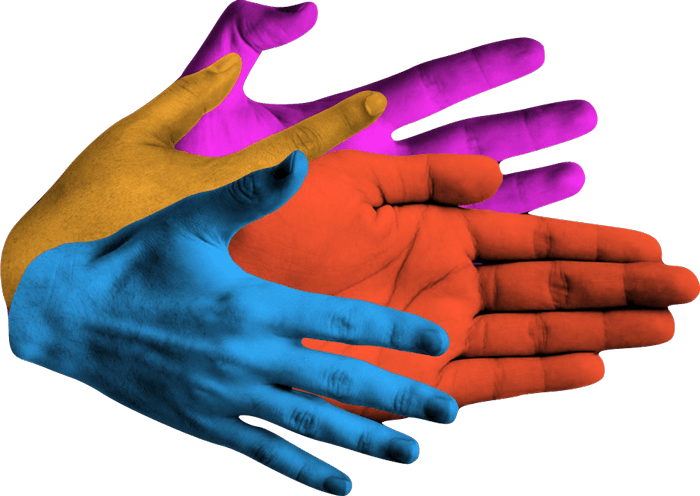 Culturally connected and multi-hyphenate strategists, creatives, project managers, designers.
While every brand challenge is unique, the core of our process remains the same. Our creative work is rooted in audience insights, behavioural trends and cultural movements, using a blend of data and knowledge from our expansive network of creators. Ideas are flex-tested as stratified propositions, shapeshifting into the most relevant channels.