Hyperactive
Hyperactive
We create extraordinary
brand experiences at the beating heart of culture.
Hyperactive is an award-winning brand experience agency that creates unprecedented brand experiences for unprecedented times. Our collective fixation to culture allows us to design impactful campaigns, forging deep emotional connections between brand and consumers, resonating in their on and offline worlds.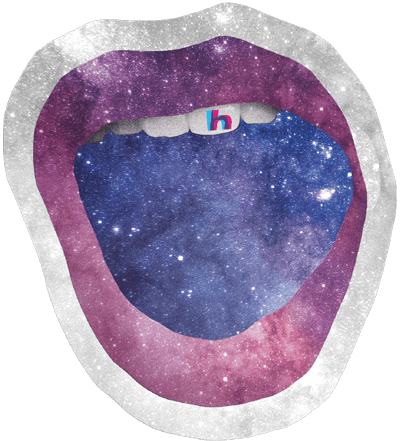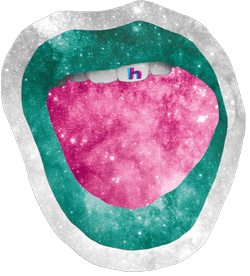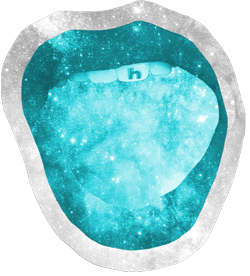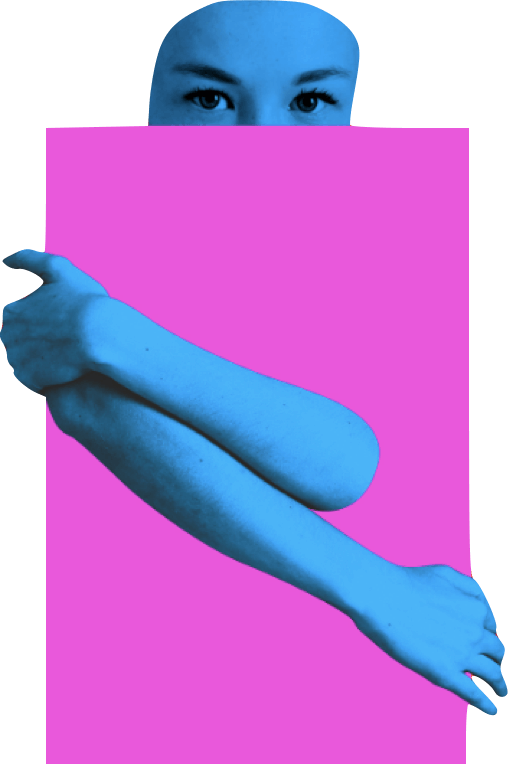 Socially distanced, yet
emotionally connected.
We believe authentic brand experiences have the power to capture the imagination of consumers like no other channel. That's why we apply an audience-first approach regardless of the experiential output; from hybrid events, socially distanced experiences, cultural partnership activation or social content.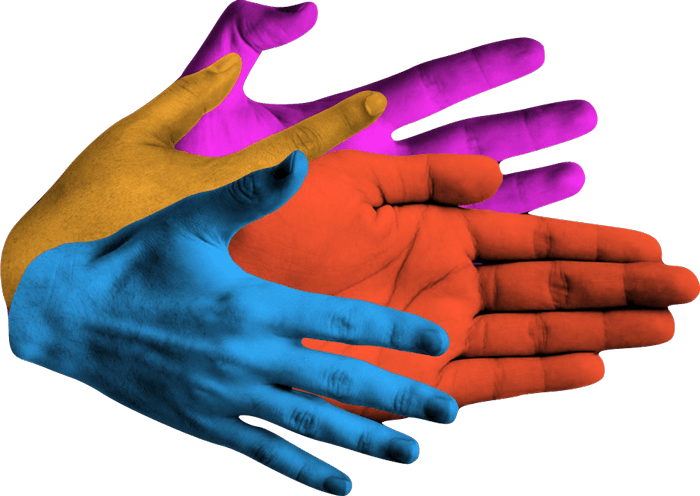 Unforgettable moments generating positive hype and measurable return.
Our versatile brand experience specialists combine pragmatic thinking with creative problem solving to ensure each brand experience solution is a gamechanger.
Hyperactive is part of the Miroma Group creative collective with access to marketing communications expertise in over 35 markets globally. Our combined approach to innovation and creativity means we deliver the right outcome for every client.