Six Brand Experience Formats For The Rule Of Six
Six Brand Experience Formats For The Rule Of Six
New and emerging formats offer the ability to feel emotionally connected despite being socially distanced.
A bleak winter of social restrictions does not inevitably mean a winter without brand experiences, limiting interactions between brands and consumers. In fact, it is our view at Hyperactive HQ that legislation forces innovation, which in turn brings fresh new opportunities for brands to build emotional connections. At Hyperactive we are in the business of creating Unprecedented Brand Experiences For Unprecedented Times™ and we have collated the following playbook to inspire creativity while the 'Rule of Six' dictates life as we know it.
As a marketing channel, experiential has always been broad and versatile, fuelled by technology, pragmatic thinking and creative problem solving. Live formats are tailored to a brand's requirements in order to showcase a new product, sell a new service, or dramatise a product benefit. At the heart of any brand experience, exists a face(mask) to face(mask), human interaction that brands can rarely generate in other channels, or experience in such (distanced) proximity.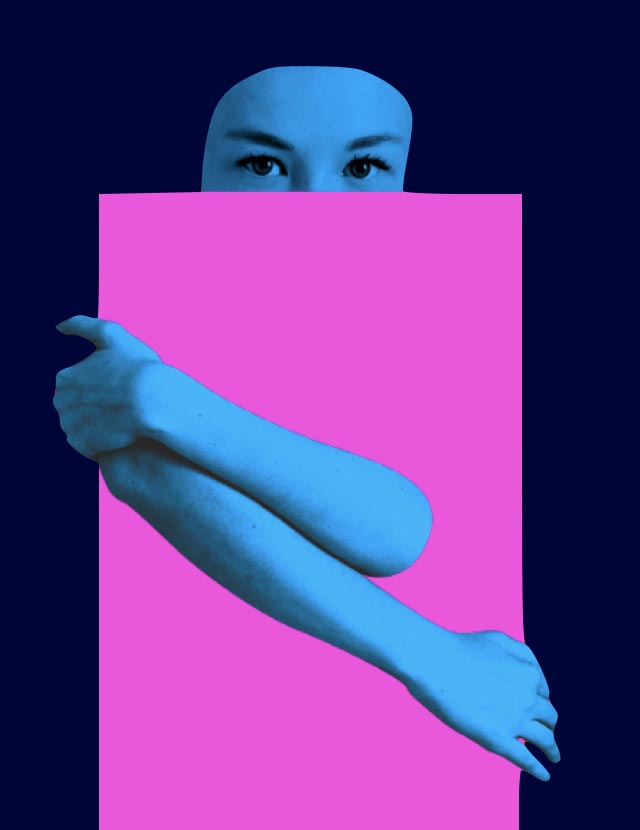 While mass gatherings have been filed under '2019', Covid has been the catalyst for innovative marketing tactics where the brand/audience connection can not only exist but often thrive. This is the era of new activation formats and new techniques to pique the imaginations of consumers hungry for context, contact and diversion. Brand experiences during the pandemic have the ability to offer fresh, and welcomed injections of culturally relevant content which, for many, offer a viable and valuable source of pure entertainment.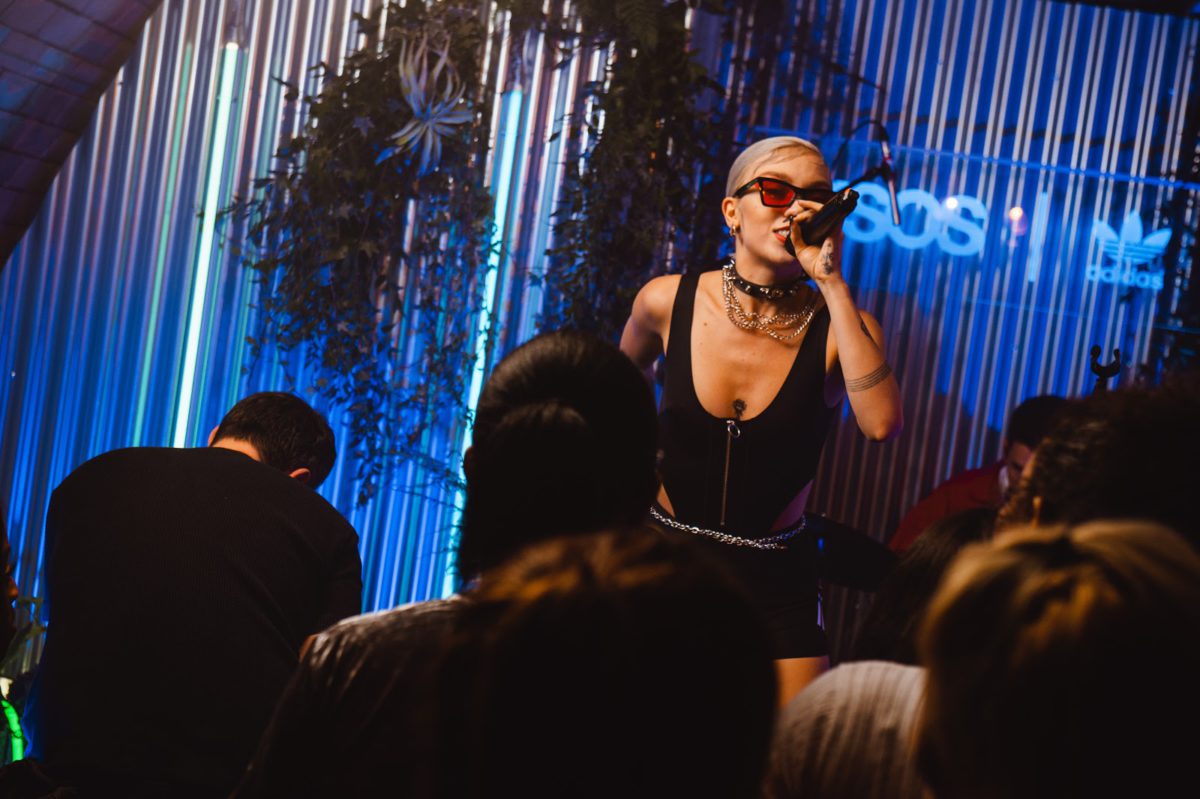 The 'Rule of Six' brings with it new parameters for physical brand activations. Adopting a cautious approach, that considers the current – and volatile – consumer confidence gauge, is critical, as is the mandatory track and trace and health and safety protocol associated with any physical interaction. Equally the ability to roll with change, to adapt and react is a necessary skill. But the opportunity for brands to innovate and connect using new tactics is an astute way to maintain or forge unforgettable bonds that drive positive business outcomes as we plan for 2021.
While the 'Rule of Six' is in place, the team at Hyperactive HQ have compiled six brand experience formats that can be activated regardless of the climate, albeit with a good dose of hand sanitiser. Needless to say, these are not the finished article, they are here to inspire and demonstrate the possibilities for brands in this new pandemic society.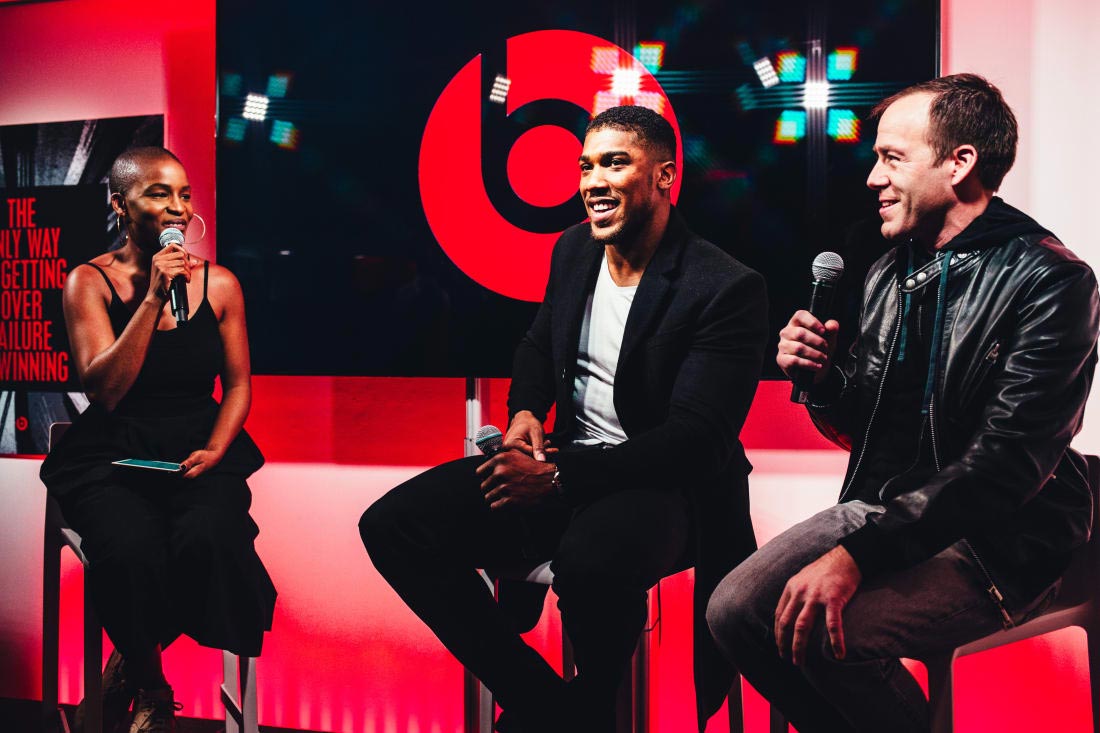 To download the full report please enter your details.
* indicates required