The Hype #003
The Hype #003
Welcome to The Hype. Our fortnightly drop of culture from Hyperactive HQ. Bringing you our top selects from the worlds of brand experience, marketing, entertainment and technology.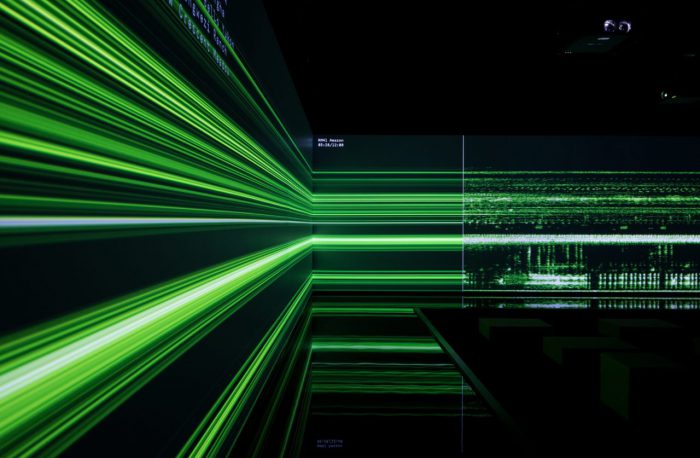 The Store x The Vinyl Factory are presenting a new exhibition by the dons of mixed media installations, UVA called Other Spaces. This multi-sensory exploration of light and sound is running throughout October at 180 The Strand – a venue that continues to deliver cutting edge cultural programming.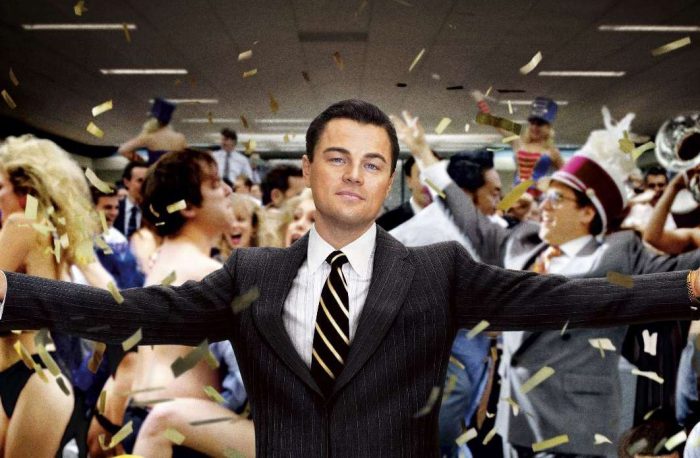 Ever dreamed of being Leonardo DiCaprio? Now you can join his notorious character's trip to becoming one of the most famous fraud criminals in history, in the Wolf of Wall Street immersive experience. It runs for the rest of the year, make sure you don't miss out on becoming part of Jordan Belfort's life.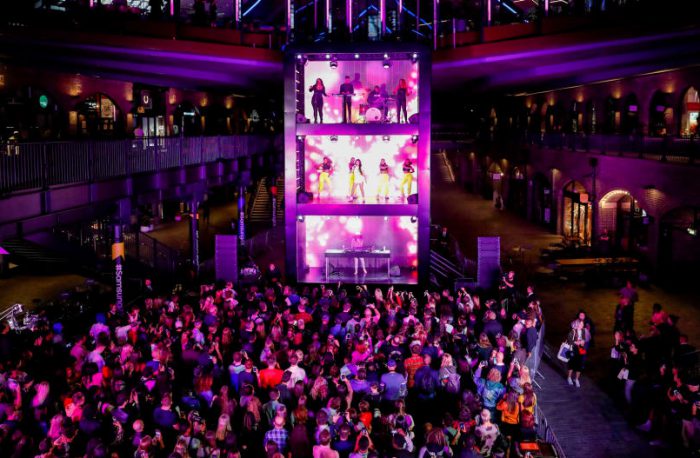 We love this smart idea from Samsung who have made filming on your mobile at gigs soooo much more user friendly by creating a 'portrait' stage designed to fit the dimensions of your phone screen – Genius!
Check out some of our latest work here