The Hype #004
The Hype #004
Welcome to The Hype. Our fortnightly drop of culture from Hyperactive HQ. Bringing you our top selects from the worlds of brand experience, marketing, entertainment and technology.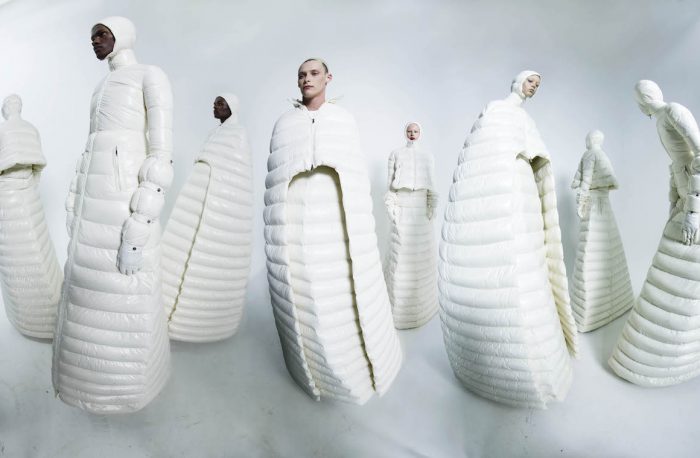 Fantastical. Fairytale. Magical. How would you describe the photography of Tim Walker? Be surprised this Autumn with his new exuberant solo exhibition at the V&A. The British photographer's special brand of surrealism, honed over decades working for fashion magazines, is far from saccharine innocence.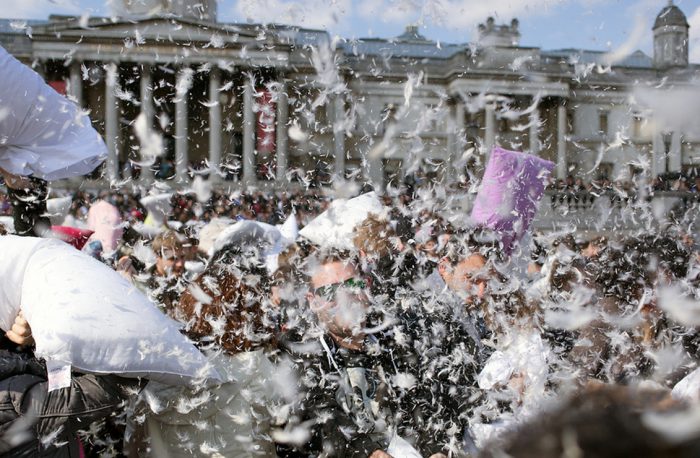 PILLOW FIGHT!!! Premier Inn are organising a nationwide 'Pillow Fight Club' you can't miss. They are using the events as a fun and innovative way to recycle the chain's old soft furnishings as it gears up for the launch of its 'best ever' pillow.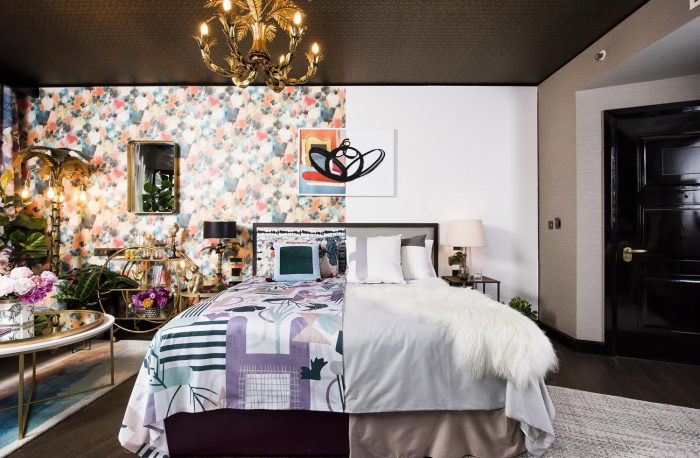 Hotels.com have mixed business with pleasure and created a split suite with opposite personalities in a bid to appeal to all guests. Head to Shoreditch to experience a one of a kind hotel stay.
Check out some of our latest work here