The Hype #005
The Hype #005
Welcome to The Hype. Our fortnightly drop of culture from Hyperactive HQ. Bringing you our top selects from the worlds of brand experience, marketing, entertainment and technology.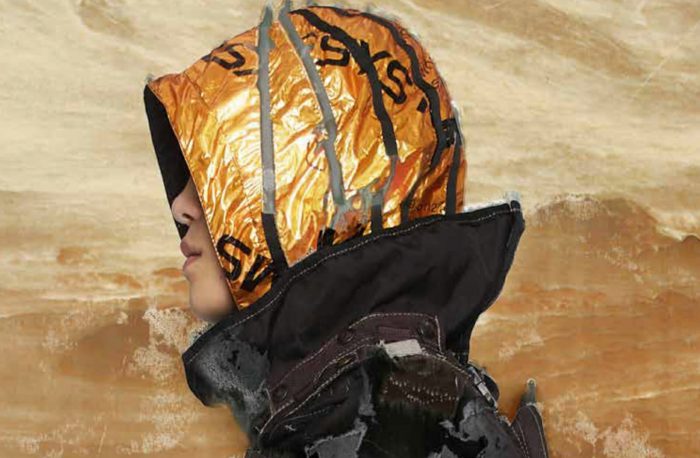 Mars Attacks! From the 18th October, The Design Museum are bringing Mars to London. This multi-sensory exhibition offers a glimpse of colonisation of the red planet, and features a full-scale, completely livable Mars home and a prototype Mars rover.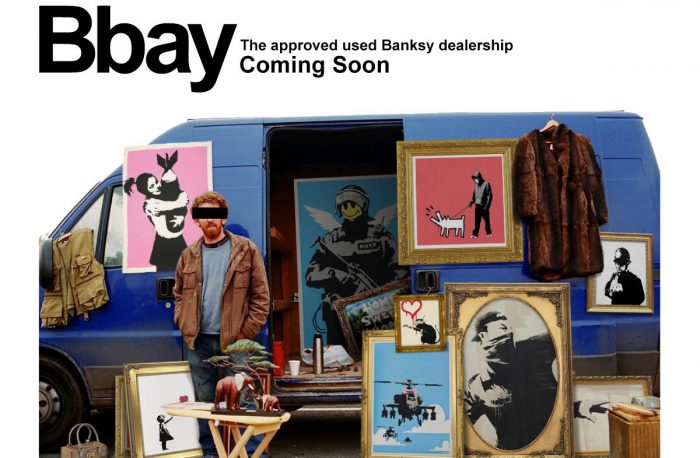 Whilst the planet goes into a full on Banksy spin around his 'Gross Domestic Product' shop, a few have noticed that one of the links on the site is to a holding page for Bbay. The site describes itself as 'Your first choice destination to trade in secondhand work by a third-rate artist'. Is this another prank or a genuine platform for his authentic work.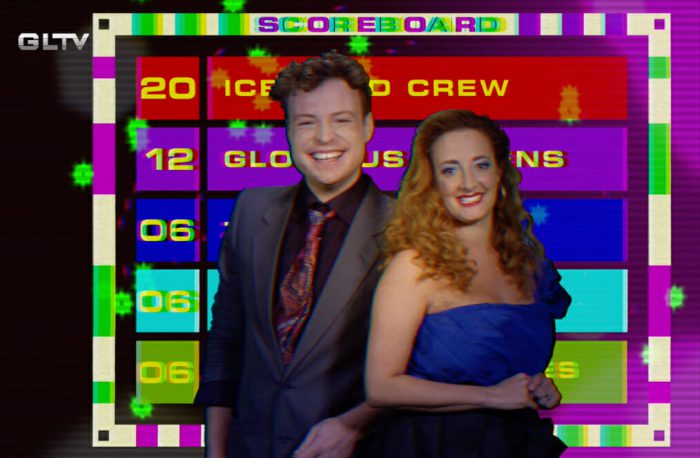 Gingerline are back. And this time the immersive dining pioneers are 'Going for Gold' with a 90's game show themed experience. The events will be 'broadcast' from a London TV studio, and will offer audiences the chance to win points for plates and prizes.
Check out some of our latest work here