The Hype #007
The Hype #007
Welcome to The Hype. Our fortnightly drop of culture from Hyperactive HQ. Bringing you our top selects from the worlds of brand experience, marketing, entertainment and technology.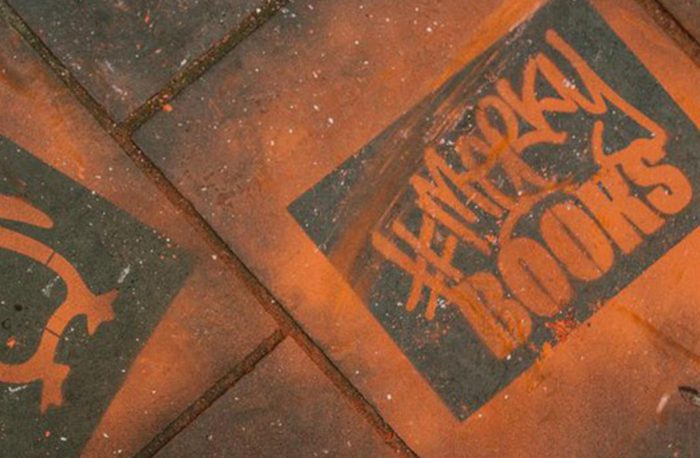 Penguin Random House partners Beats by Dre for Stormzy books pop-up for #Merky Books a selection of books that are curated by rapper Stormzy that aim to publish "a new generation of voices". The event focuses on celebrating creativity through music, arts, culture by featuring songwriting, illustration and scriptwriting workshops.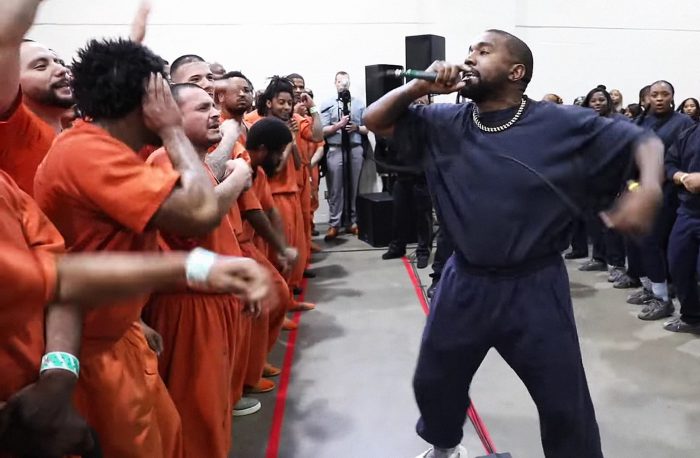 Never mind dancing to the jailhouse rock, Kanye West moved some inmates to tears during a surprise show at a prison in Texas. Performing his new gospel album, Jesus is King, to over 200 inmates he told them "This is a mission, not a show".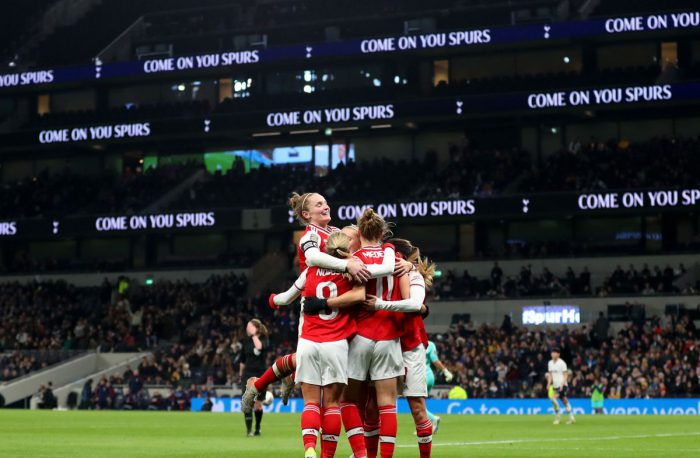 Women's football continues its meteoric rise. A record breaking attendance of 38,262 people turned out to watch Spurs vs Arsenal on what was described as an "absolutely momentous" day for the Women's Super League.
Check out some of our latest work here