The Hype #008
The Hype #008
Welcome to The Hype. Our fortnightly drop of culture from Hyperactive HQ. Bringing you our top selects from the worlds of brand experience, marketing, entertainment and technology.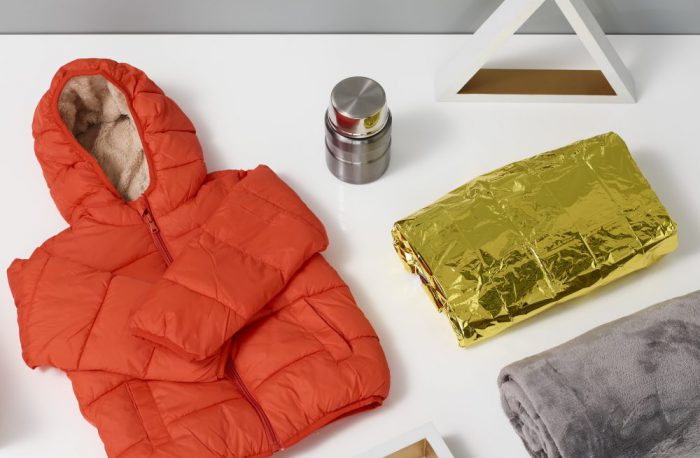 A place that advises you to "shop your heart out and leave with nothing", this inspiring shop sells items that are invaluable to refugees around the world and makes sure they get them. It's open now for the most meaningful holiday shopping experience in town.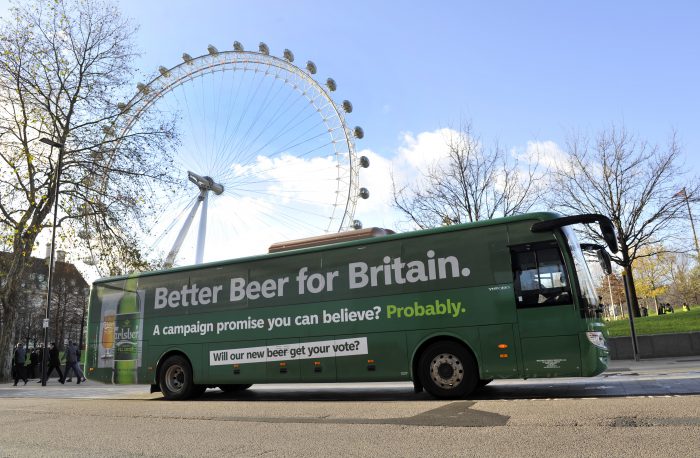 Better Beer for Britain, finally a campaign promise you can believe? Probably. Hyperactive have been busy in the lead up to the election sampling Carlsberg #NewBrew across the capital city. Will it get your vote?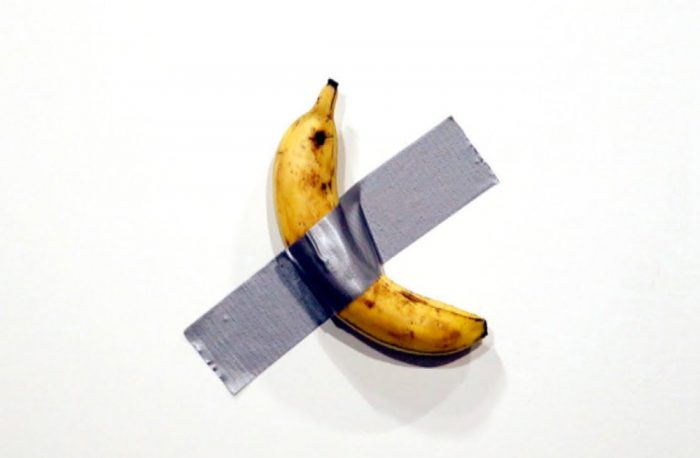 Italian artist Maurizio Cattelan's latest provocation, a sculptural intervention that consists of a banana duct-taped to the wall of Perrotin's booth at Art Basel in Miami Beach, has been sold for a mind blowing $120,000.
Sadly it's come to light that the banana has since been eaten by the New York based artist David Datuna, claiming it was performance art not vandalism.
Check out some of our latest work here