The Hype #009
The Hype #009
Welcome to The Hype. Our fortnightly drop of culture from Hyperactive HQ. Bringing you our top selects from the worlds of brand experience, marketing, entertainment and technology.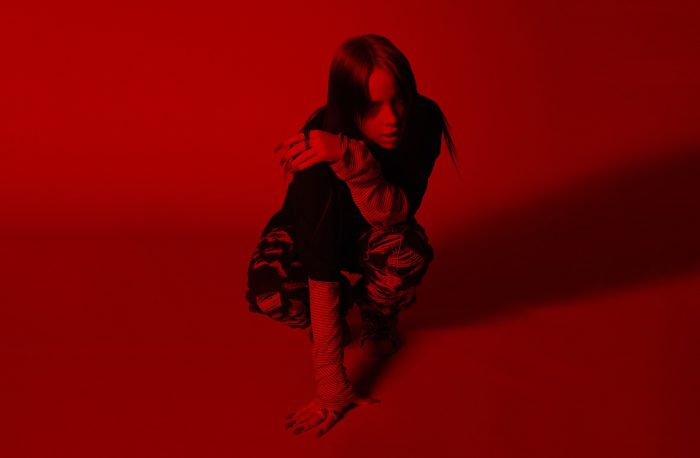 How to stay young and relevant at 58? The James Bond franchise are keeping it real by comissioning Billy Eilish to write and perform the new Bond soundtrack. This makes the 18-year-old the youngest ever Bond collaborator with her track 'No Time to Die'.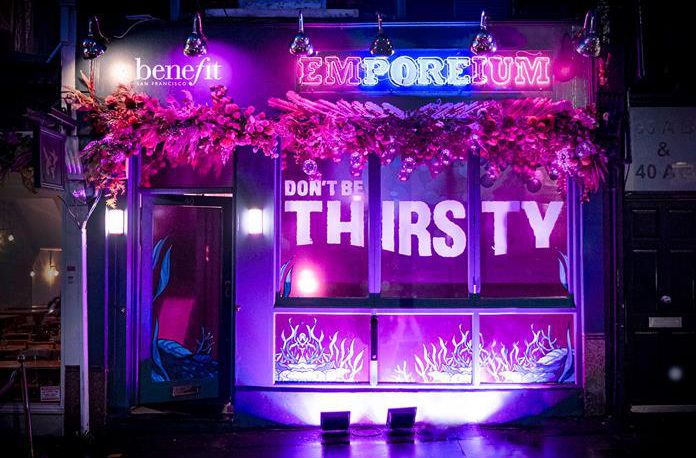 How do you stay hydrated in dry January?! Benefit has opened 'Emporeium' in London, a non-alcoholic cocktail bar for guests to stay hydrated. Beauty experts match consumers with a primer to suit their skin's needs while they enjoy a cocktail inspired by the primer they are using.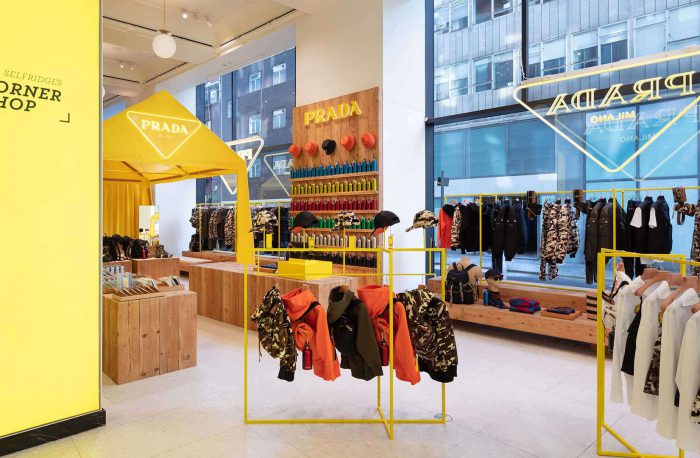 The hypebeast collab trend continues with a new concept curated by Selfridges and Highsnobiety. Co.Lab, billed as the 'Selfridges Corner Shop' offers super limited and exclusive collaborations with some of the most pioneering artists and streetwear brands of the moment.
Check out some of our latest work here