The Hype #010
The Hype #010
Welcome to The Hype. Our fortnightly drop of culture from Hyperactive HQ. Bringing you our top selects from the worlds of brand experience, marketing, entertainment and technology.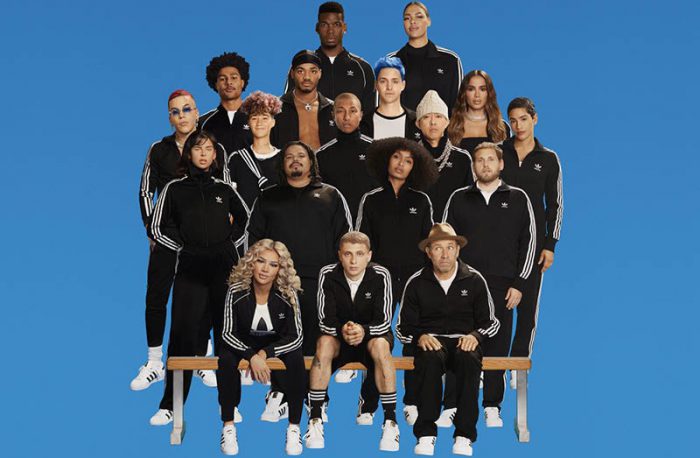 The new Adidas campaign, 'Change is a Team sport', brings together their global cultural talent to celebrate 50 years of the iconic superstar! Staying true to Superstar's unmatched legacy at the forefront of culture and worn on the feet of teams and crews over time, throughout 2020 adidas Originals will use the power of teamwork to create and inspire positive change in local communities across the globe.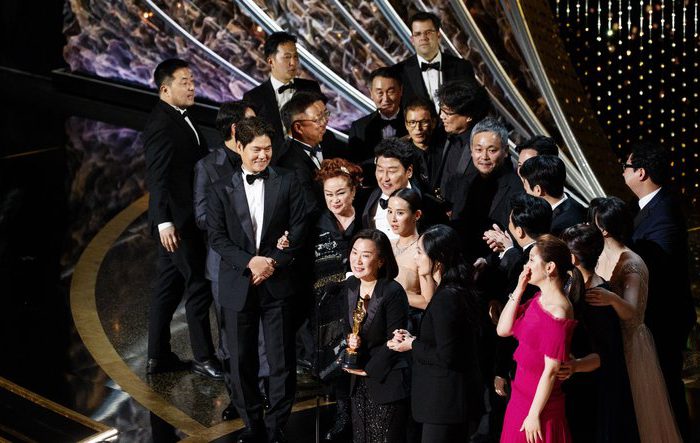 Parasite, the South Korean black comedy made Oscar history by becoming the first ever foreign-language film to win Best Picture. If Bong Joon-ho gets what he wants, it'll be the first of many non-English speaking films to earn the Academy's biggest prize.
LFW has been synonymous with using tech innovation to tear up the traditional fashion show rulebook. This year Three has taken Burberry's mantle with the most creative use of technology integrated into designers shows. Three's partnership with Central St Martins fuses spatial audio, haptic feedback, and a 46-metre projection to deliver a 5G virtual experience from a range of new designers.
Check out some of our latest work here