The Hype #011
The Hype #011
Welcome to The Hype. Our fortnightly drop of culture from Hyperactive HQ. Bringing you our top selects from the worlds of brand experience, marketing, entertainment and technology.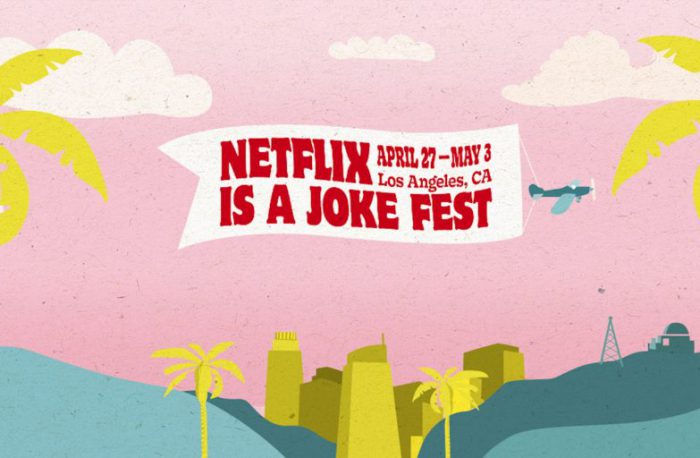 The streaming giant is taking the plunge into live events with its inaugural 'Netflix is A Joke' comedy festival; taking place this Spring in Los Angeles. Not only will this diversify the brand's audience and revenue stream; some performances will later be available on Netflix for users worldwide to watch.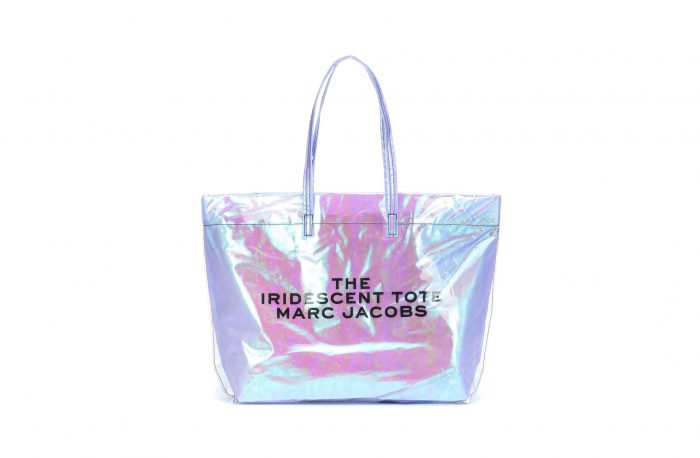 New York has become the second US state following California in 2016 to ban single-use plastic bags. Brands including Marc Jacobs and Off-White have seen an opportunity here, releasing high fashion alternatives to the traditional cotton tote. True 'bags for life' considering the hefty price tags…
In what marks a major move in sports broadcasting, two FA Cup round five matches were streamed live, exclusively on the Facebook Watch TV app. As well as watching on mobile, fans could enjoy the matches on the big screen by downloading the app to their TV using services such as Amazon Fire TV, Apple TV and Android TV.
Check out some of our latest work here