The Hype #013
The Hype #013
Welcome to The Hype. Our fortnightly drop of culture from Hyperactive HQ. Bringing you our top selects from the worlds of brand experience, marketing, entertainment and technology.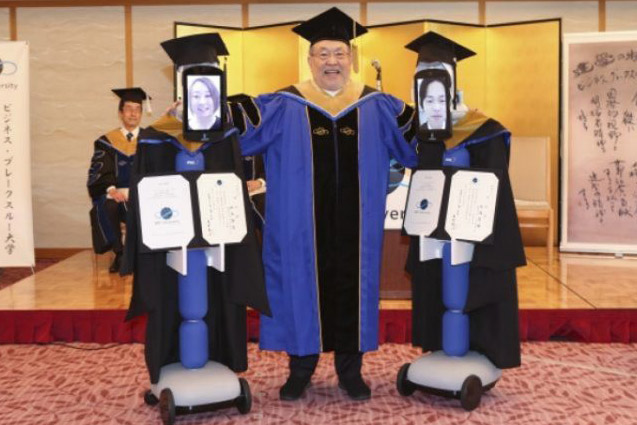 Remote controlled robots and customisable avatars… sounds like the beginning to a turn of the century Sci-fi movie.
With many students facing the tough reality of postponed graduation this year, a business university in Tokyo are using these modern-day technologies to bring to life a virtual graduation. Grads' faces are streamed onto robot bodies for the ultimate 2020 graduation ceremony photo. It remains to be seen as to whether other educational institutions follow by example…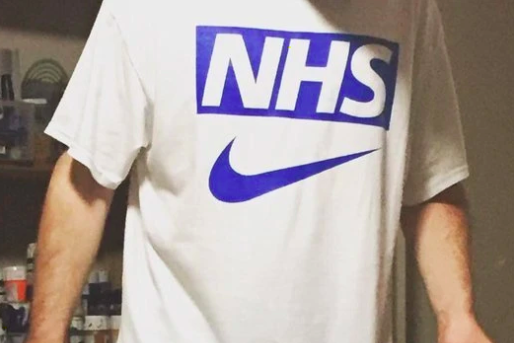 What better way to show your support to those on the front line than styling it out with the hottest and most in-demand t-shirt of the season. Jonny Banger, the man behind the infamous Sports Banger brand is selling limited edition NHS bootleg tees as part of a fundraising scheme to support independent food businesses and our NHS. Inspired by his mum, who's an NHS nurse, and with proceeds used to deliver food to staff on the front line. You'll have to be quick to get your (gloved) hands on one though!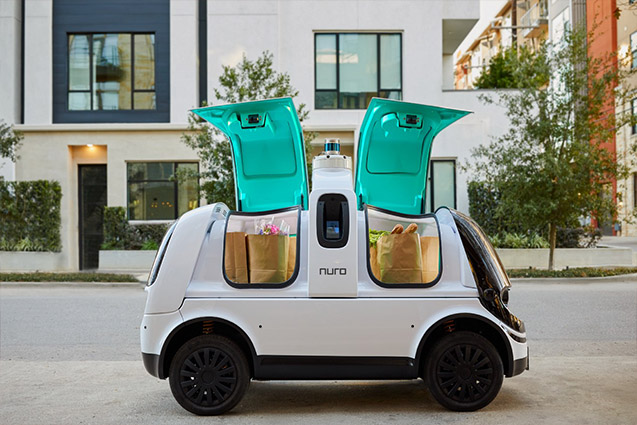 Nuro, the specialist robotics company, are putting driverless vehicles on the road to make essential deliveries, which is super cool…if you live in the Silicon Valley. Californian is the first U.S. state to trial the service, running contactless deliveries with local retail partners offering groceries, medicines, and essential direct to consumers front doors. Mind. Blown.
Check out some of our latest work here