The Hype on Lockdown #014
The Hype on Lockdown #014
Welcome to The Hype on Lockdown. Our fortnightly agency drop has recalibrated to focus on CV-19 activations and initiatives worth checking out from the comfort of your own home. Hang in there, take care of yourselves and others, the live experiences will be back with a bang soon.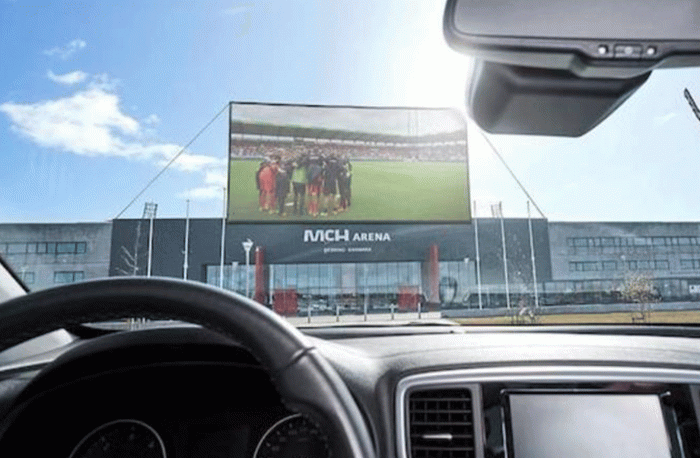 The prospect of football being played behind closed doors is depressing for fans and players alike, but one resourceful Danish team have developed a smart hack for social distancing: Drive Thru Games.
Think giant screens, a couple of thousand parking spaces, live streamed commentary, and a back seat full of snacks. Game on.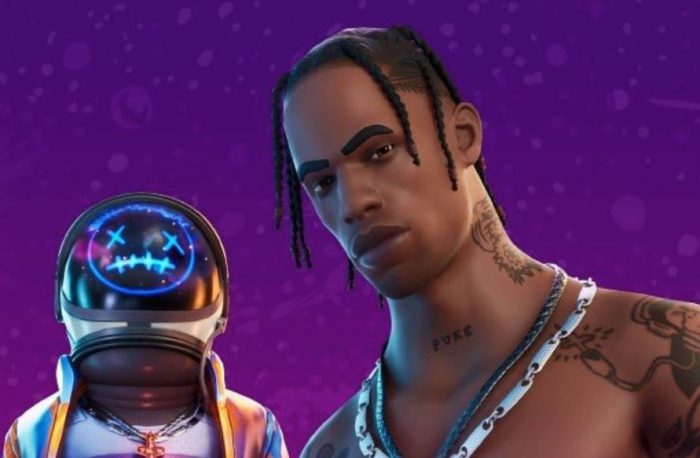 From today, Travis Scott fans around the planet will scramble to cop their tickets to the most cosmic party of 2020.
The US rapper kicks off his virtual live tour in Fortnite in the US today, followed by Europe, Asia and the Middle East, before a finale in America on the weekend. Props to Travis and Fortnite for setting the bar with next-level, live streamed content.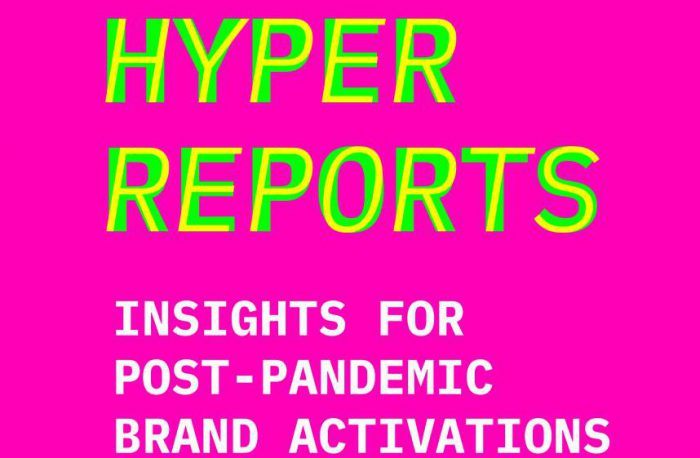 Experiential is dead. Long live experiential.
Check out our latest report that identifies the lockdown trends shaping experiential activations in the post-pandemic era.
Check out some of our latest work here