The Hype on Lockdown #015
The Hype on Lockdown #015
Welcome to The Hype on Lockdown. Our fortnightly agency drop has recalibrated to focus on CV-19 activations and initiatives worth checking out from the comfort of your own home. Hang in there, take care of yourselves and others, the live experiences will be back with a bang soon.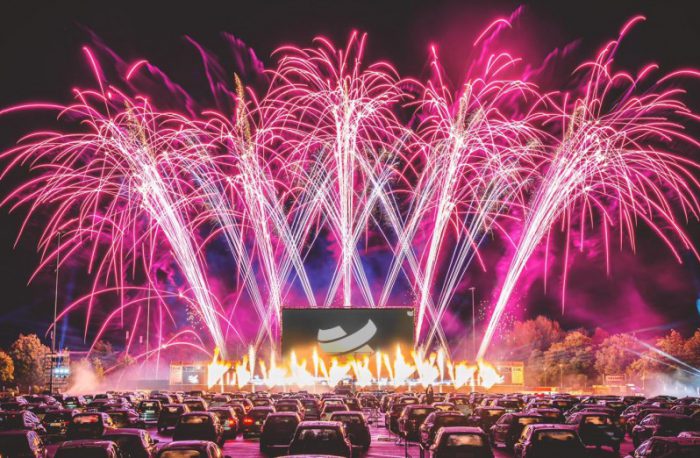 Social distancing doesn't mean the end of the rave. Quick thinking German promoters have launched a lockdown-busting concept, the Drive-Thru Rave. Take one Dusseldorf field the size of two football pitches, add 1000 cars, the world's largest hydraulic screen, pyrotechnics and some banging tunes and boom. Rave horns at the ready.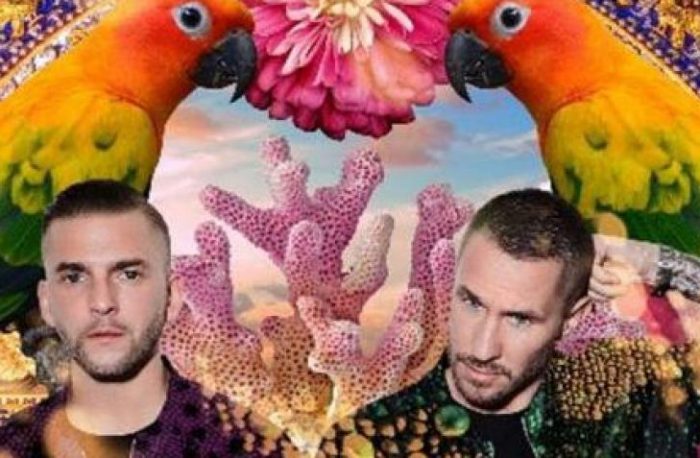 Following Travis Scott's seminal Fortnite performance, the trend of virtual world gigs seems to be gathering some serious pace. One Wave this week announced a series of interactive concerts in partnership with Roc Nation and Warner Music that will roll out across the summer months. The first featured Swedish electro duo Galantis with John Legend next up.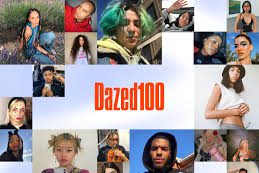 The world is changing and Dazed has identified the 100 change-makers who's fresh ideas and big thinking are set to shape and inspire the world we live in. We'd highly recommend diving into this rabbit hole to discover new music, fashion and art. Vote for those that rock your world and they could receive a £50k grant.
Check out some of our latest work here