The Hype #018
The Hype #018
Welcome to The Hype. Our fortnightly drop of culture from Hyperactive HQ. Bringing you our top selects from the worlds of brand experience, marketing, entertainment and technology.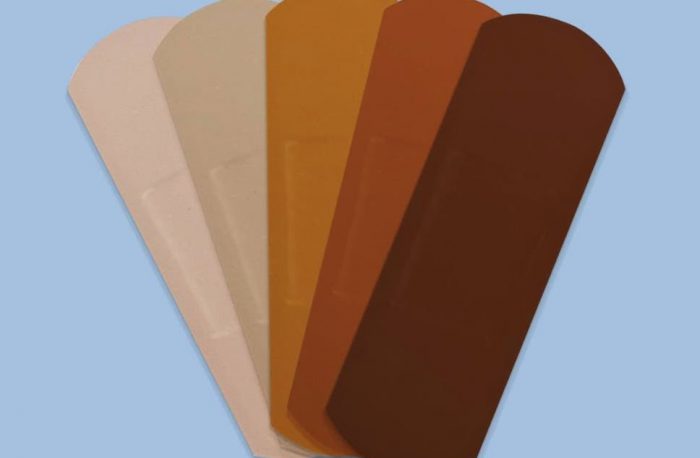 It's taken the company 100 years, but Band-Aid has finally heard people of colour's cries for plasters that accommodate a variation of skin tones and has committed to launching them as soon as possible. You can't stick a plaster on the world to heal white supremacy, but this is one small step towards helping dismantle it.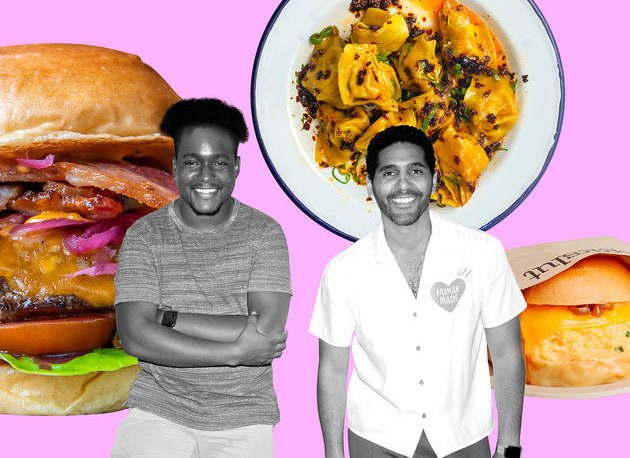 Pining for you annual outing to Wilderness? The Great Feast of London is shaping up to be a viable virtual alternative. The brains behind London's Street Feast have curated IRL food experiences ranging from Michelin star chefs to some of the city's hippest eateries, with URL music from Goldie and Basement Jaxx, plus wellbeing activities. We're in.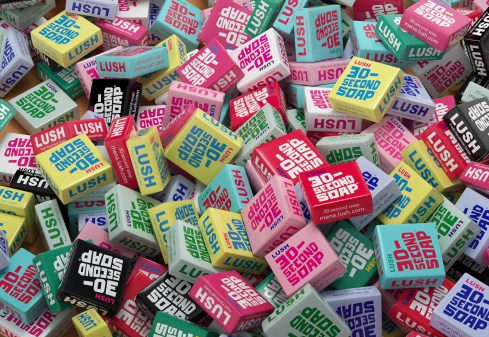 The Hype is loving cosmetics retailer Lush's Covid-busting soap that dissolves after 30 seconds of use. The soap is currently being distributed to Deliveroo customers with every meal orders. Way less weird than sining happy birthday in the mirror to yourself 10 times a day!
Check out some of our latest work here