The Hype #019
The Hype #019
Welcome to The Hype. Our fortnightly drop of culture from Hyperactive HQ. Bringing you our top selects from the worlds of brand experience, marketing, entertainment and technology.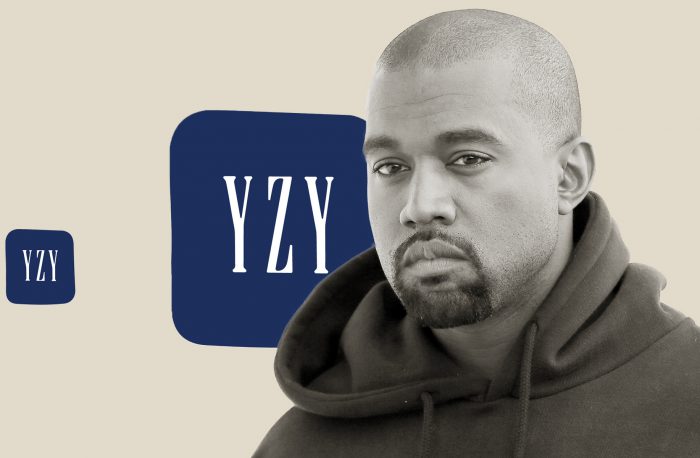 In the week that Mr West announced his 10 year partnership with Gap, the struggling retailer saw an instant 42% rise in their share value. The Yeezy brand raked in an estimated $1.4bn in 2019, suggesting that Yeezy Gap could boost Gap profits by 25%. We predict this will be a seminal brand partnership for both brands as they grow their appeal to Gen-Z'ers who demand affordable style, and further demonstrates the commercial power of influence.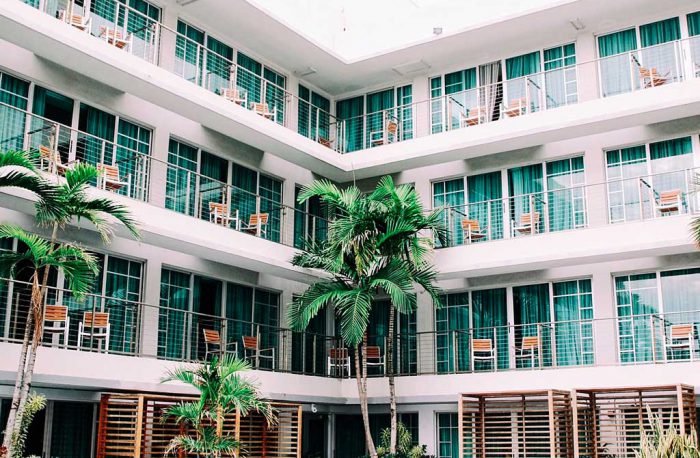 At The Hype we have had our reservations about the current drive-thru event trend, but this innovative Canadian format seems very smart. The concept of gigs in hotels where guests book a room with a balcony to view and even your own germ-free facilities. Originally designed to keep the live-event economy moving, we think this format makes a lot of sense. If only we could fly to Canada!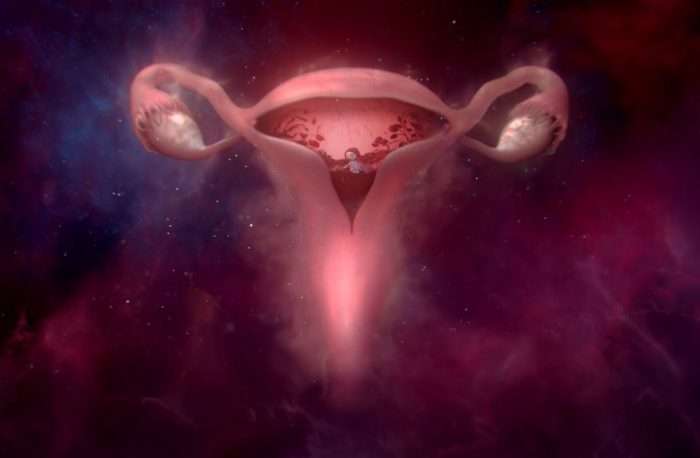 Once in every while a TV ad comes along and breaks rules, smashes boundaries and challenges taboos. If you've not seen the film for Bodyform, directed by Golden Globe winning Nisha Ganatra, it's a must-watch and finally banishes the 'Ooooh Bodyform' ads to the vaults of advertising.
Check out some of our latest work here