The Hype on Lockdown #020
The Hype on Lockdown #020
Welcome to The Hype on Lockdown. Our fortnightly agency drop has recalibrated to focus on CV-19 activations and initiatives worth checking out from the comfort of your own home. Hang in there, take care of yourselves and others, the live experiences will be back with a bang soon.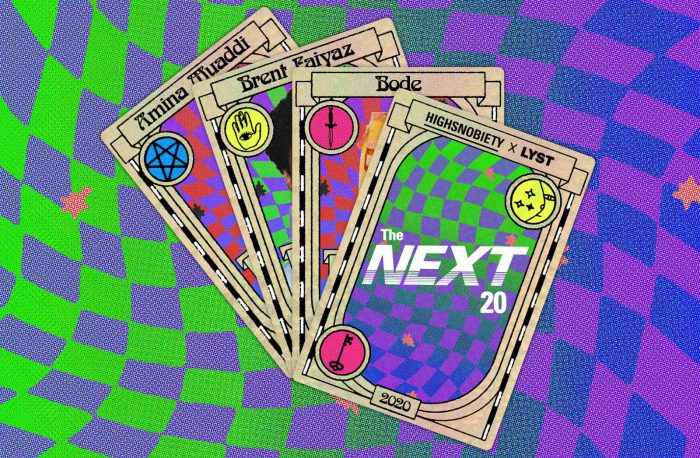 Influence is changing, both in its meaning and who is driving it. This week Highsnobiety published their quarterly guide to pioneering brands and individuals in the cultural space, in partnership with Lyst. The report provides an insightful commentary on those challenging the norm and shaping youth culture.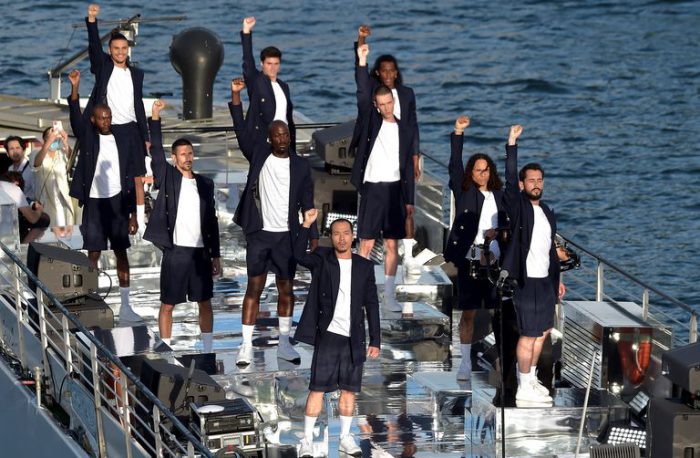 This week Prada and Balmain led the way with new format runway experiences. Prada commissioned 5 creatives including Juergen Teller, to capture the collection through their lenses, while Balmain hosted a live show, on a boat floating down the River Seine. While the experiences varied in their execution, both seemingly democratised the normal fashion show.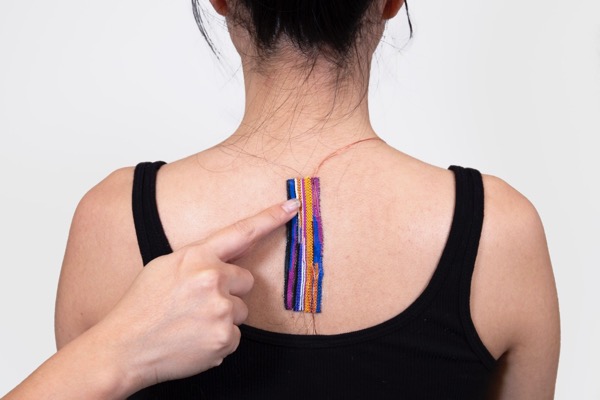 The Hybrid Body Lab does exactly what it says on the tin. Their latest product 'Woveskin' provides a glimpse into the next generation of wearables with woven textiles that are capable of submitting data alerts via on-skin sensors. Currently a prototype but an amazing exploration into the future.
Check out some of our latest work here