The Hype #021
The Hype #021
Welcome to The Hype. Our fortnightly drop of culture from Hyperactive HQ. Bringing you our top selects from the worlds of brand experience, marketing, entertainment and technology.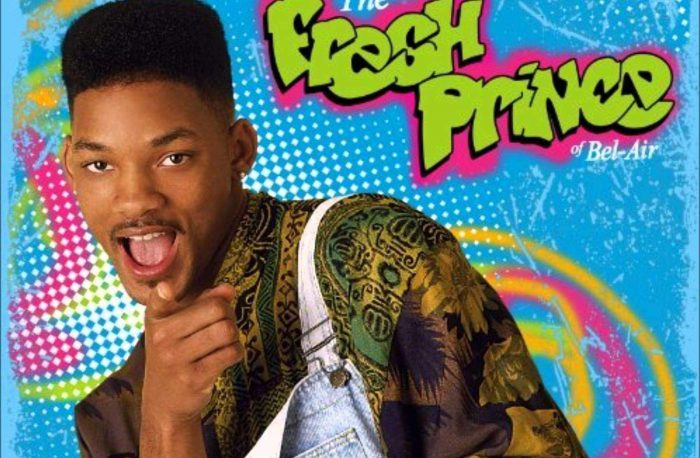 In West Philadelphia…. The iconic 90's DJ & MC duo are back for 2 new seasons of a re-imagined 'Fresh Prince of Bel Air' exactly 30 years after it the original broadcast set the course for rap's mainstream appeal.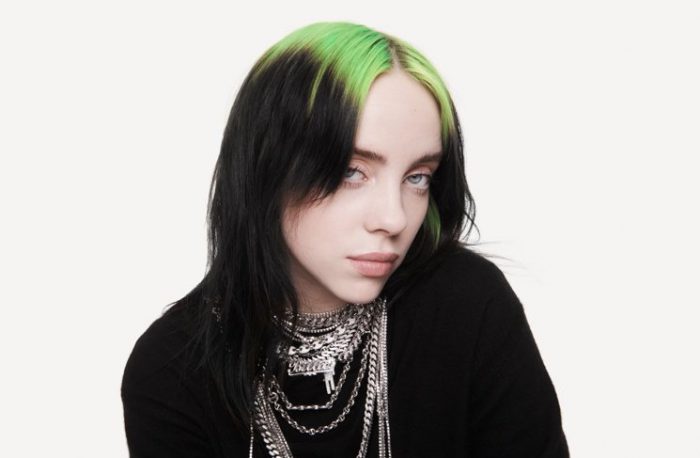 Billie Eilish and a number of cultural creators have been commissioned to design the LA2028 Olympic logo. The question is whether her hair will be the same colour as her logo in 8 years time.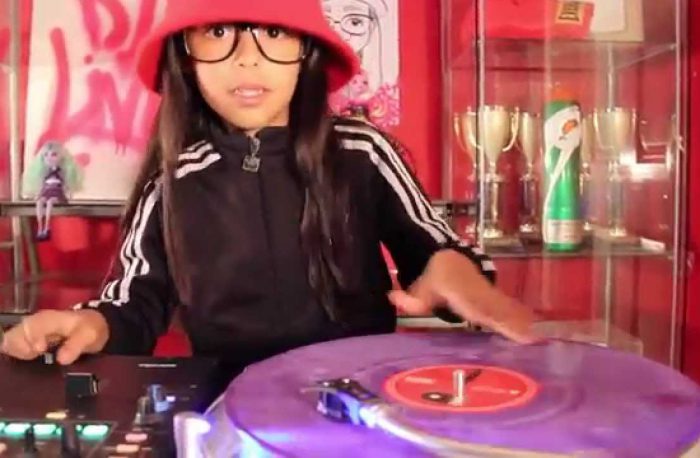 The London Colleague of Music Examiners have now approved a syllabus allowing students to study DJing as a formal GCSE qualification after previously accepting CDJ's as musical instruments.
Check out some of our latest work here