The Hype on Lockdown #021
The Hype on Lockdown #021
Welcome to The Hype on Lockdown. Our fortnightly agency drop has recalibrated to focus on CV-19 activations and initiatives worth checking out from the comfort of your own home. Hang in there, take care of yourselves and others, the live experiences will be back with a bang soon.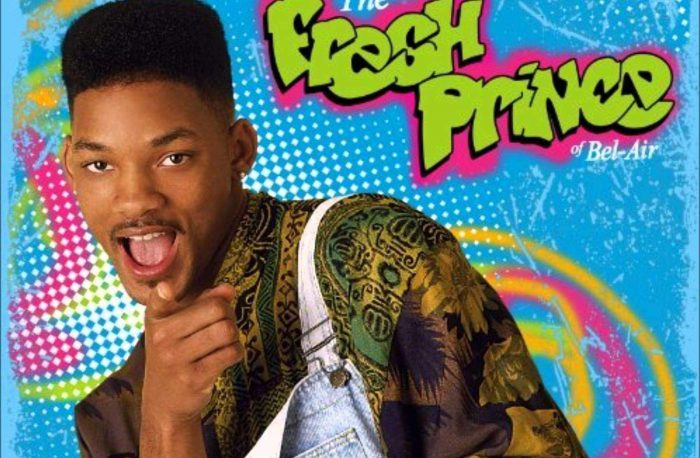 In West Philadelphia…. The iconic 90's DJ & MC duo are back for 2 new seasons of a re-imagined 'Fresh Prince of Bel Air' exactly 30 years after it the original broadcast set the course for rap's mainstream appeal.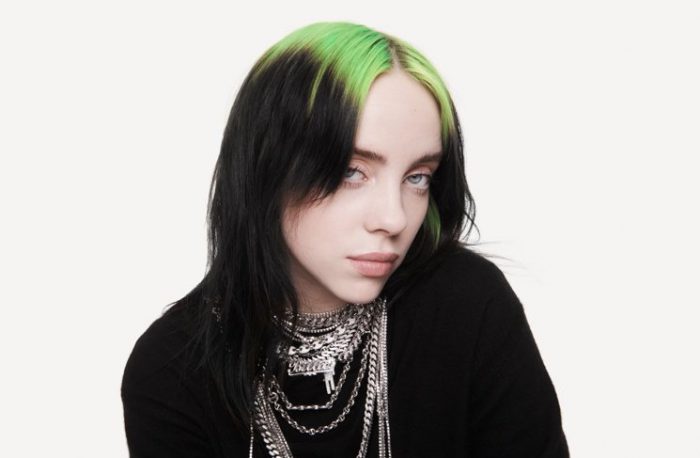 Billie Eilish and a number of cultural creators have been commissioned to design the LA2028 Olympic logo. The question is whether her hair will be the same colour as her logo in 8 years time.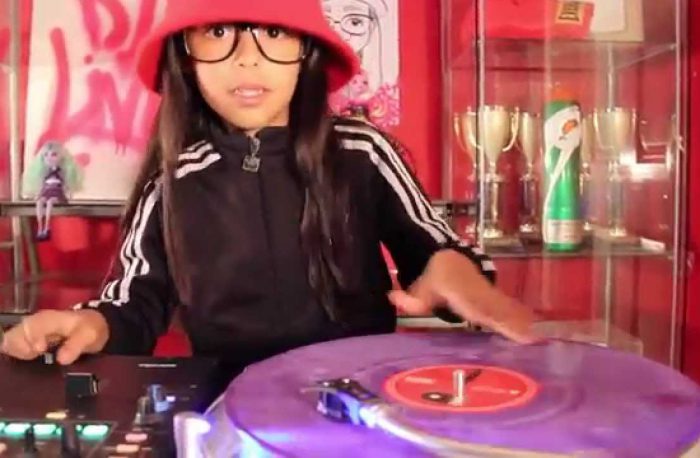 The London Colleague of Music Examiners have now approved a syllabus allowing students to study DJing as a formal GCSE qualification after previously accepting CDJ's as musical instruments.
Check out some of our latest work here