The Hype on Lockdown #022
The Hype on Lockdown #022
Welcome to The Hype on Lockdown. Our fortnightly agency drop has recalibrated to focus on CV-19 activations and initiatives worth checking out from the comfort of your own home. Hang in there, take care of yourselves and others, the live experiences will be back with a bang soon.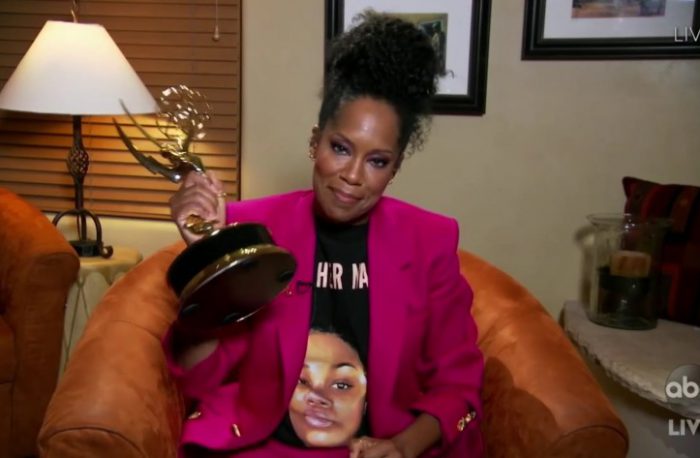 In a year where campaigning for racial equality has been at the top of the cultural agenda, the often-criticised film awards season has started on an unprecedented trajectory of diverse representation. The Emmy's had the highest number of black nominees than previous awards, with 9 from a possible 18 in acting categories won by black performers.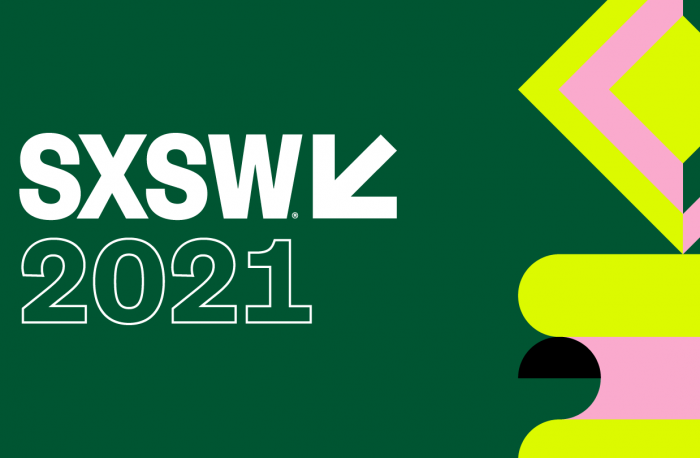 Festival organisers have announced that the 2021 event that showcases innovation in interactive media, film and music will be adapted to a hybrid event. With plans to run a physical format in Austin, Texas but the majority of keynotes, experiences, screenings and networking online. As an event that champions progressive technologies, we're definitely down for this.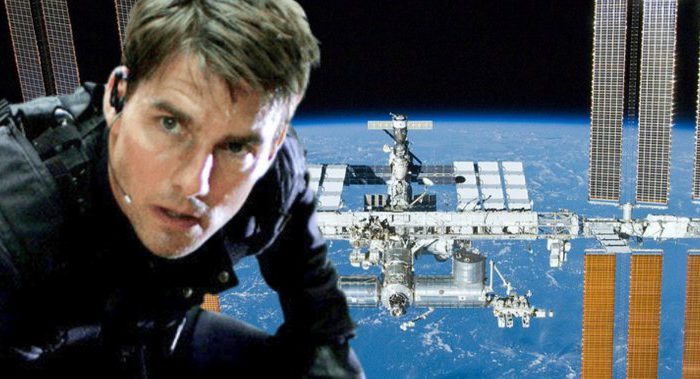 Tom Cruise is set to film the first ever feature in outer space. Edge of Tomorrow director, Doug Liman and Cruise are working with Elon Musk and NASA to film an action adventure set on board Musk's intergalactic project, the SpaceX rocket. Cosmic!
Check out some of our latest work here