The Hype on Lockdown #027
The Hype on Lockdown #027
Welcome to The Hype on Lockdown. Our fortnightly agency drop has recalibrated to focus on CV-19 activations and initiatives worth checking out from the comfort of your own home. Hang in there, take care of yourselves and others, the live experiences will be back with a bang soon.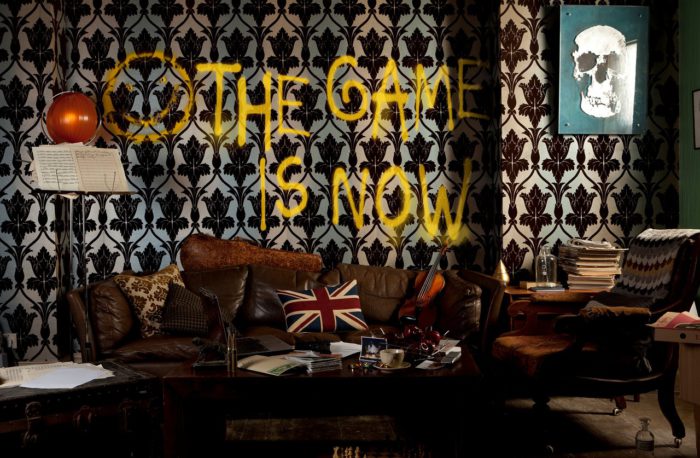 A new, family friendly, hybrid experience allowing you to channel your inner Sherlock is hitting the streets of West London. 'Sherlock: The Official Outdoor Game' features real-world characters and interactive video content and challenges on an app as you hunt for clues in 1800's London.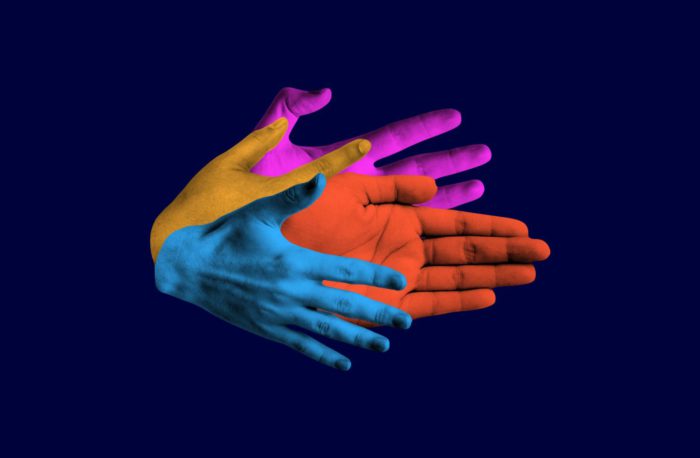 With the green light for business events and a vaccine on the way things finally moving in the right direction.
Our latest think piece focused on post-pandemic planning and highlighted key consumer engagement strategies and the importance of using brand experiences to enhance your plans for 2021.
Click below to read the full article.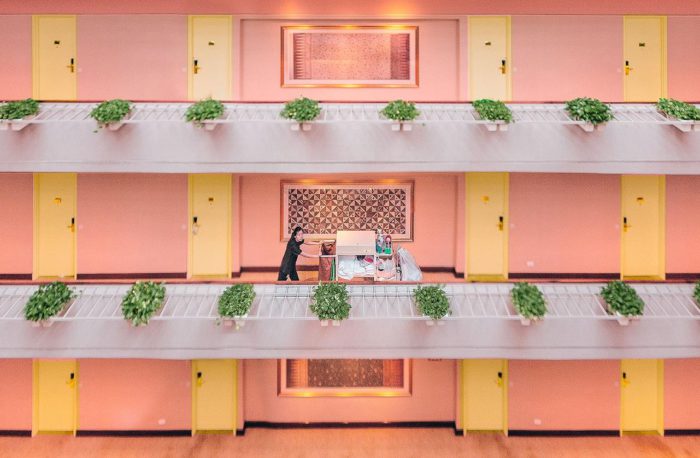 Ever taken a photo and thought Wes Anderson would be proud? Well you're not alone. 'Accidentally Wes Anderson' is a new exhibition from the popular Instagram handle of the same name with some of the best submissions displayed in a suitably pastel coloured alternative showcase.
Check out some of our latest work here