The Hype on Lockdown #028
The Hype on Lockdown #028
Welcome to The Hype on Lockdown. Our fortnightly agency drop has recalibrated to focus on CV-19 activations and initiatives worth checking out from the comfort of your own home. Hang in there, take care of yourselves and others, the live experiences will be back with a bang soon.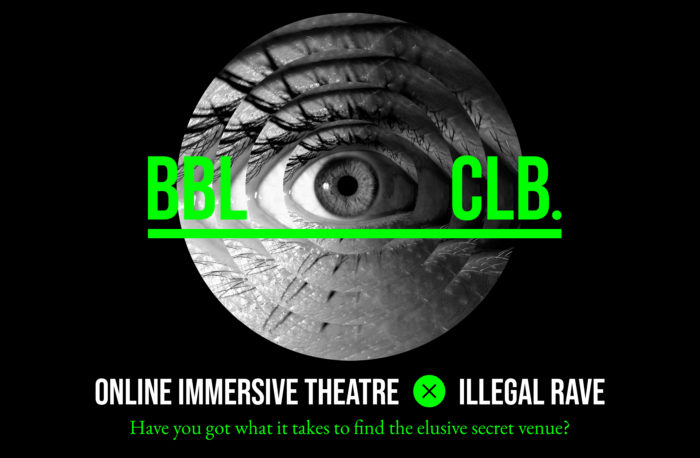 At Hyperactive, we have been busy launching our own concept for 2021. Pronounced 'Bubble Club' the events series combines immersive treasure hunts with live streamed headliner DJs, as players try to locate an illegal rave. Think Bandersnatch meets Boiler Room.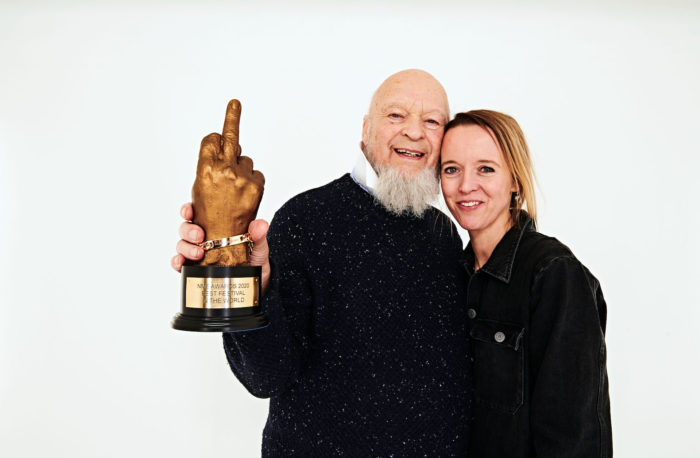 After Glastonbury's 50th was delayed a year, a big question mark remains as to whether we'll be jumping around in the Somerset mud in June according to Emily Eavis.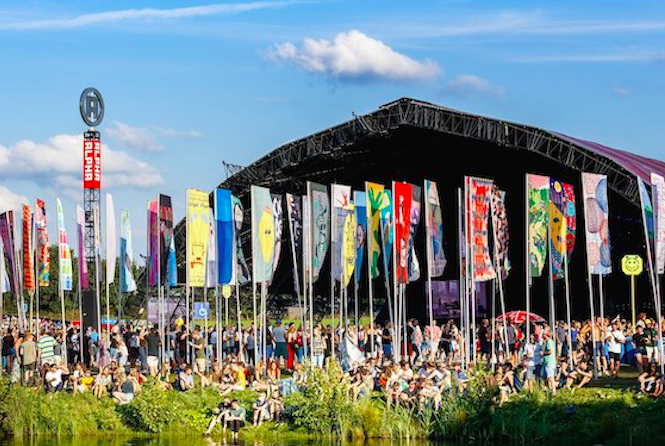 Our Dutch festival friends will are testing events with the help of a new app that verifies an attendee's Covid-19 test results with their ID. Perhaps this is the answer to the Glastonbury conundrum?
Check out some of our latest work here