The Hype #029
The Hype #029
Welcome to The Hype. Our fortnightly drop of culture from Hyperactive HQ. Bringing you our top selects from the worlds of brand experience, marketing, entertainment and technology.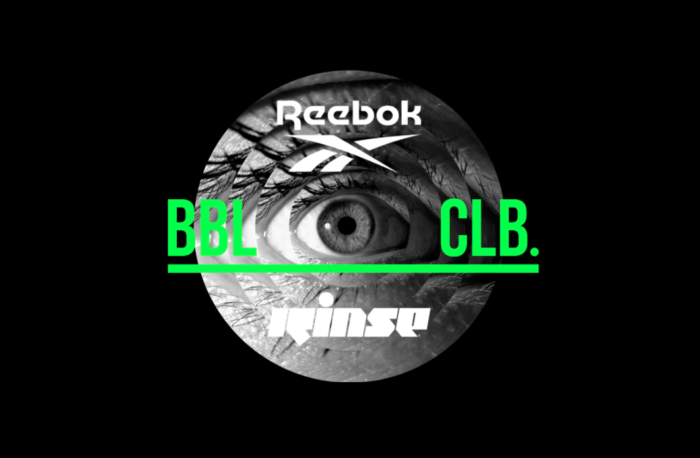 The third instalment in the collaboration between Reebok and our interactive rave experience, Bubble Club is incoming. In collaboration with Rinse FM we'll be hosting the electronic juggernaut that is Watch The Ride as we continue our programme to support UK club culture. Sign up for free tickets.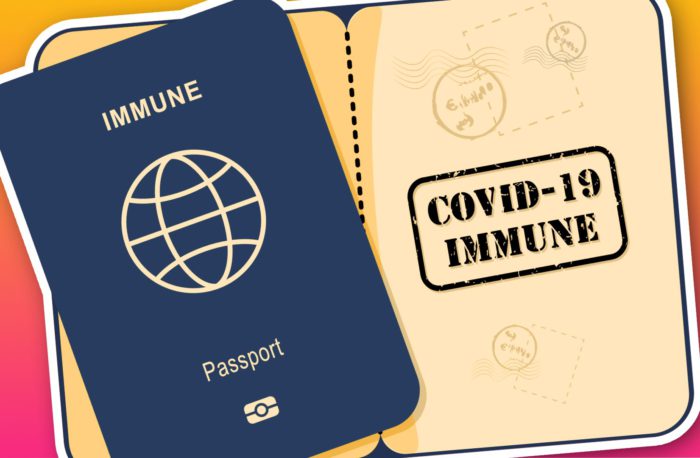 Hyperactive spoke to Campaign about how vaccination passports are a vital tool to enable safe events as a summer of sell-out UK festivals approaches.
Non Fungible Tokens are the crypto currency fuelling an explosion in the market for digital art. Kings of Leon are releasing their new album as NFT, while the bidding for Twitter CEO's first tweet is currently at $2.5m. Confused? Here's a helpful explainer.
Check out some of our latest work here