The Hype on Lockdown #030
The Hype on Lockdown #030
Welcome to The Hype on Lockdown. Our fortnightly agency drop has recalibrated to focus on CV-19 activations and initiatives worth checking out from the comfort of your own home. Hang in there, take care of yourselves and others, the live experiences will be back with a bang soon.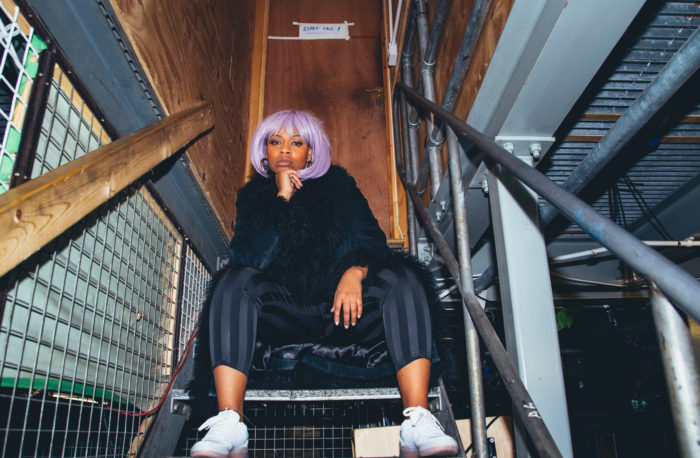 2nd April is the date: BBL CLB is hosting a Reebok Club C Legacy interactive live stream in partnership with Rinse FM.  The keen eyed amongst you will notice the new sneaker featuring exclusively in the online immersive theatre. Sign up to enter the ticket ballot for your chance to attend.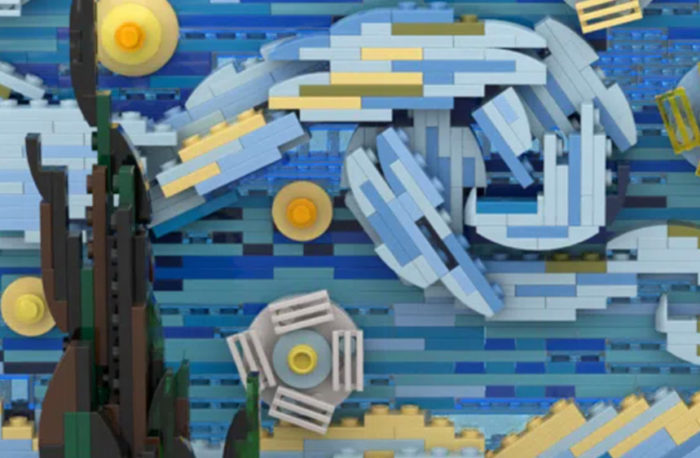 Now this one's blown our minds. Van Gough's 'Starry Night' reimagined using 1500 pieces of lego. We're expecting this to keep us occupied until the summer. Just make sure you don't step on a (master) piece. Sorry.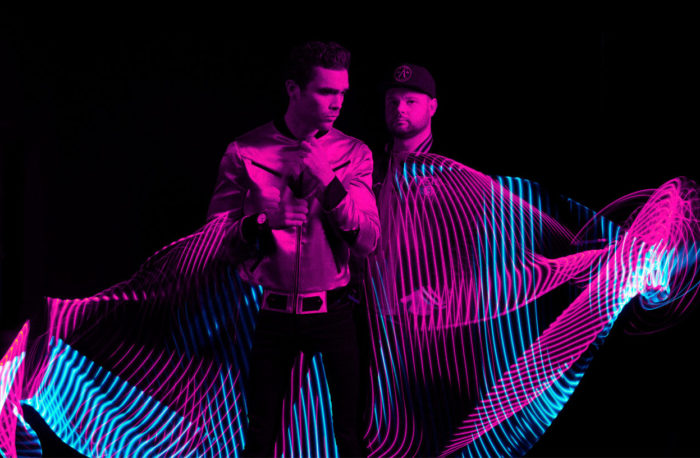 The Roblox phenomenon goes from strength to strength as the game incorporates live music performances. This weekend sees Royal Blood perform as avatars at the virtual Roblox awards show, and with a daily engagement of over 32m players, is a serious Fortnite rival.
Check out some of our latest work here