The Hype on Lockdown #031
The Hype on Lockdown #031
Welcome to The Hype on Lockdown. Our fortnightly agency drop has recalibrated to focus on CV-19 activations and initiatives worth checking out from the comfort of your own home. Hang in there, take care of yourselves and others, the live experiences will be back with a bang soon.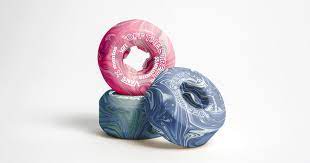 Students in France have developed an ingenious way of turning discarded chewing gum into skateboard wheels. In partnership with Vans and Mentos, they are on a mission to clean up streets and skateparks.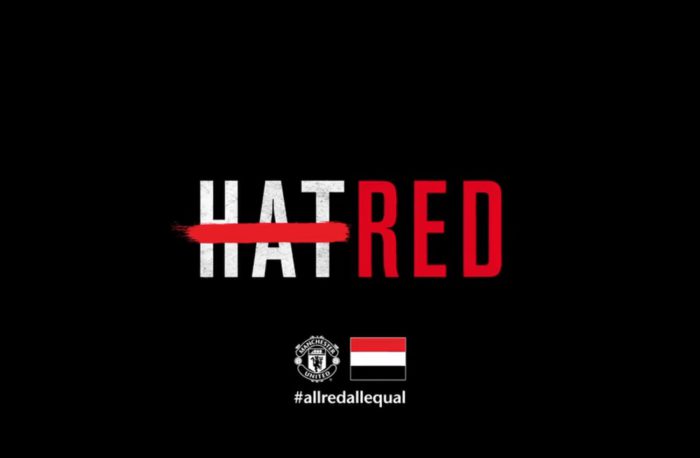 With online abuse becoming an increasing issue, Man U are encouraging fans to 'See Red' when it comes to racism and discrimination in football, and to speak out to report incidents online and IRL.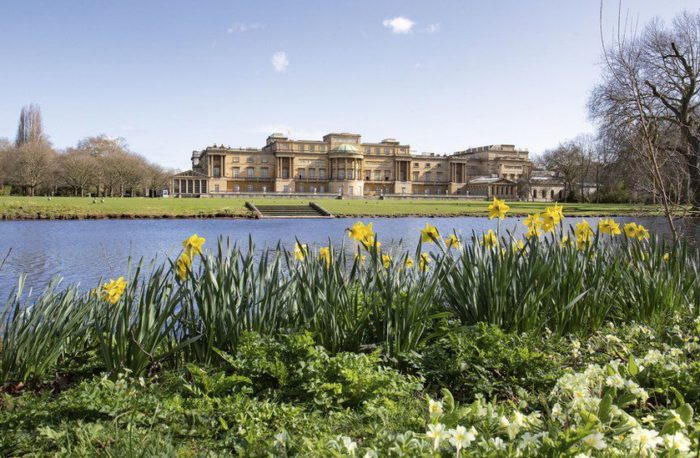 The Queen just invited us ALL to Tea! Buckingham Palace Garden is about to become this summer's hottest picnic spot as the royals raise funds by opening up the garden gate to the great British unwashed. We reckon its a sick spot for a kick-about!
Check out some of our latest work here