The Hype #033
The Hype #033
Welcome to The Hype. Our fortnightly drop of culture from Hyperactive HQ. Bringing you our top selects from the worlds of brand experience, marketing, entertainment and technology.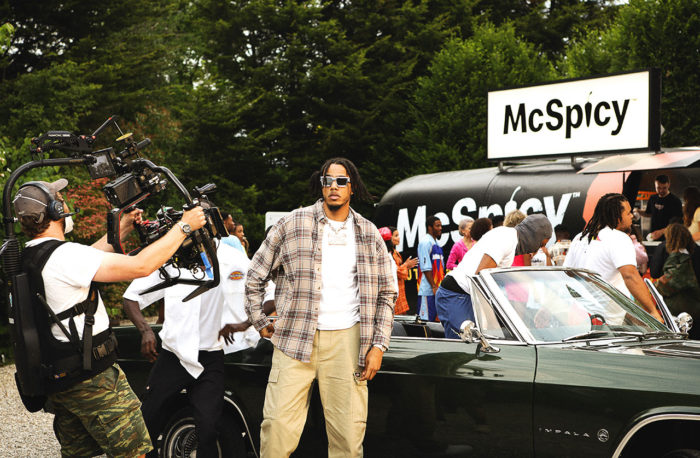 Following successful partnerships with Travis Scott and BTS, the British rapper is the next in line for a McCollab. The new McSpicy features in AJ's Summertime Shootout as it is rapidly becoming the best performing chicken burger to date.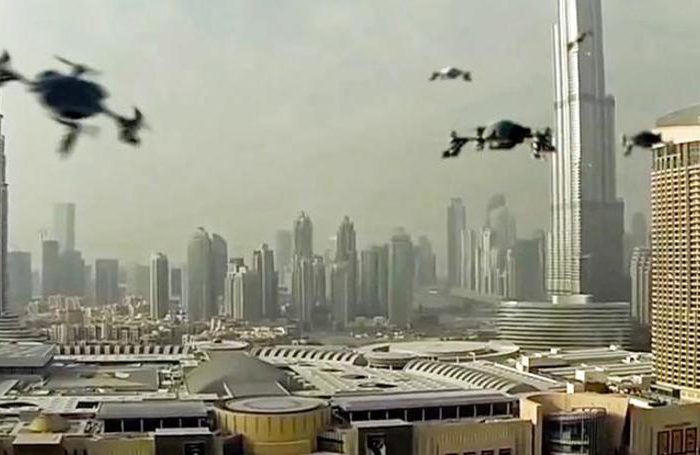 Meteorologists in Dubai have developed drones that use laser beams to force precipitation from the clouds. The science is called cloud seeding and it's a fair assumption that the UK government will not be importing this innovative tech.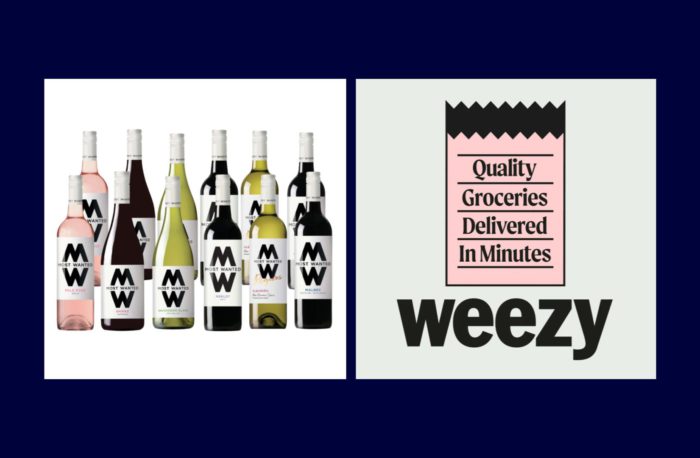 We are over the moon to welcome two exciting new brands into the Hyperactive family: Most Wanted Wines, true creative innovators challenging the traditional wine industry, and Weezy, the grocery delivery disruptors taking on the category with their awesome tech. Details of what we're working on will be revealed soon…
Check out some of our latest work here