The Hype #035
The Hype #035
Welcome to The Hype. Our fortnightly drop of culture from Hyperactive HQ. Bringing you our top selects from the worlds of brand experience, marketing, entertainment and technology.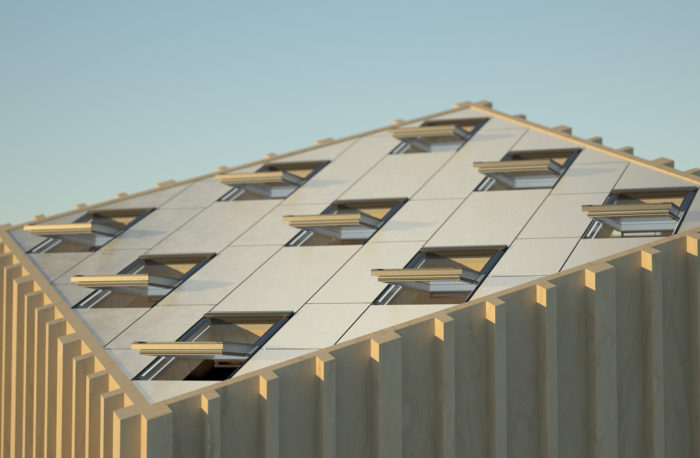 Velux, the widow experts, are not normally known for domestic rather than artistic installations, but have launched a stunning new immersive experience on the South Bank to target the design community during the London Design Festival.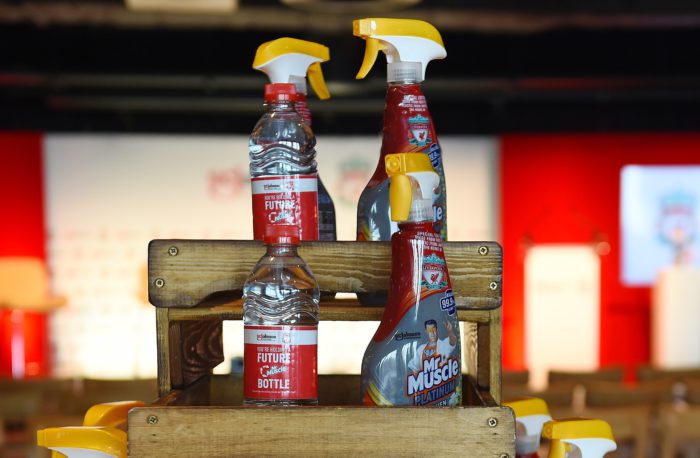 Not to be confused with a new strike partner for Mo Salah, Liverpool have partnered with SC Johnson to create a 'closed loop recycling model' for the 500k plastic bottles used at Anfield each season. These bottles will be recycled and resold as special edition Mr Muscle products as part of a campaign called 'Goals for Change'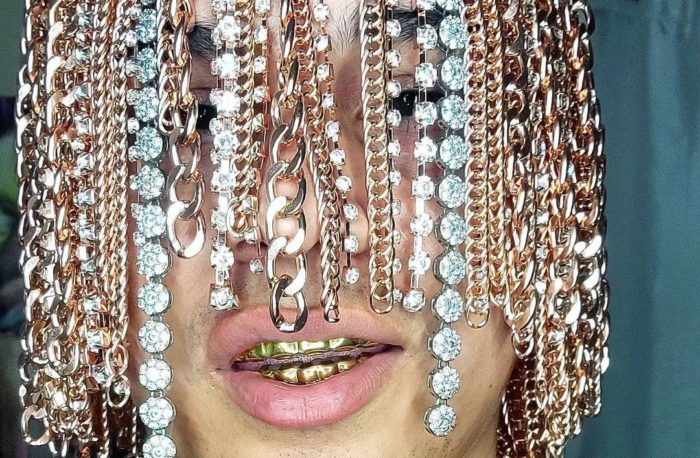 In the ultimate rap swagger move, Rapper Dan Sur has allegedly become the first person ever to have gold chain hair implants. While his hair isn't growing anytime soon, his TikTok following has leaped from 12k to 2m.
Check out some of our latest work here