The Hype #036
The Hype #036
Welcome to The Hype. Our fortnightly drop of culture from Hyperactive HQ. Bringing you our top selects from the worlds of brand experience, marketing, entertainment and technology.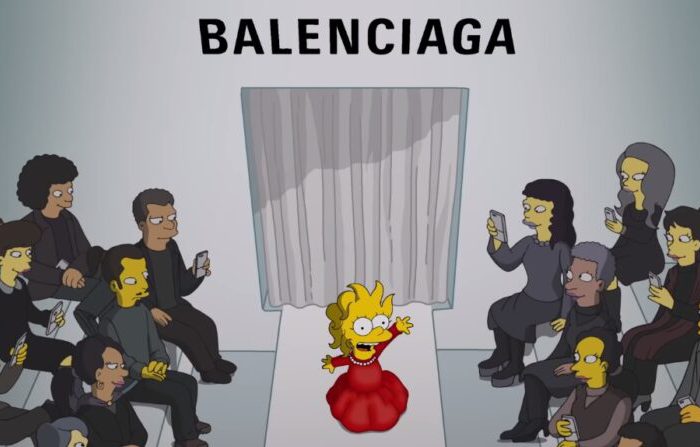 Homer, Marge, Bart, Lisa and Maggie rubbed shoulders with Kim K and Anna Wintour in Balenciaga's Paris Fashion Week moment – a 10 minute comedic parody of the brand as they descend on Springfield to involve 'real people' in their latest runway show.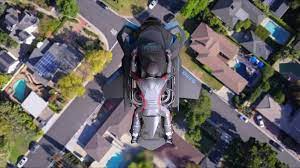 The future of commuting is almost here. In just 2 years we'll be able to strap into our own personal flying motorbikes. A snip at $380k.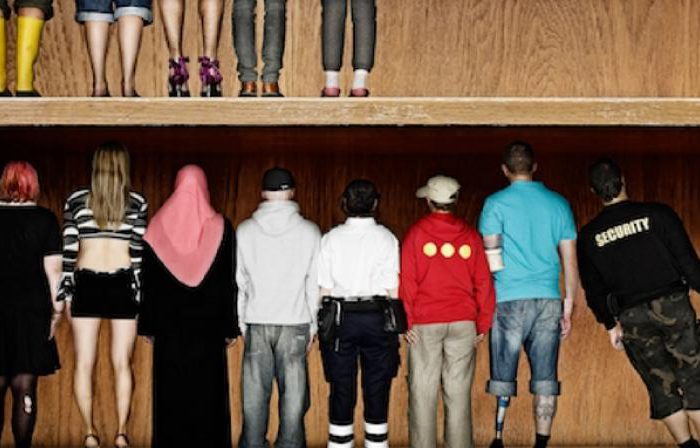 The Danes are helping to remove prejudices by offering people the chance to borrow a 'human' instead of a book. An experiment that started at Roskilde Festival has now expanded, seeing stereotyped humans tell their stories in half-hour loans, where borrowers are encouraged to respectfully ask difficult questions they were too shy to ask, without judgement.
Check out some of our latest work here