The Hype #037
The Hype #037
Welcome to The Hype. Our fortnightly drop of culture from Hyperactive HQ. Bringing you our top selects from the worlds of brand experience, marketing, entertainment and technology.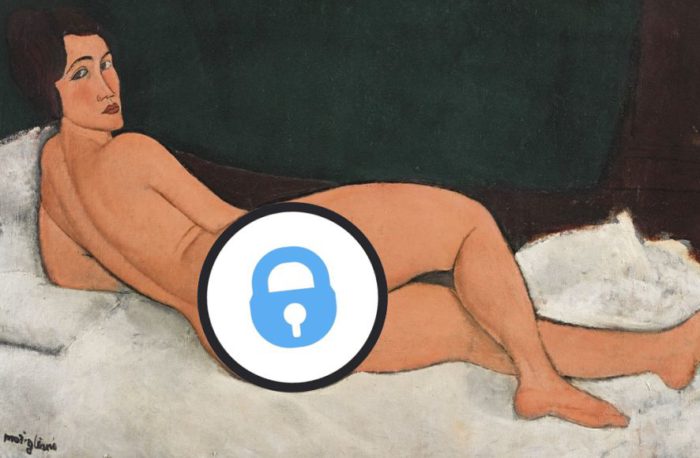 In a smart protest against social media platforms who previously have censored allegedly 'scandalous' artworks, Vienna's Tourist board has made an OnlyFans account to post artwork containing nudity.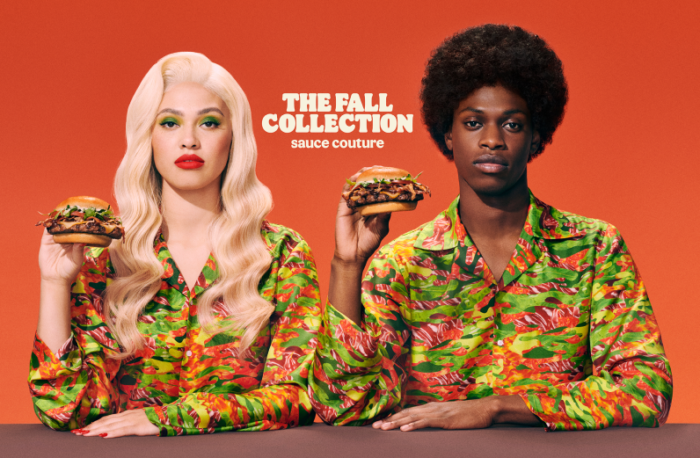 The fast food chain has dropped apparel made from a unique camouflage patter to disguise any spillages from their burgers.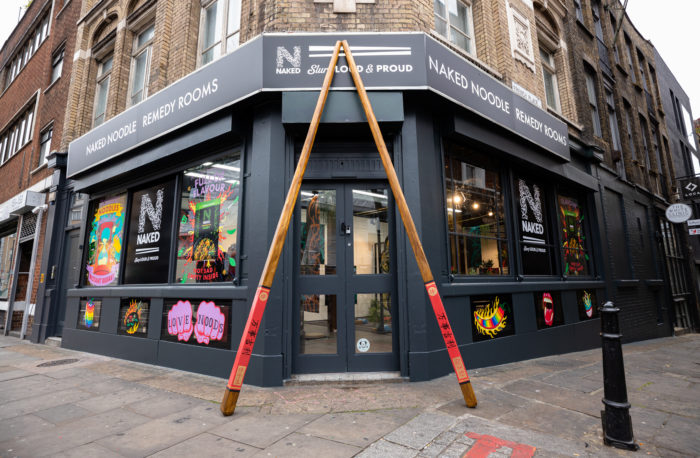 1 in 4 Brits feel a sense of shame after eating a Pot Noodle. Last week Hyperactive launched a pop up to show noodle fiends with a better way, courtesy of Naked Noodles.
Check out some of our latest work here