The Hype #038
The Hype #038
Welcome to The Hype. Our fortnightly drop of culture from Hyperactive HQ. Bringing you our top selects from the worlds of brand experience, marketing, entertainment and technology.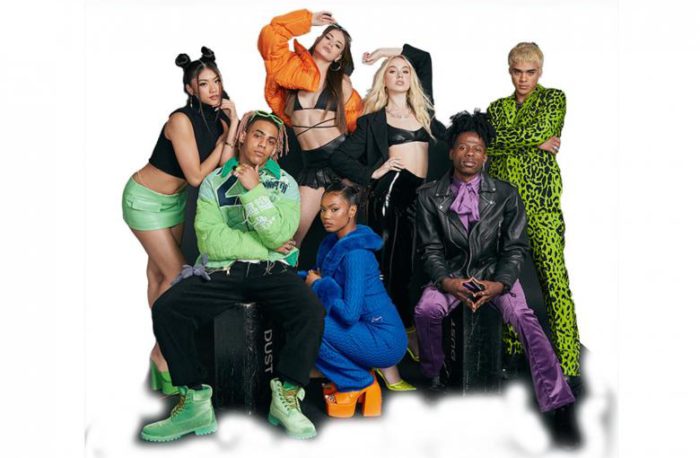 Can Simon Fuller's new manufactured TikTok supergroup hit the dizzy heights of his Spice Girls success?
Love it or hate it, this is probably a half decent idea, set to take over the world.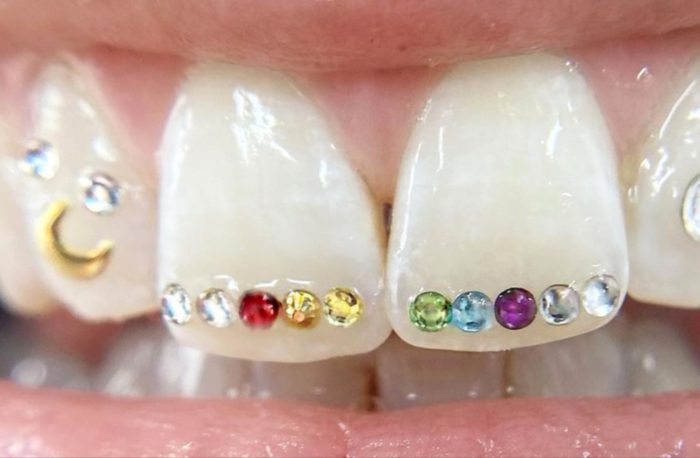 With face masks now officially off, the emerging trend of tooth gems is set to make smiles sparkle this season. Watch out for the biggest trend of '22. If it's good enough for Rita Ora….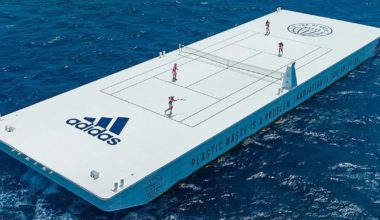 To coincide with the Australian Open, adidas launched a floating tennis court made from 100% recycled plastic. The installation was designed to raise awareness of the issues facing the Great Barrier Reef and launch their new collection in epic fashion.
Check out some of our latest work here