The Hype #041
The Hype #041
Welcome to The Hype. Our fortnightly drop of culture from Hyperactive HQ. Bringing you our top selects from the worlds of brand experience, marketing, entertainment and technology.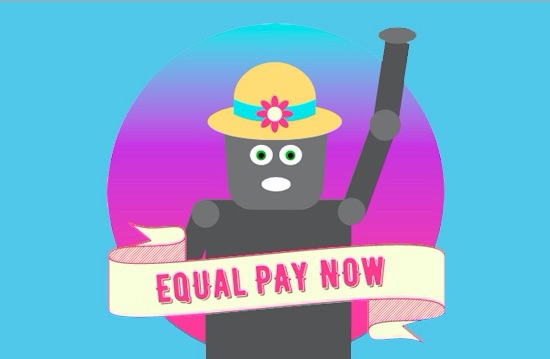 Companies rightfully signify their support for women via social media on International Women's Day each year, however this year they had to think twice before taking to Twitter as the Gender Pay Gap Bot sent back their pay gap data.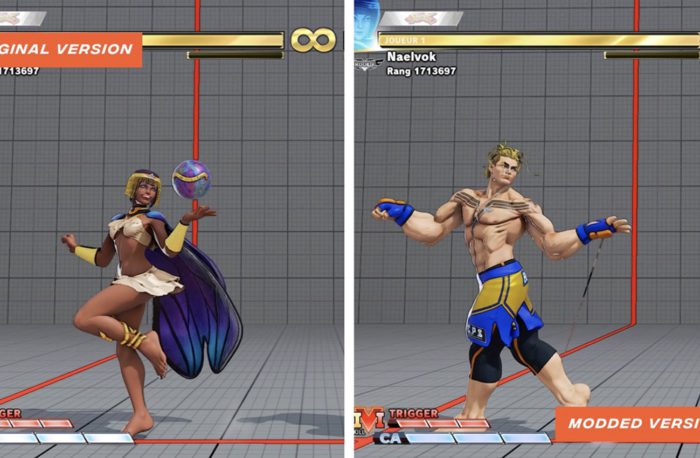 As part of their #Genderswap campaign to raise awareness about gender stereotypes in video games, Women in Games France have made male characters perform overly sexualised gestures that are normally associated with female characters. Watch him shake his booty!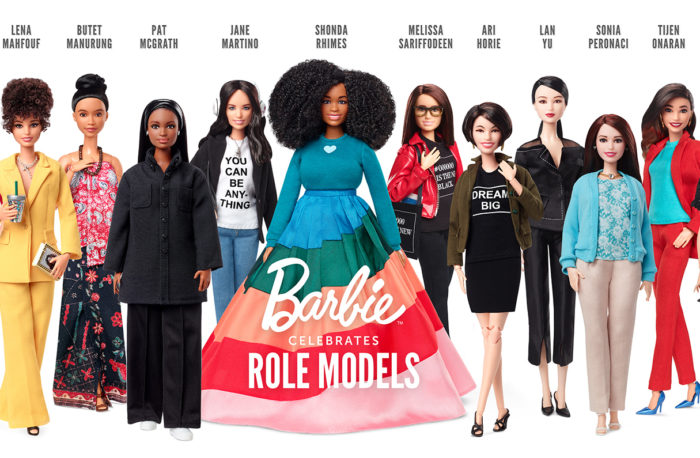 Twelve international female entrepreneurs have been turned into Barbie dolls in order to inspire the next generation of leaders as part of Barbie's multi-year global initiative to raise awareness of the factors limiting levels of female success. Prepare yourself Ken, there are new girls in town…
Check out some of our latest work here