The Hype #044
The Hype #044
Welcome to The Hype. Our fortnightly drop of culture from Hyperactive HQ. Bringing you our top selects from the worlds of brand experience, marketing, entertainment and technology.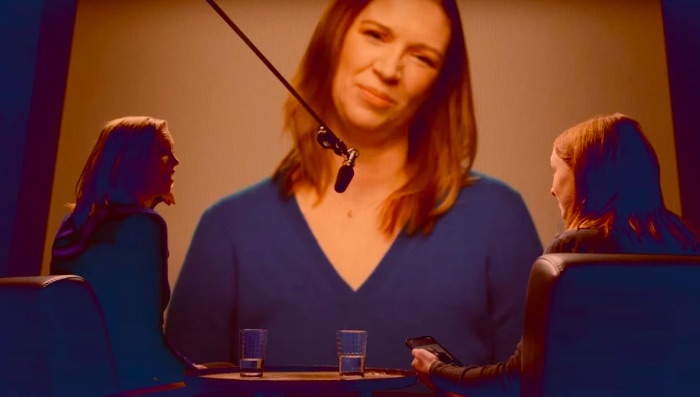 Dove's latest campaign is tackling toxic beauty advice given to teen girls via social media head-on through a social experiment that uses Deepfake technology to put harmful words into the mouths of their mothers. A beautifully executed and hard hitting use of tech.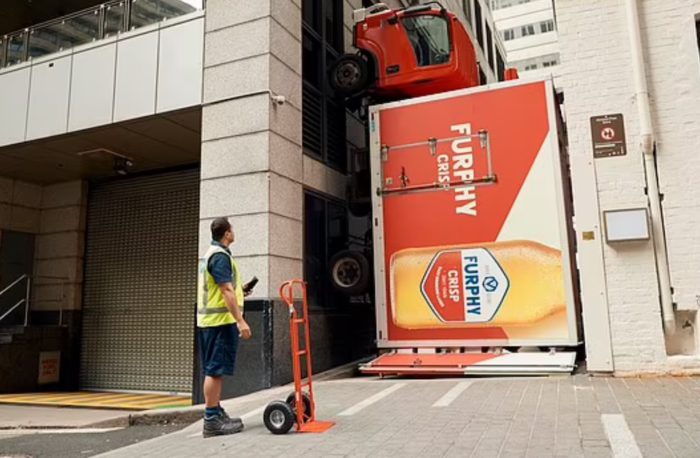 A truck has been questionably parked this week in Sydney in order to raise awareness and increase sales of beer brand, Furphy Crisp Lager. This PR 'stunt' in its most literal format is certainly getting people talking…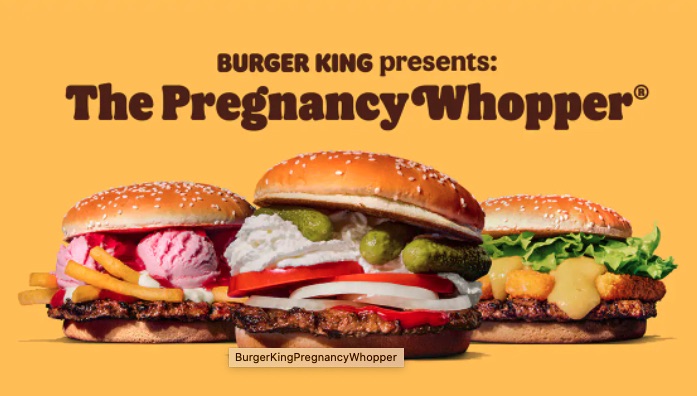 Burger King Germany has launched a range of nine limited-edition burgers aimed at expectant mums this Mother's Day based upon the food cravings and combinations most cited in a recent survey of pregnant women. Anyone for a banana and whipped cream Whopper?
Check out some of our latest work here