The Hype #045
The Hype #045
Welcome to The Hype. Our fortnightly drop of culture from Hyperactive HQ. Bringing you our top selects from the worlds of brand experience, marketing, entertainment and technology.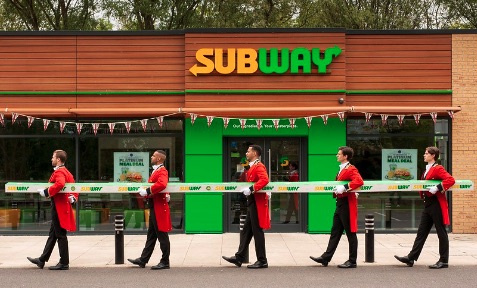 With sandwiches at the centre of any British street party, Subway has launched a competition to win a sub big enough to share with an entire street. The one-off 7-metre-long sub is in honour of the Platinum Jubilee, with each metre representing 10 years of Queen Elizabeth's reign.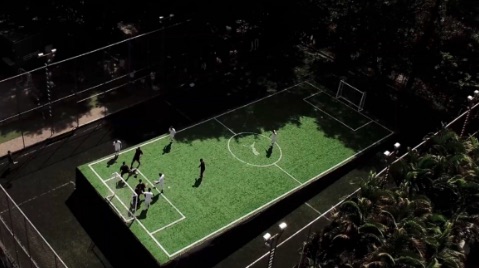 To highlight that just 1 percent of pro-soccer revenue in Brazil supports female players, Puma have built a special football pitch in São Paulo. The 'unlevel' playing field at a 4.5 degree incline makes it possible to play on but demonstrates the difficulties that women face in football with less investment than men.
In celebration of Balencigia's popular La Cagole bag, Balenciaga covered the entire interior of their Mount Street store in bright pink fur, selected to tie in with the collection's maximalist identity.
Check out some of our latest work here