The Hype #046
The Hype #046
Welcome to The Hype. Our fortnightly drop of culture from Hyperactive HQ. Bringing you our top selects from the worlds of brand experience, marketing, entertainment and technology.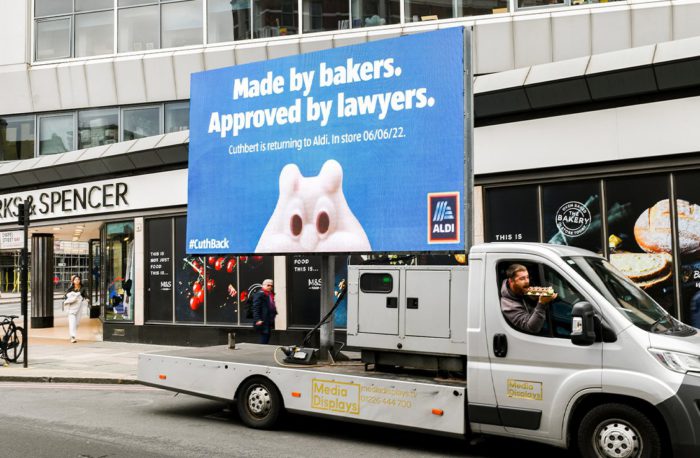 To mark the triumphant return of Cuthbert the Caterpillar to Aldi shelves following a turbulent legal battle, the supermarket chain have taken to trolling the outside of M&S food halls. Watch out Colin, #Cuthback.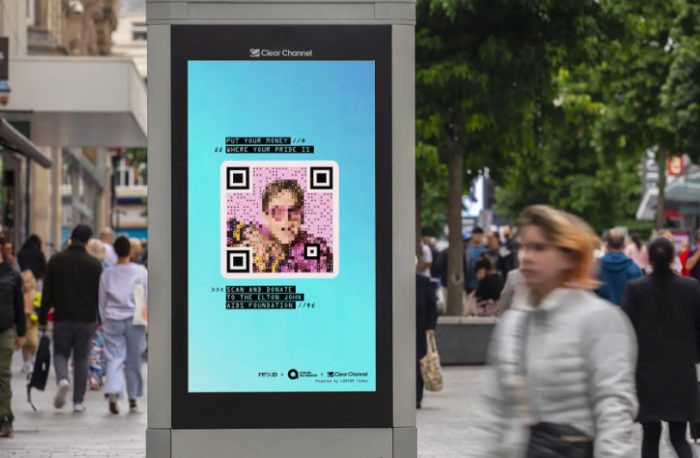 Images of Sir Elton John are being turned into QR codes as part of a charity donation campaign taking over digital OOH screens encouraging people to make a tangible difference this Pride Month.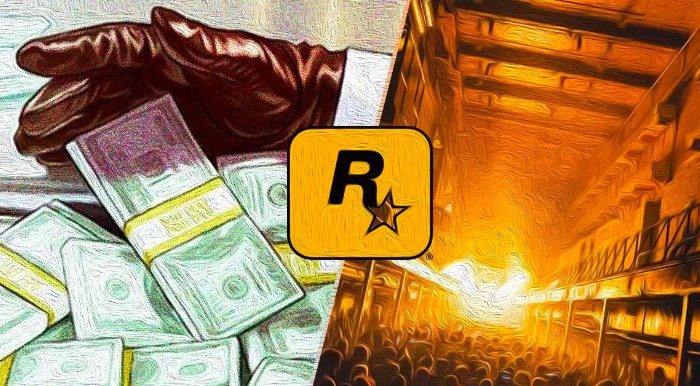 This has piqued our interest, the gaming studio behind GTA investing in the company behind Printworks. Excited to see how this collaboration manifests.
Check out some of our latest work here