The Hype #049
The Hype #049
Welcome to The Hype. Our fortnightly drop of culture from Hyperactive HQ. Bringing you our top selects from the worlds of brand experience, marketing, entertainment and technology.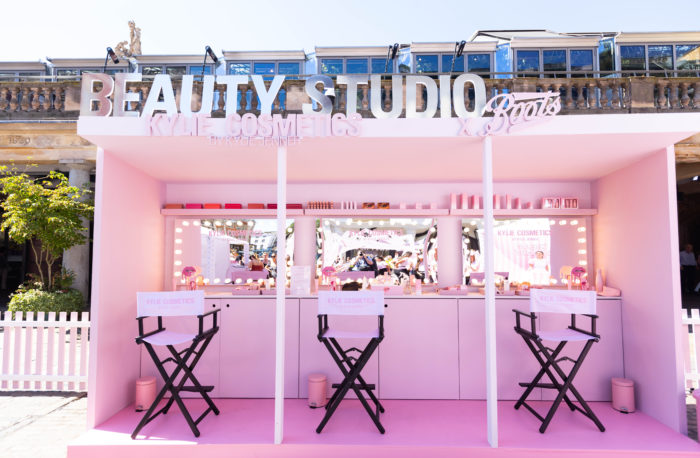 Our Kylie Cosmetics by Kylie Jenner Glam Park turned Covent Garden Piazza pink from 11-14th August, a fully immersive and unique beauty experience.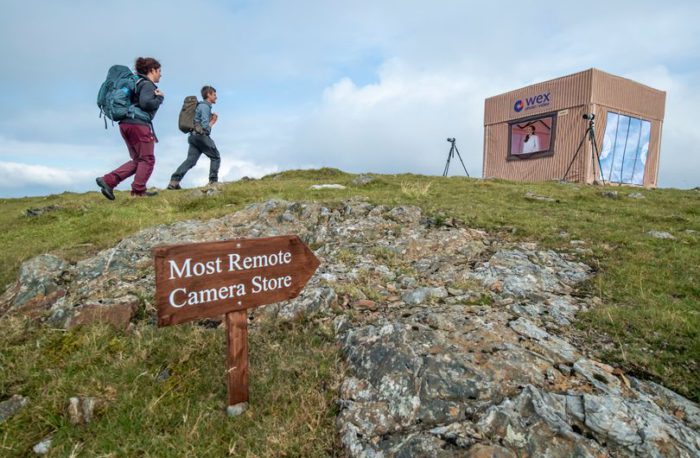 Hyperactive helped Wex Photo Video to launch the UK's most remote camera store on Moel Hebog, Snowdonia last week on World Photography Day.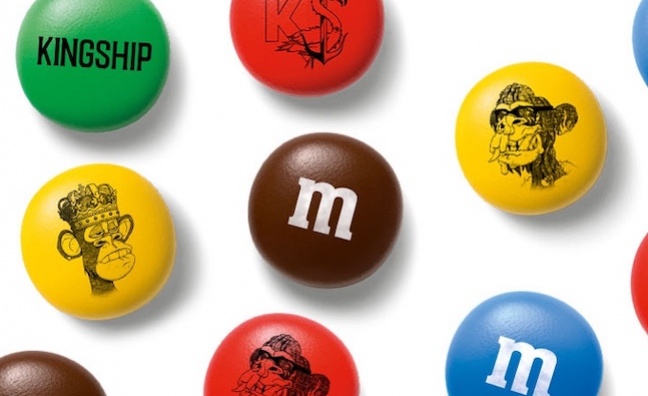 Kingship, Universal Music Group's new NFT band consisting of three Bored Apes and one Mutant Ape, have partnered with M&M's to appear on limited edition boxes.
Check out some of our latest work here