The Hype #050
The Hype #050
Welcome to The Hype. Our fortnightly drop of culture from Hyperactive HQ. Bringing you our top selects from the worlds of brand experience, marketing, entertainment and technology.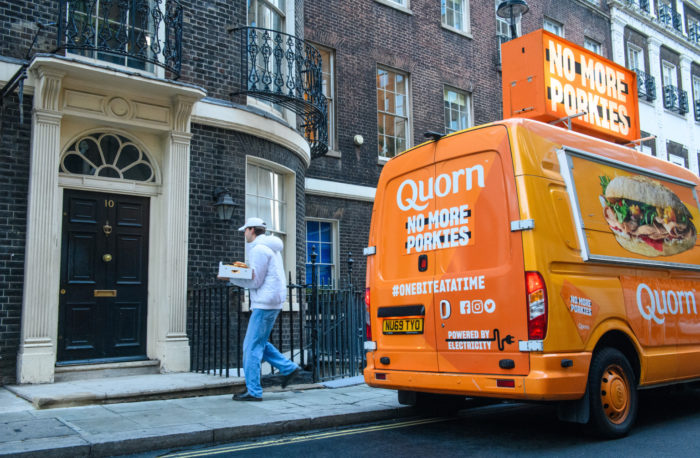 In line with Boris Johnson's exit from office and the launch of their new meat-free deli range, Quorn's fittingly named sandwich truck has been found cruising around Westminster this week.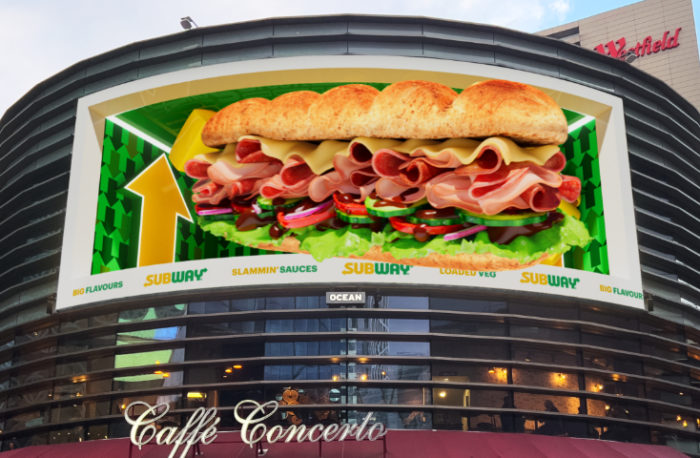 Imagine building your dream footlong Sub on an interactive 3D billboard only to be surprised with the real thing from a brand ambassador hiding in the crowd… that's what happened in Stratford recently.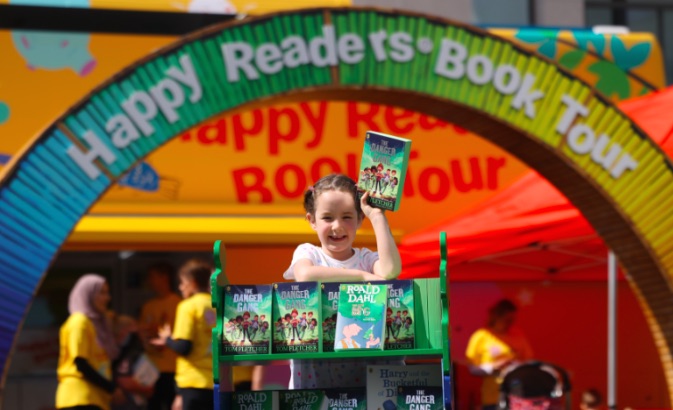 To improve the accessibility of reading in the UK, McDonald's are handing out free books on a UK tour to ensure as many children as possible are book in hand for their return to school.
Check out some of our latest work here