The Hype #055
The Hype #055
Welcome to The Hype. Our fortnightly drop of culture from Hyperactive HQ. Bringing you our top selects from the worlds of brand experience, marketing, entertainment and technology.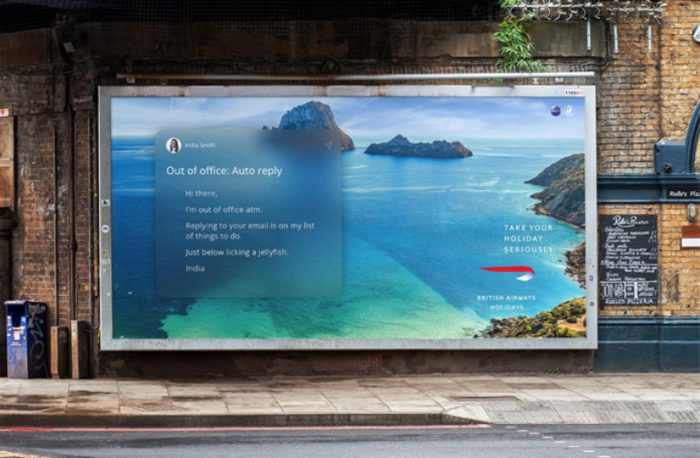 At a time when half of Brits have checked work emails whilst on holiday, British Airways Holidays are reminding us to take much needed time off with less polite OOO auto response emails than we're familiar with.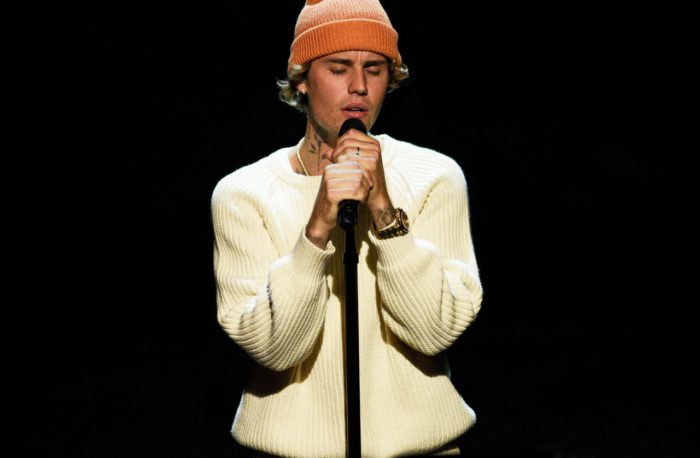 $200 million dollars was the figure paid by Hipgnosis Songs Capital to Justin Bieber this week for the entire back catalog of his tracks up until December 2021. 290 Bieber titles, deal.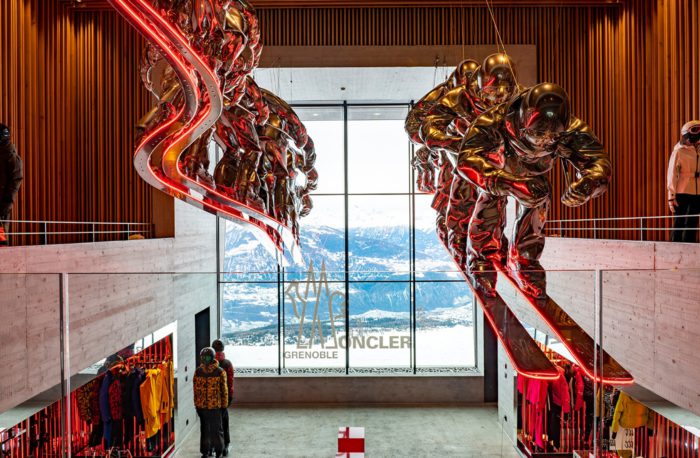 Is there a more fitting location for a Moncler shop than at the top of a mountain? Their latest pop-up can be found 2,112m above sea level above the Crans-Montana ski resort.
Check out some of our latest work here