The Hype #068
The Hype #068
Welcome to The Hype. Our fortnightly drop of culture from Hyperactive HQ. Bringing you our top selects from the worlds of brand experience, marketing, entertainment and technology.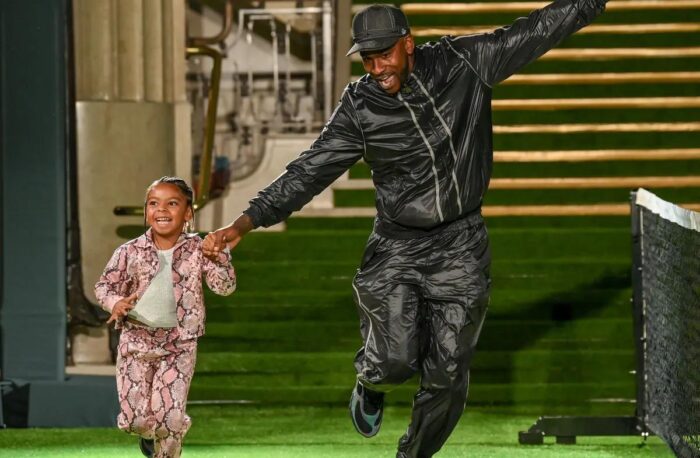 Skepta's MAINS fashion line experienced a revival on 16th September, marking its return with a one-of-a-kind debut runway show after a four-year hiatus.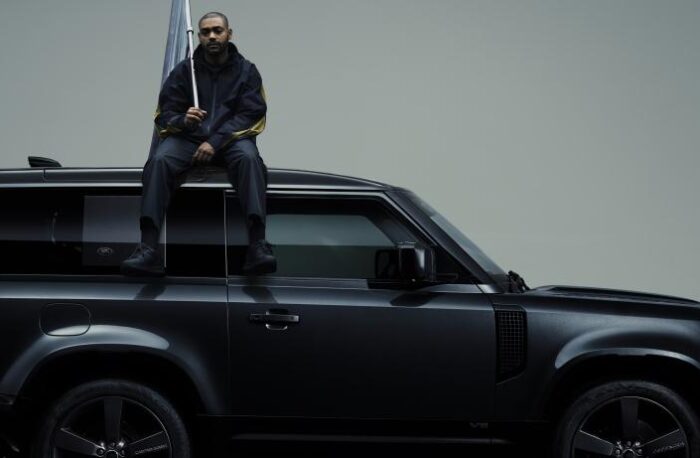 After launching their TikTok channel last month, Land Rover Defender ventured into a musical realm enlisting Kano as their lead who stepped triumphantly on stage amongst an epic light show, in front of a new World Cup 2023 Limited Edition Defender.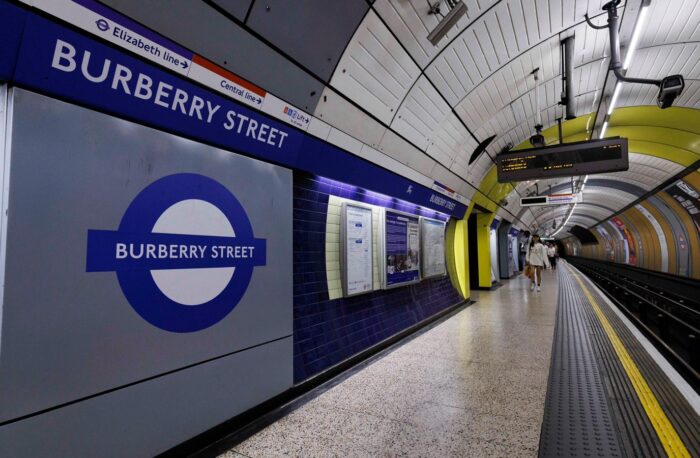 Londoners have taken to social media to express their frustration at Bond's Street temporary name change and repaint in knight blue, as a nod to Burberry's new brand colour, with some naysayers criticising the move as 'moronic', which seems a touch harsh!
Check out some of our latest work here