The Hype #057
The Hype #057
Welcome to The Hype. Our fortnightly drop of culture from Hyperactive HQ. Bringing you our top selects from the worlds of brand experience, marketing, entertainment and technology.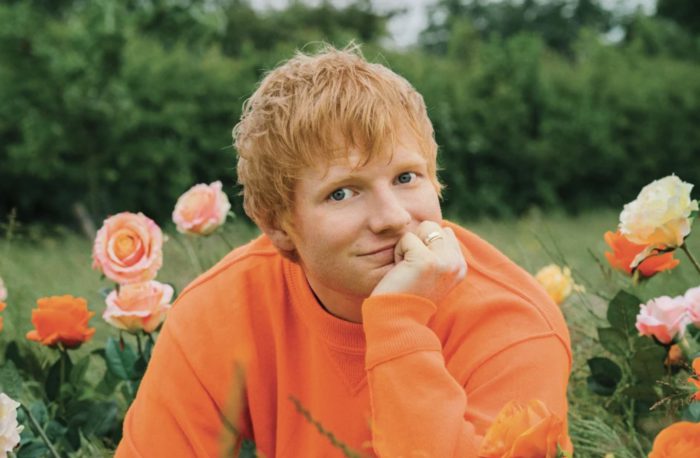 Having declared that 'something was profoundly missing in his life', Ed Sheeran has teamed up with Kraft Heinz to develop a proper hot sauce, available in two varieties, Tingly and Xtra Tingly. Move aside Ginger Spice…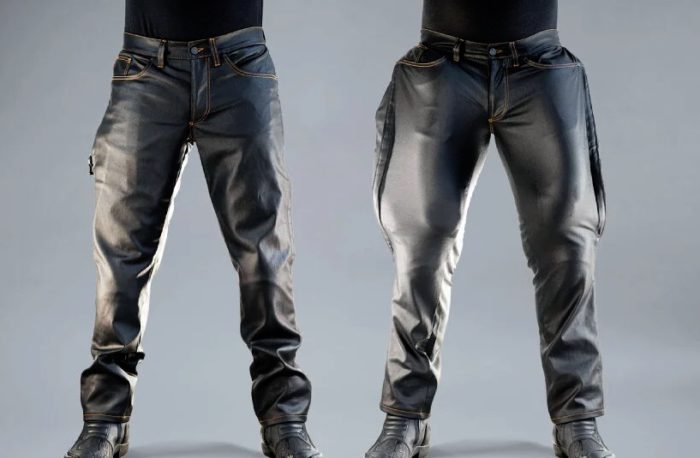 To combat the rise in motorcycle accidents, a new Swedish brand, Mo-cycle, is aiming to protect riders with their new 'Airbag Jeans' that inflate as you fall from the vehicle. Inspired by Sam Smith's Brits drip? Very possibly…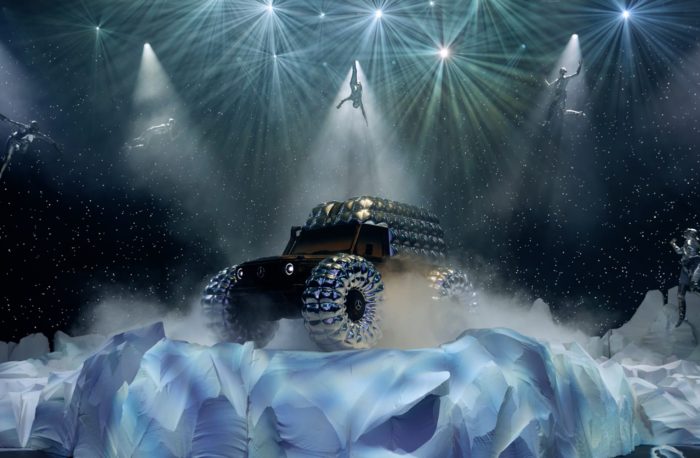 Without a doubt, Moncler owned LFW with their Art of Genius immersive event, featuring collabs with the likes of Jay Z, Mercedes Benz, Palm Angels, Pharrel, adidas Originals and FRGMNT – each exploring their own spin on creative genius.
Check out some of our latest work here