The Hype #058
The Hype #058
Welcome to The Hype. Our fortnightly drop of culture from Hyperactive HQ. Bringing you our top selects from the worlds of brand experience, marketing, entertainment and technology.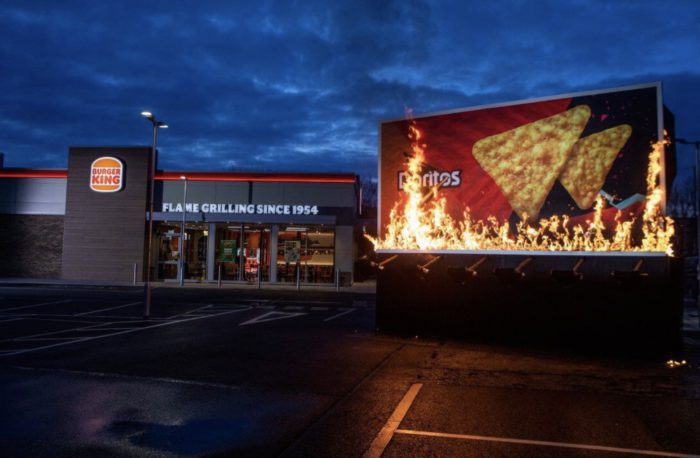 When a Doritos billboard bursts into flames next to a restaurant, known for their 'flame-grilled' burgers, it could mean only one thing… flame grilled Whopper Doritos are on their way!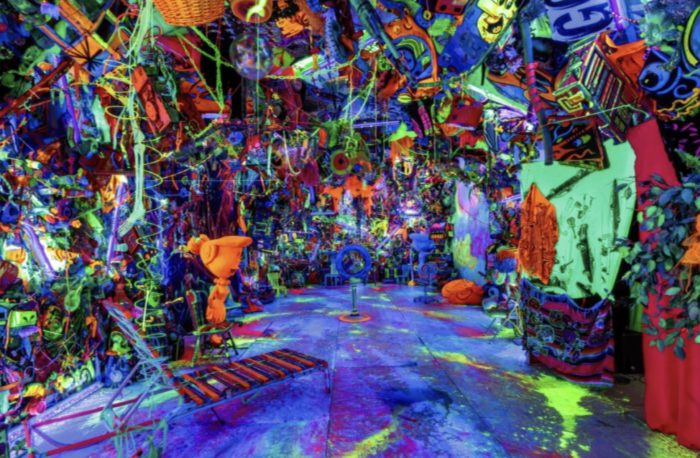 A must see for fans of street culture; BEYOND THE STREETS LONDON, an exhibition supported by adidas Originals at the Saatchi Gallery, celebrates 50 years of Hip Hop culture with immersive street art and rare items from the icons who defined the scene.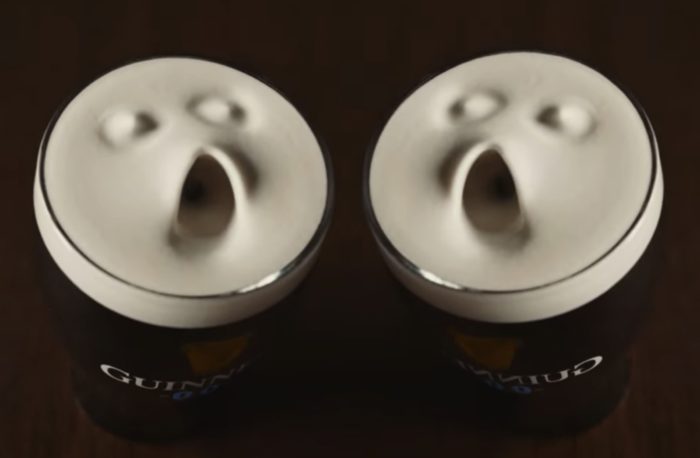 Singing St Patrick's Day pints? Now you can make your pint of Guinness 00 sing (!) thanks to an interactive Snap filter, designed to encourage responsible drinking.
Check out some of our latest work here