The Hype #060
The Hype #060
Welcome to The Hype. Our fortnightly drop of culture from Hyperactive HQ. Bringing you our top selects from the worlds of brand experience, marketing, entertainment and technology.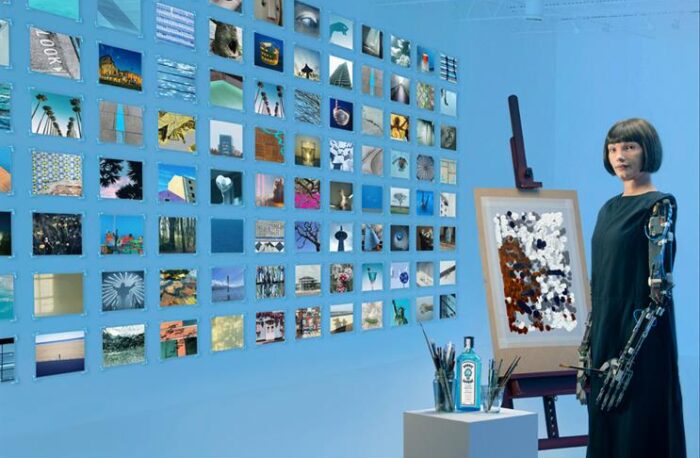 Live artist, Ai-Da Robot, will demonstrate how AI can enrich human creativity at scale in a series of artworks inspired by thousands of creative perspectives as part of Baz Luhrmann and Bombay Sapphire's collaboration.
Listen to bars from the hottest emerging artists in Brazil's 'bud'-ding underground rap scene via Budweiser's latest beer coasters that double up as playable mini vinyls.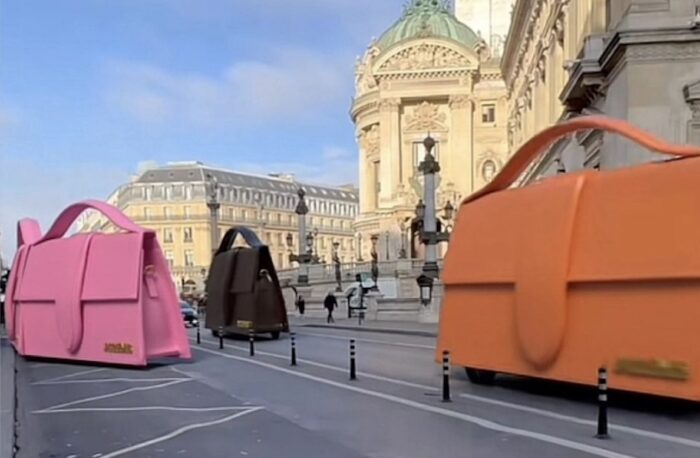 You'd be fooled into thinking that the giant bus rendition of Le Bambino handbags seen zipping around Paris this week were wheel… However, 3D rendering video meant the clutch wasn't being worn out after all!
Check out some of our latest work here