The Hype #059
The Hype #059
Welcome to The Hype. Our fortnightly drop of culture from Hyperactive HQ. Bringing you our top selects from the worlds of brand experience, marketing, entertainment and technology.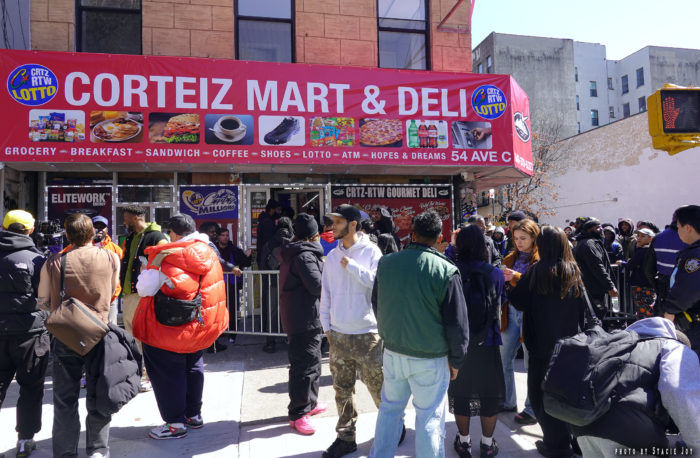 The subversive streetwear brand launched their latest Nike collab with a trademark coordinates drop, sending New York sneaker heads on a mission to cop the highly limited Air Max 95 Pink Beams from a pop up mini-mart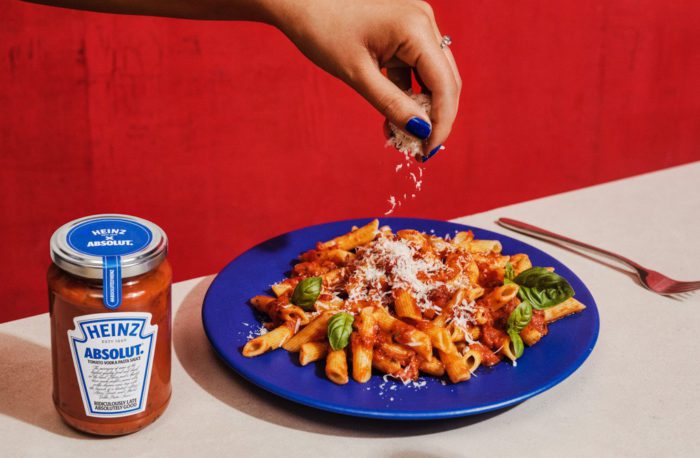 TikTok trend becomes heavyweight brand collaboration as new product innovation hits the shelves. A Bloody Mary for your pasta!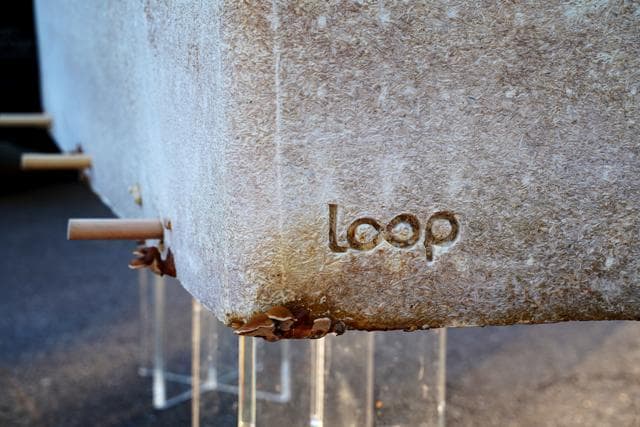 You could soon be buried in a coffin made of mushrooms. The ecological structure comes to life underground, aiding decomposition and recycling in one 'breath'.
Check out some of our latest work here