The Hype #062
The Hype #062
Welcome to The Hype. Our fortnightly drop of culture from Hyperactive HQ. Bringing you our top selects from the worlds of brand experience, marketing, entertainment and technology.
Those cheeky chappies at MSCHF are at it again. This time swapping high fashion for an AI dating app that rates your hotness and hooks you up.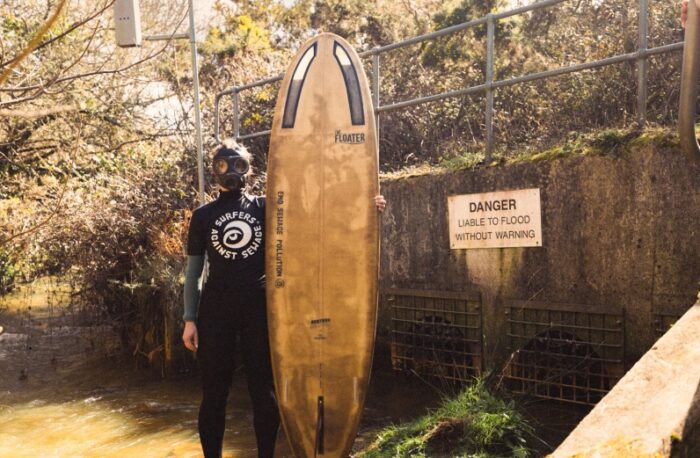 The appropriately named surfboard, 'The Floater' has been made entirely out of ocean waste, including raw sewage, in a bid for the authorities to do more to protect British waters.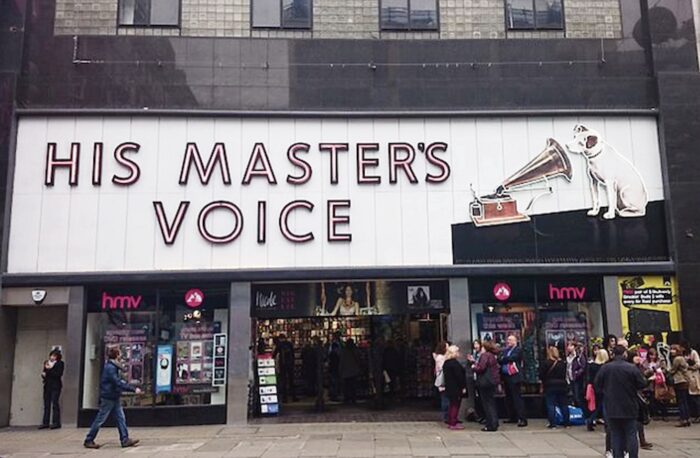 After a four-year hiatus from UK high streets, iconic British retailer, HMV, is reopening their revamped flagship store on Oxford Street.
Check out some of our latest work here