The Hype #051
The Hype #051
Welcome to The Hype. Our fortnightly drop of culture from Hyperactive HQ. Bringing you our top selects from the worlds of brand experience, marketing, entertainment and technology.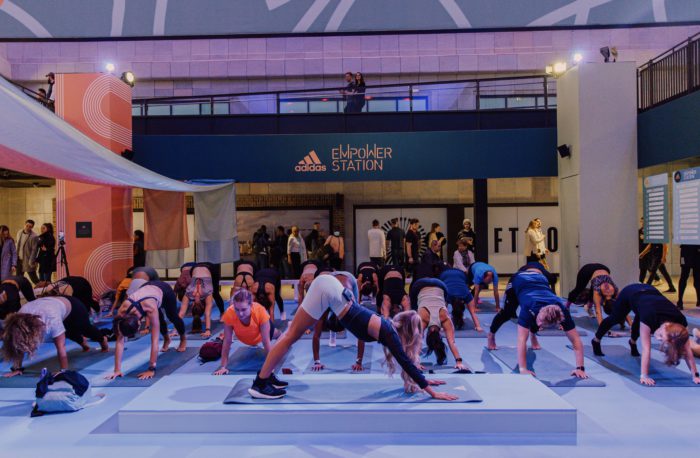 To launch adidas' new store at Battersea Power Station, Hyperactive created the 'Empower Station' – a hybrid IRL and URL concept offering empowering sessions, fitness classes and insights to the local community, in collaboration with iconic Team GB athletes.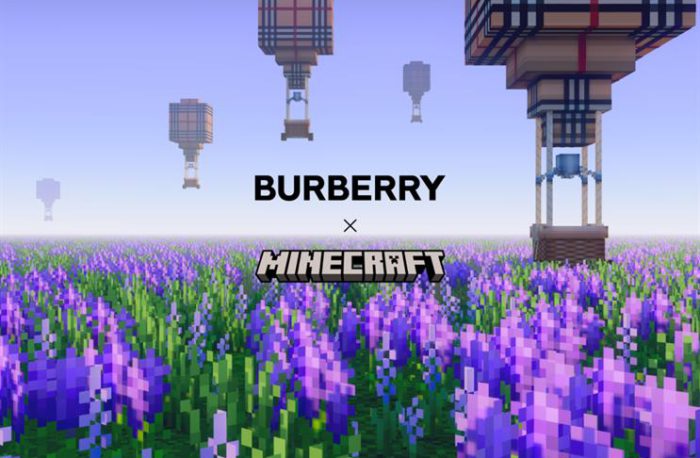 In perhaps the metaverse's most unexpected pairing, "Burberry: Freedom to go beyond" is a new Minecraft adventure that showcases a virtual Burberry capsule collection and is available to purchase in the real world.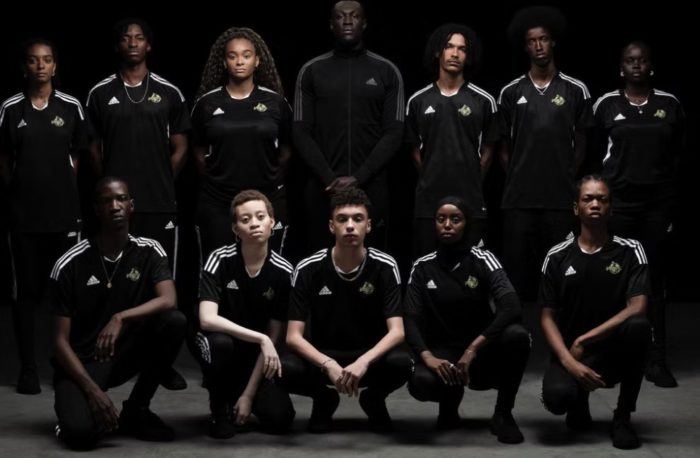 To address the imbalance in black representation in the wider football industry, adidas and Stormzy have launched MurkyFC, a project that aims to provide opportunities to young Black people off the pitch to level the playing field.
Check out some of our latest work here