The Hype #066
The Hype #066
Welcome to The Hype. Our fortnightly drop of culture from Hyperactive HQ. Bringing you our top selects from the worlds of brand experience, marketing, entertainment and technology.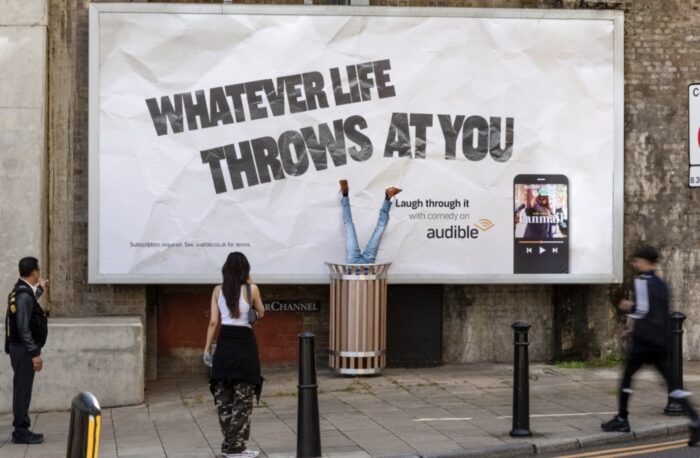 Our sibling agency, Fold7, has been reminding us that comedy helps us through whatever life throws at us with a series of special builds for Audible.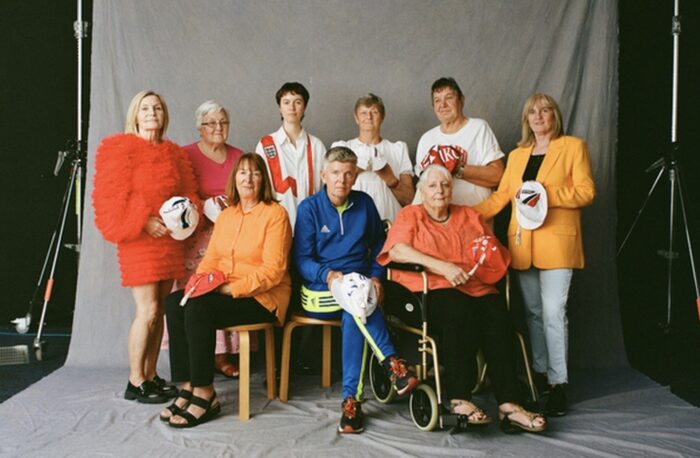 The members of the England team from the Women's 1971 World Cup who were never officially recognised for their efforts due to the lie of the land in the early 70's, have now been gifted with fourteen unique England caps.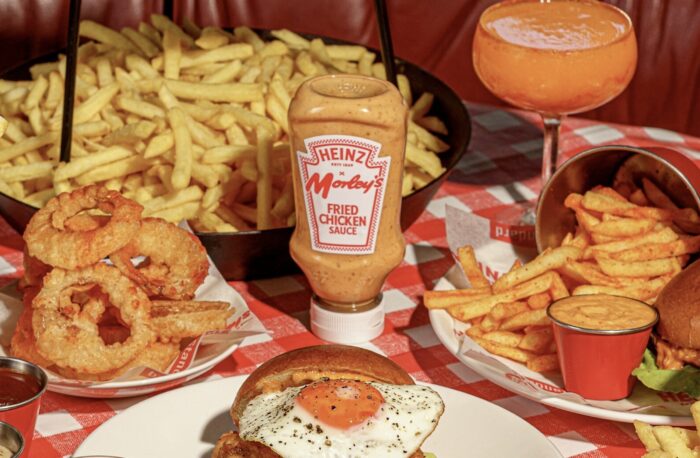 Catch Heinz's latest collab with the iconic South London fried chicken shop, Morley's, throughout August at The Standard. Featuring a condiment made from Morley's own recipe, fried chicken, and emerging London artists.
Check out some of our latest work here