The Hype #064
The Hype #064
Welcome to The Hype. Our fortnightly drop of culture from Hyperactive HQ. Bringing you our top selects from the worlds of brand experience, marketing, entertainment and technology.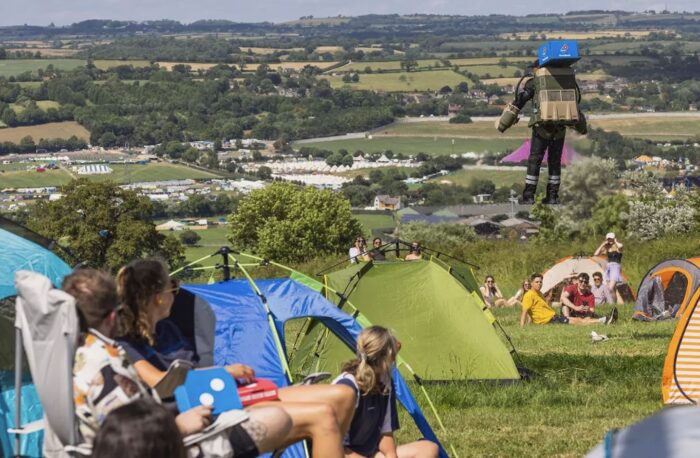 Elton wasn't the only rocket man at this year's Glasto… Dominoes could be found delivering pizzas around Glasto campsites via a specifically customised jet suit ensuring piping hot deliveries.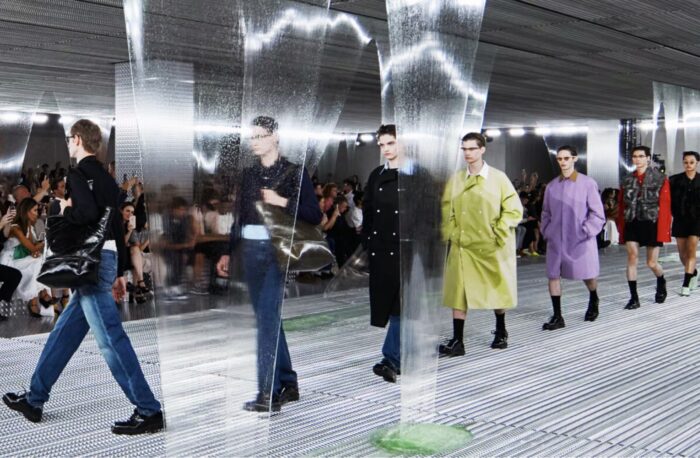 Semi-transparent slime could be seen pouring from the ceiling onto the Milan catwalk for Prada's SS24 menswear collection 'Fluid Form', described as "an examination of fluid architecture, around the human body".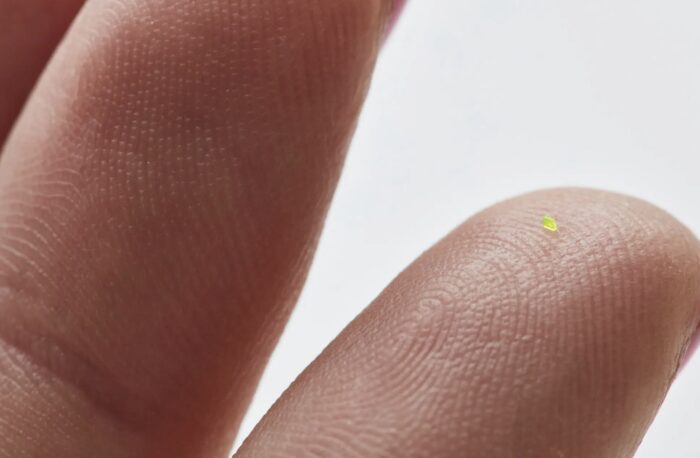 MSCHF have been at it again. This time they've created a handbag measuring 657 by 222 by 700 micrometres, no bigger than a singular grain of sea salt. The Louis Vuitton bag recently sold for $63,750 in Pharrell Williams' auction, Just Phriends.
Check out some of our latest work here