The Hype #053
The Hype #053
Welcome to The Hype. Our fortnightly drop of culture from Hyperactive HQ. Bringing you our top selects from the worlds of brand experience, marketing, entertainment and technology.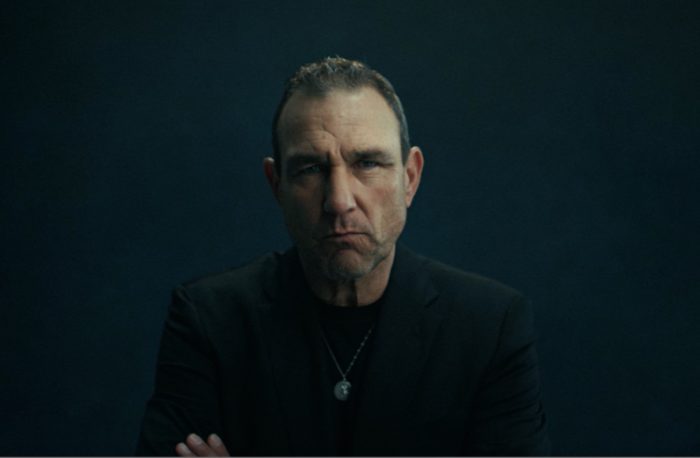 As lead partner of the home nations, EE had a hard time this week choosing who to support for the deciding game between England and Wales to qualify for the knockout stages. So did Vinnie Jones. We didn't… IT'S COMING HOME!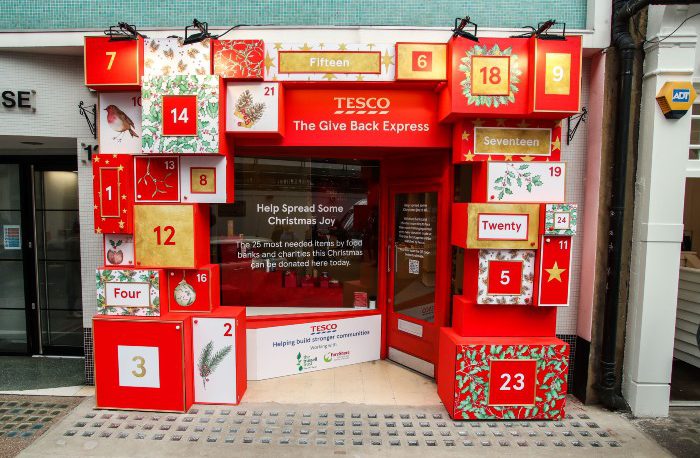 Tesco encouraged their consumers to give back this Christmas at their 'reverse supermarket' where they were invited to purchase and donate 25 items that were identified as the 'most needed' across UK households.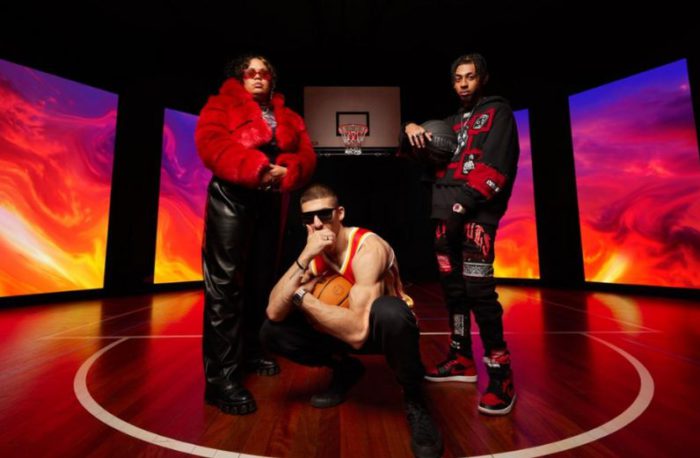 Three of the hottest Australian hip-hop stars have been recruited to soundtrack the latest edition of hit video game NBA® 2K23. Tapping into the global appeal of the game, the Aussi producers and rappers sampled b-ball sounds as the beats for the new tracks.
Check out some of our latest work here