The Hype #069
The Hype #069
Welcome to The Hype. Our fortnightly drop of culture from Hyperactive HQ. Bringing you our top selects from the worlds of brand experience, marketing, entertainment and technology.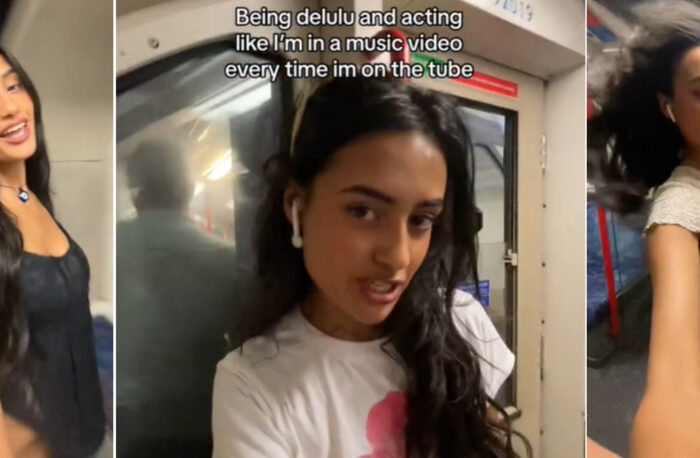 Gaining the attention of major brands and public figures who are now seeking collaborations, 22 year old Sabrina Bahsoon has all eyes on her as the creator's TikTok popularity has catapulted almost overnight for her awe-inspiring displays of carefree confidence on the Tube.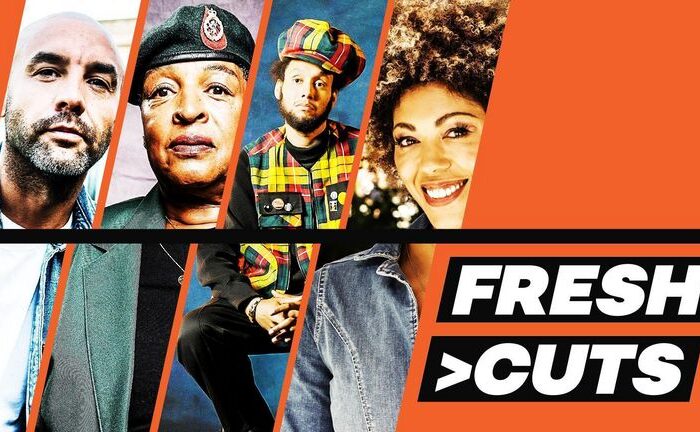 After the success of last year's cohort, ITV has marked the return of Fresh Cuts, the single feature-documentary strand from fashion to military and medicine on ITV1 as part of the channel's Black History Month programming, with four up-and-coming filmmakers.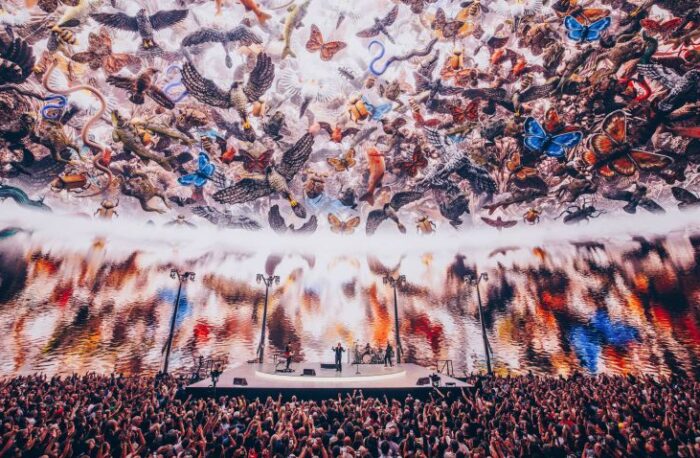 U2 played the first-ever show at the Las Vegas Sphere. The first of its kind and set to change the way we experience live music, The Sphere is a massive, dome-shaped venue wrapped in over a million LEDs to create an out-of-this-world, immersive, 360 experience.
Check out some of our latest work here