17 Cosmetics
Launch Campaign 17 Cosmetics
Launch Campaign
Relaunching An Iconic Brand To A New Gen Z Audience
Objective
Relaunch the iconic 17 Cosmetics brand to a new audience of Gen Z beauty fans, highlighting the quality and affordability of the new range of products.
Strategy
We wanted to create a high impact launch moment that would capture the attention of Gen Z beauty fans through the channels that are most relevant to them.
Campaign
We negotiated a unique talent collaboration with Strictly star, and Gen Z influencer, Tilly Ramsay. We also partnered with TikTok as the platform with easily the widest reach into our target demographic. Tilly hosted a livestream show on the platform directly from the launch event in London. The event was designed with creative content capture in mind and Tilly reviewed 17 products, shared tips to achieve her look and rubbed shoulders with her celebrity friends – who were amplifying the event further through their own channels.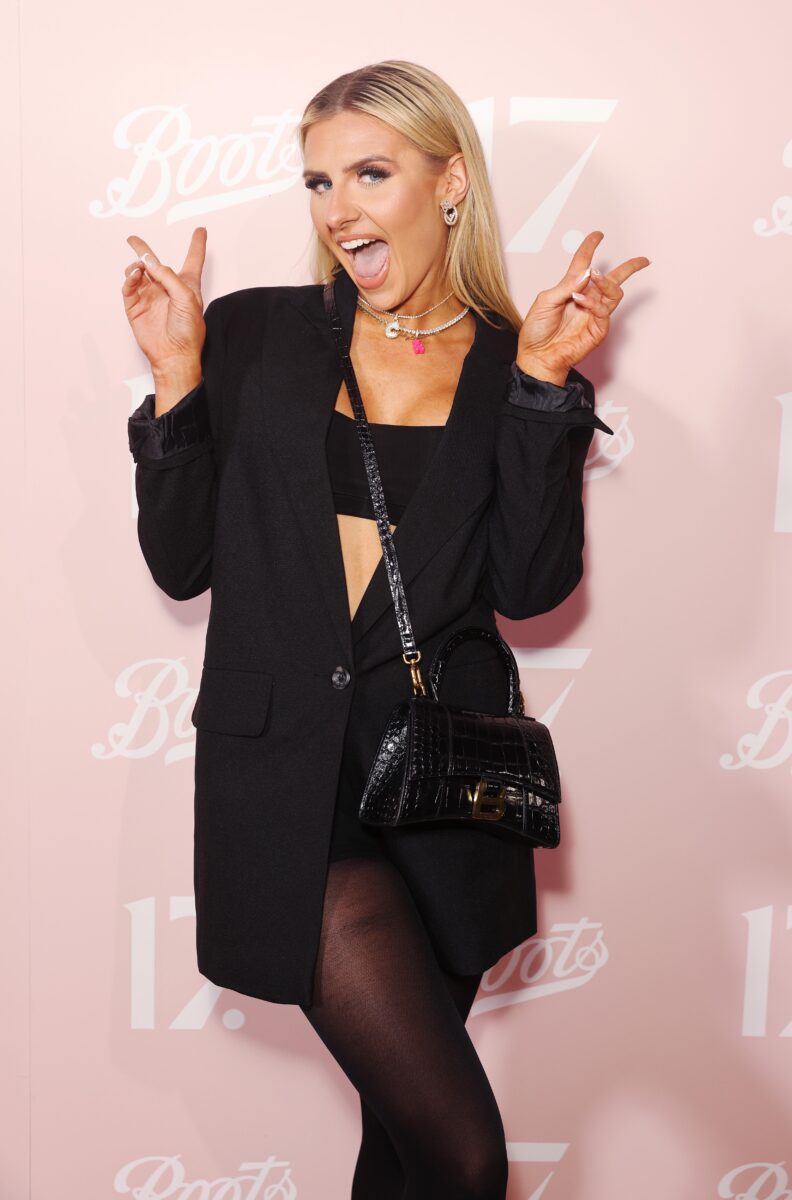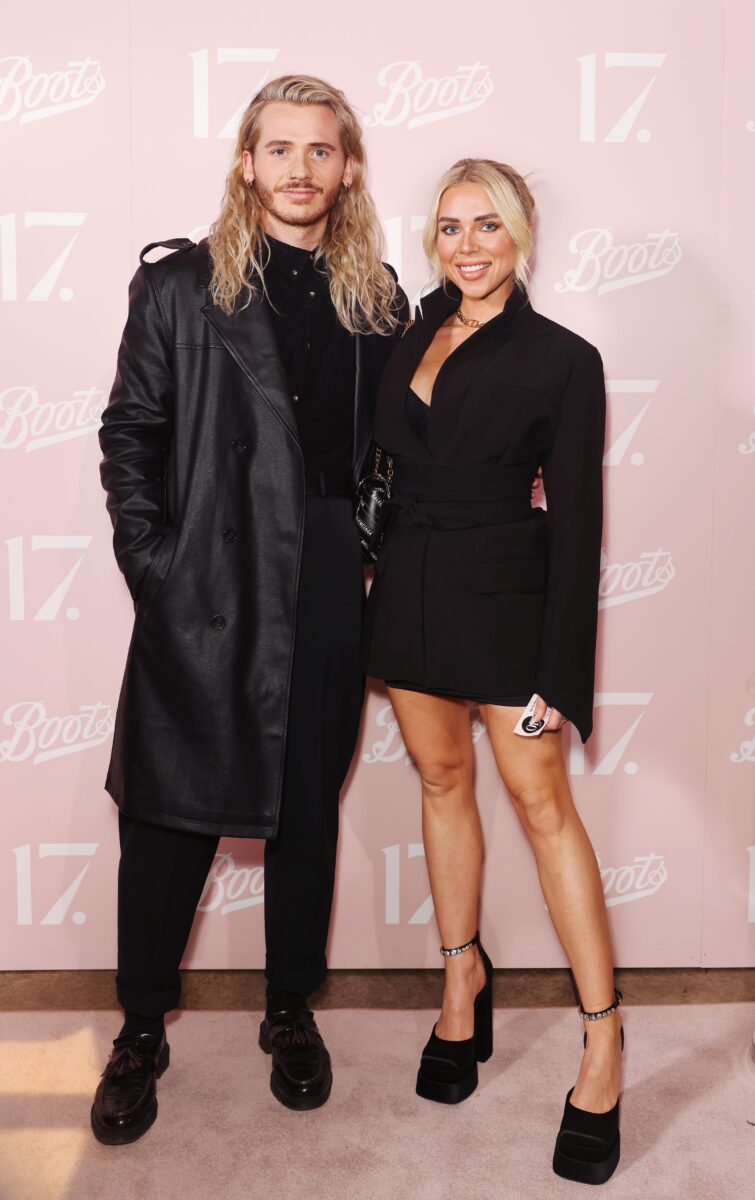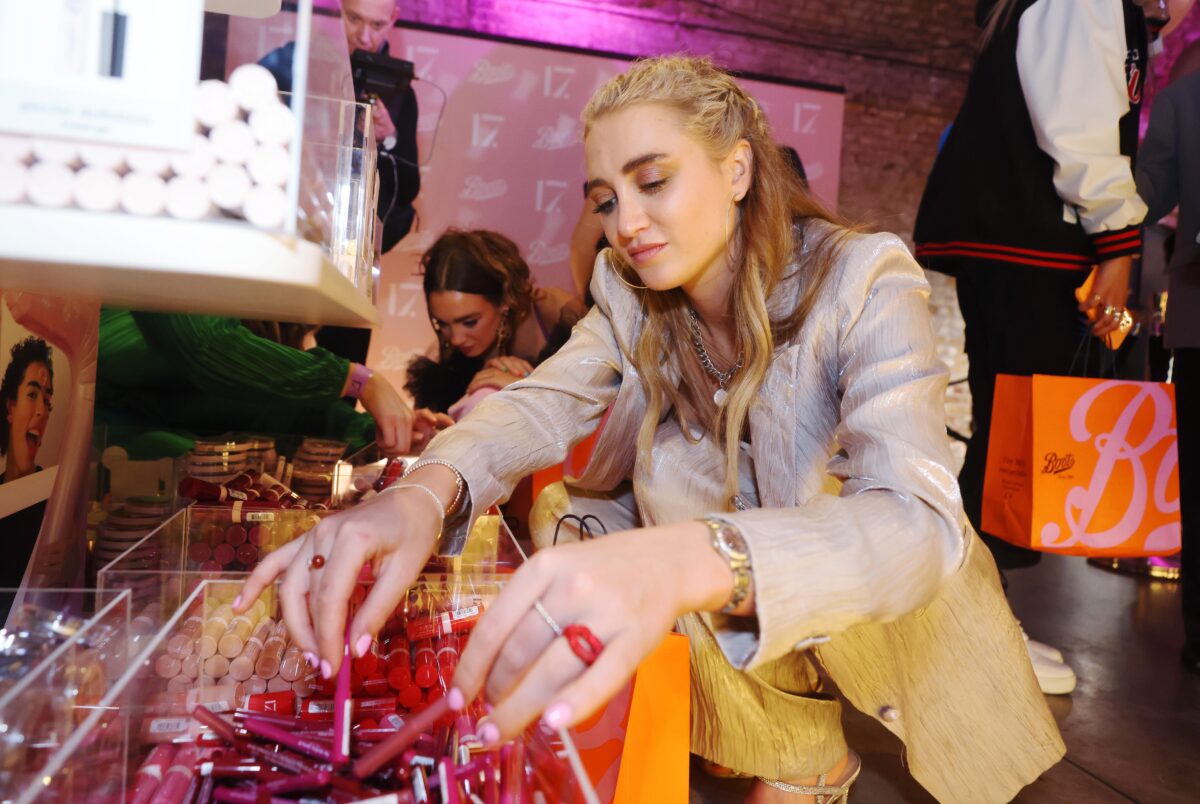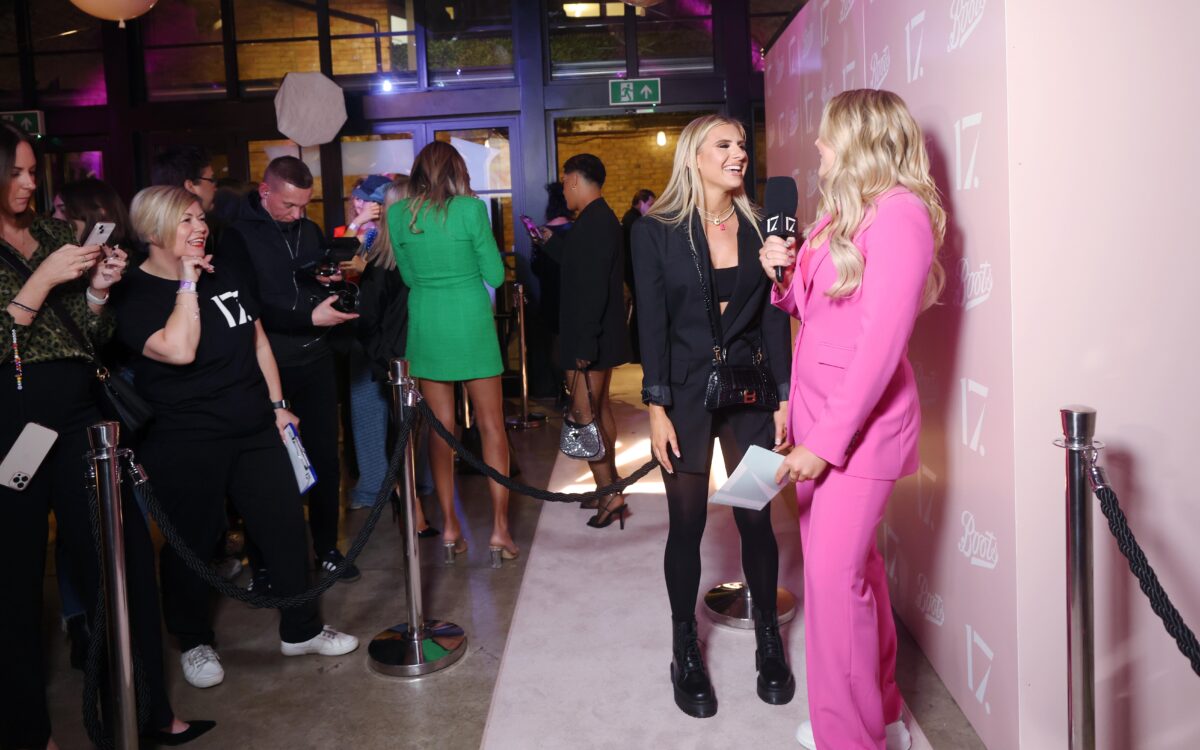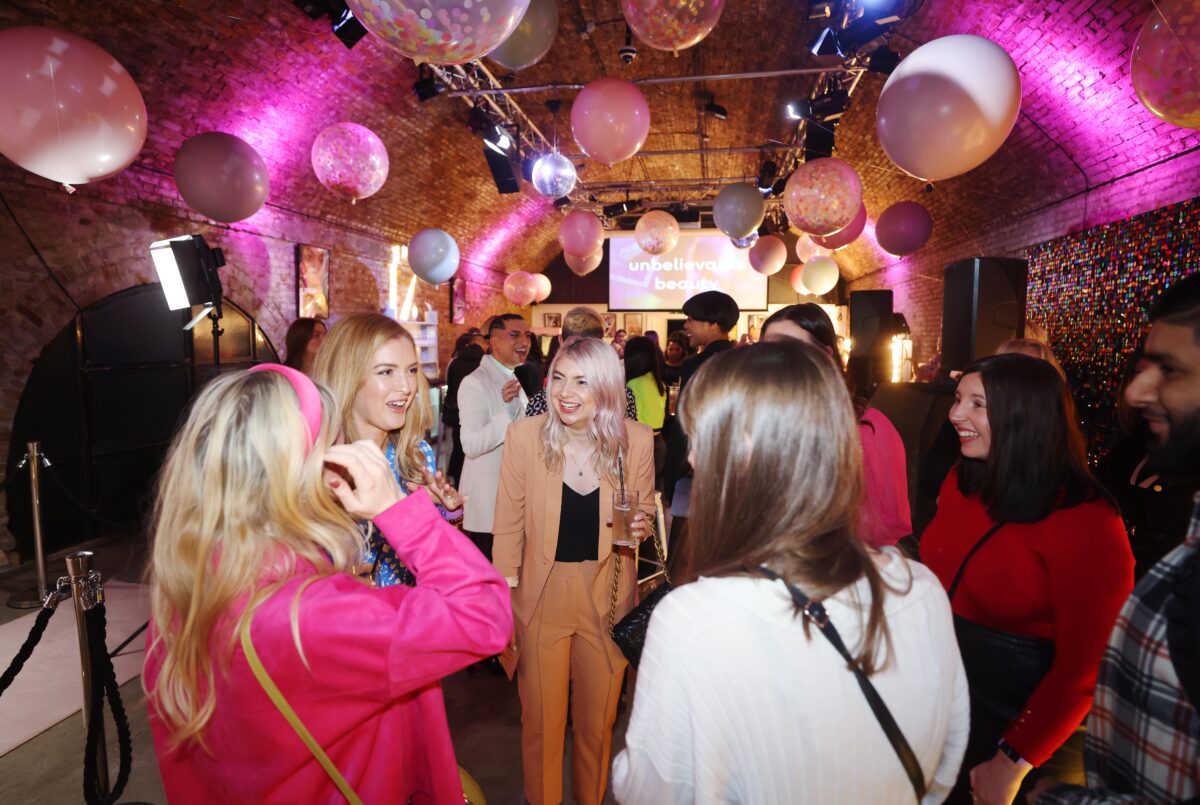 Insights + Strategy | Creative Concepting | Campaign Planning | Experience Design | IRL + URL Production | Social Content Creation | Talent Collaborations

Take A Time Out London!
Take A Time Out London!

Most Wanted Wines Summer of Festivals
Most Wanted Wines Summer of Festivals

Grey Goose Season Of Spritz
Grey Goose Season Of Spritz

Kylie Cosmetics Seasonal Launches
Kylie Cosmetics Seasonal Launches

Most Wanted Wines Cultural Impact
Most Wanted Wines Cultural Impact

Boots Gen Z Consumer Strategy
Boots Gen Z Consumer Strategy

Adidas Empower Station
Adidas Empower Station

Adidas Support Is Everything
Adidas Support Is Everything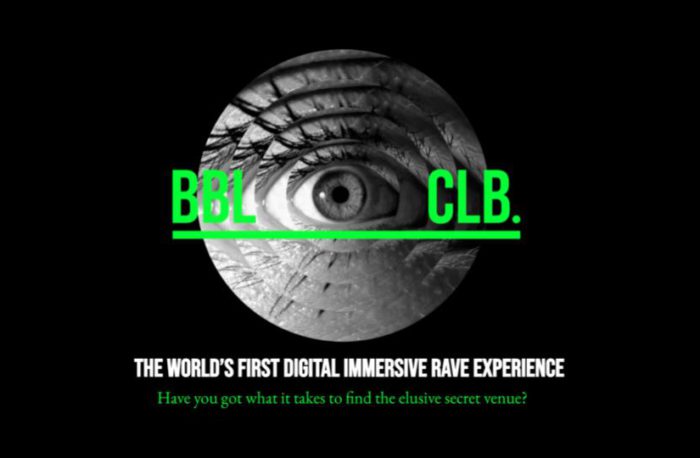 BBL CLB Interactive Rave
BBL CLB Interactive Rave

Weezy Expansion
Weezy Expansion

Vodafone Festival Of Speed
Vodafone Festival Of Speed

Adidas Superstar 50
Adidas Superstar 50

Reebok Zig Kinetica
Reebok Zig Kinetica

ASICS Win The Long Run
ASICS Win The Long Run

Hunter x Glastonbury
Hunter x Glastonbury

Blu Myblu Launch
Blu Myblu Launch

Beats By Dre x Anthony Joshua
Beats By Dre x Anthony Joshua

TAG Heuer x Premier League
TAG Heuer x Premier League

Maynard Bassetts Sweet Art Gallery
Maynard Bassetts Sweet Art Gallery

Carlsberg 'Off The Grid' Pub
Carlsberg 'Off The Grid' Pub