Adidas
Empower Station Adidas
Empower Station
A Community Focused Store Launch With A Legacy
Objective
Launch adidas' new South London flagship store at Battersea Power Station to the Battersea fitness community.
Strategy
adidas believe in the power of sport to change lives, so we saw the Battersea Power Station launch moment as our opportunity for the brand to establish a positive role within this community. Through partnerships with local community organisations and world class talent we knew we could empower fitness fans to achieve their goals.
Campaign
The hyper-focused 'Empower Station' concept started as a hybrid pop up hub to host sweaty sessions with icons from the world of sport, share empowering stories, motivational tactics and inspire participation around the mall opening, establishing the store as a focal point for the fitness community in the months that followed. Live sessions featured Team GB legends Max Whitlock, the Brownlee brothers, Lauren Rowles, Lauren Steadman and Jazmin Sawyers as well as community partners Live Karma Yoga, each session generating content for the Battersea community section of the adiClub app and amplified by the talent.
26
Live Interactive Sessions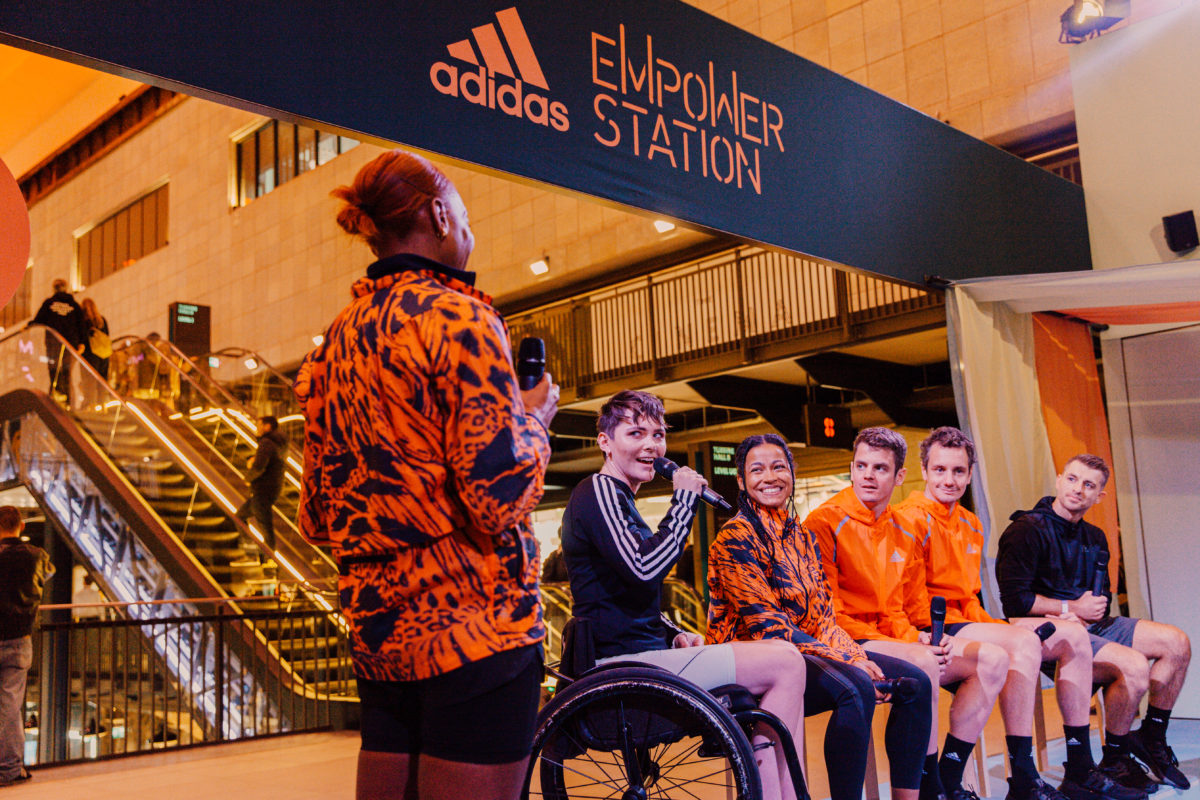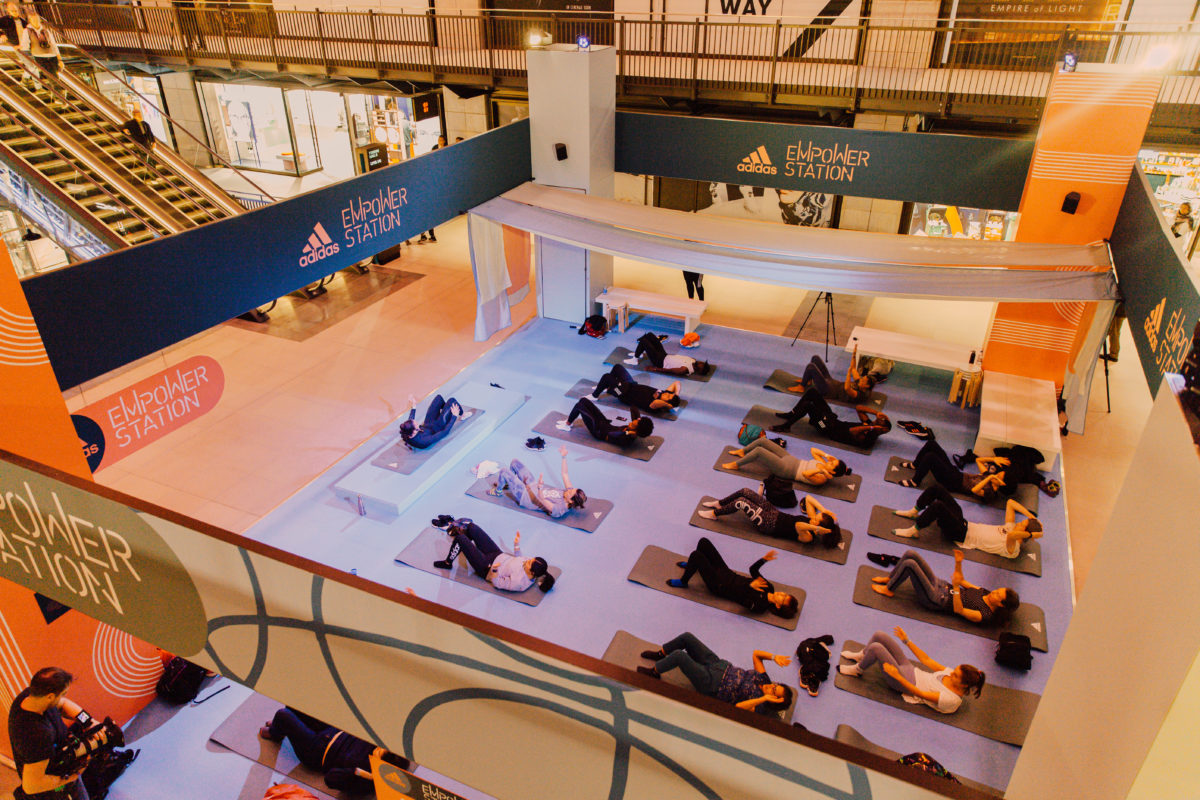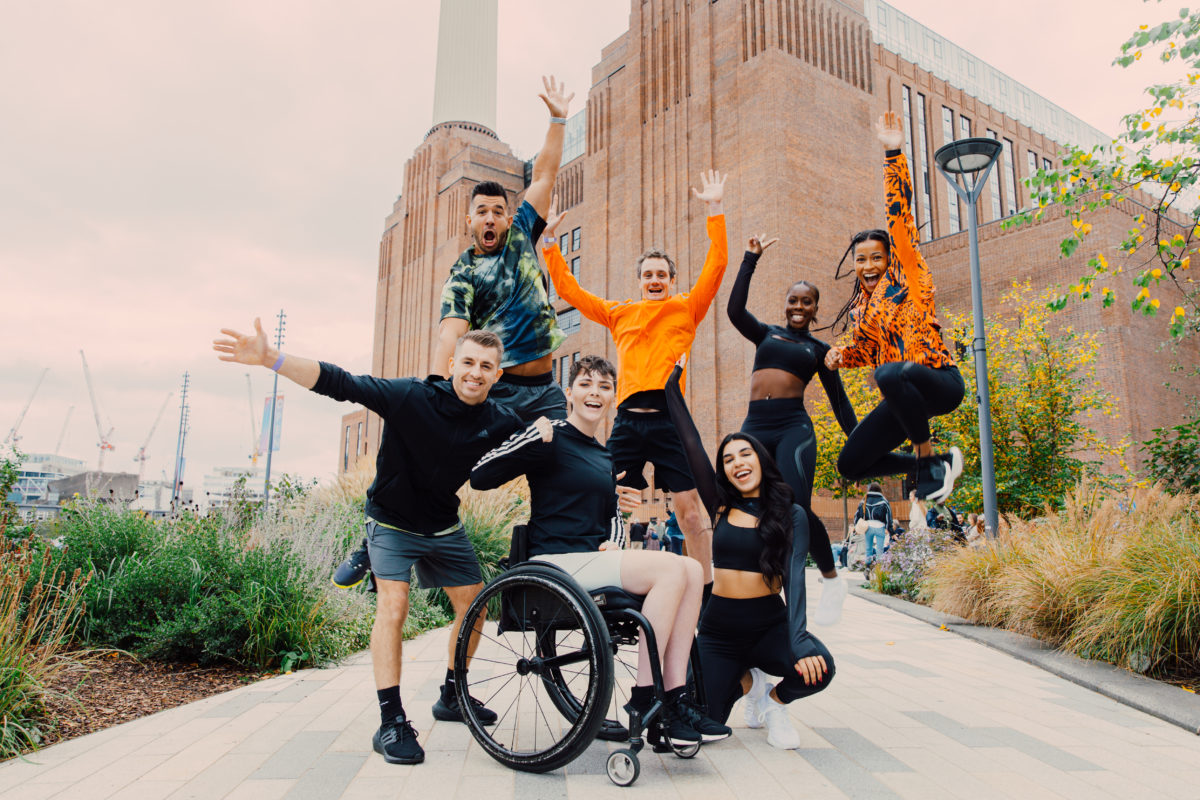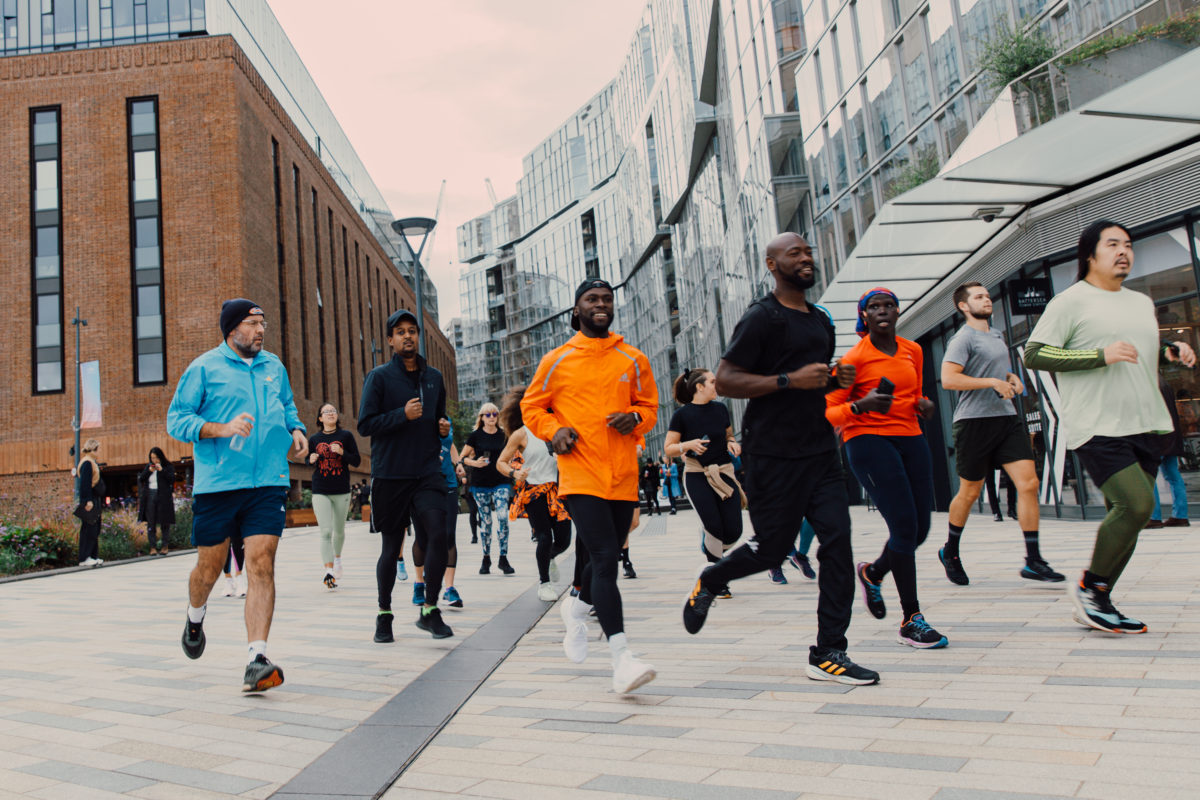 Insights + Strategy | Creative Concepting | Campaign Planning | Experience Design | IRL + URL Production | Social Content Creation | Talent Collaborations

Take A Time Out London!
Take A Time Out London!

Most Wanted Wines Summer of Festivals
Most Wanted Wines Summer of Festivals

Nakheel x Harrods Pop Up
Nakheel x Harrods Pop Up

Grey Goose Season Of Spritz
Grey Goose Season Of Spritz

17 Cosmetics Launch Campaign
17 Cosmetics Launch Campaign

Kylie Cosmetics Seasonal Launches
Kylie Cosmetics Seasonal Launches

Most Wanted Wines Cultural Impact
Most Wanted Wines Cultural Impact

Boots Gen Z Consumer Strategy
Boots Gen Z Consumer Strategy

Adidas Support Is Everything
Adidas Support Is Everything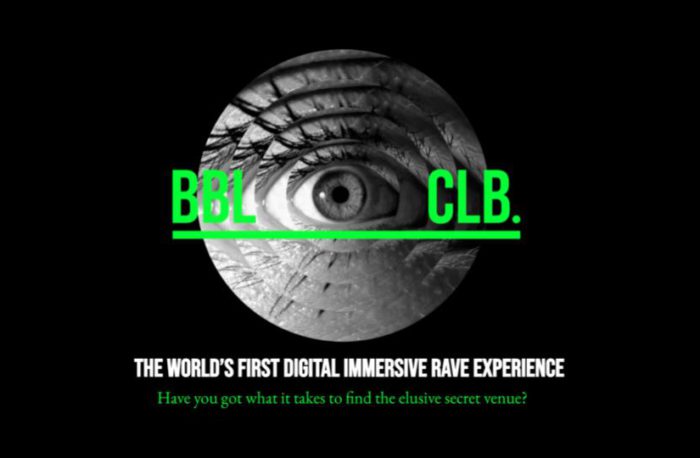 BBL CLB Interactive Rave
BBL CLB Interactive Rave

Weezy Expansion
Weezy Expansion

Vodafone Festival Of Speed
Vodafone Festival Of Speed

Adidas Superstar 50
Adidas Superstar 50

Reebok Zig Kinetica
Reebok Zig Kinetica

ASICS Win The Long Run
ASICS Win The Long Run

Hunter x Glastonbury
Hunter x Glastonbury

Blu Myblu Launch
Blu Myblu Launch

Beats By Dre x Anthony Joshua
Beats By Dre x Anthony Joshua

TAG Heuer x Premier League
TAG Heuer x Premier League

Maynard Bassetts Sweet Art Gallery
Maynard Bassetts Sweet Art Gallery

Carlsberg 'Off The Grid' Pub
Carlsberg 'Off The Grid' Pub