Adidas
Superstar 50 Adidas
Superstar 50
A Hype Generating Celebration Of An Icon
Objective
Celebrate the 50th birthday of the iconic Superstar, a sneaker that has been on the feet of cultural change-makers for five decades. Our task was to maintain its relevance in 2020 for a fashion-focused Gen Z audience, as part of the wider 'Change Is a Team Sport' campaign.
Strategy
Hyperactive identified the role of gender within fashion as a topic in the midst of change. We assembled a superstar group of collaborators – including ASOS and Highsnobiety – each of whom influences the way that we define gender, to curate a futuristic immersive trip into its role within fashion. The Superstar remained central as the most fluid and adaptable shoe ever.
Campaign
The highly-styled, immersive, fashion-forward experience featured non-binary models, krumpers, voguers and artists who defy labels, styled in Superstars and ASOS apparel with influencers creating fashion content live from the event. All traditional constructs were deconstructed. A fashion show with no runway, performances with no stage, drinks with no bar. The event included a panel discussion livestreamed on Highsnob, featuring Boy+Zero as co-hosts, the fashion designer Bethany Williams and ASOS style influencers.
+30
Influencers Publishing Content
Highsnobiety + Hypebeast Coverage
Sold Out
Record Pre-Orders On Asos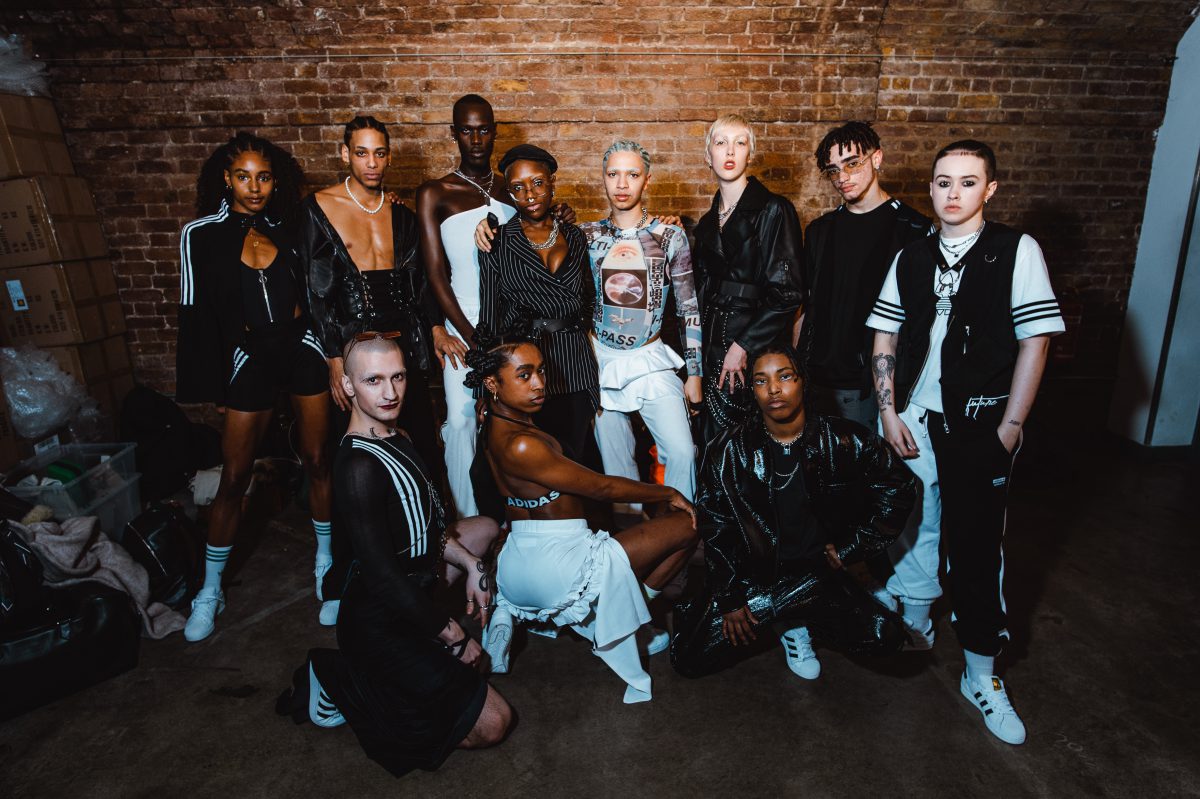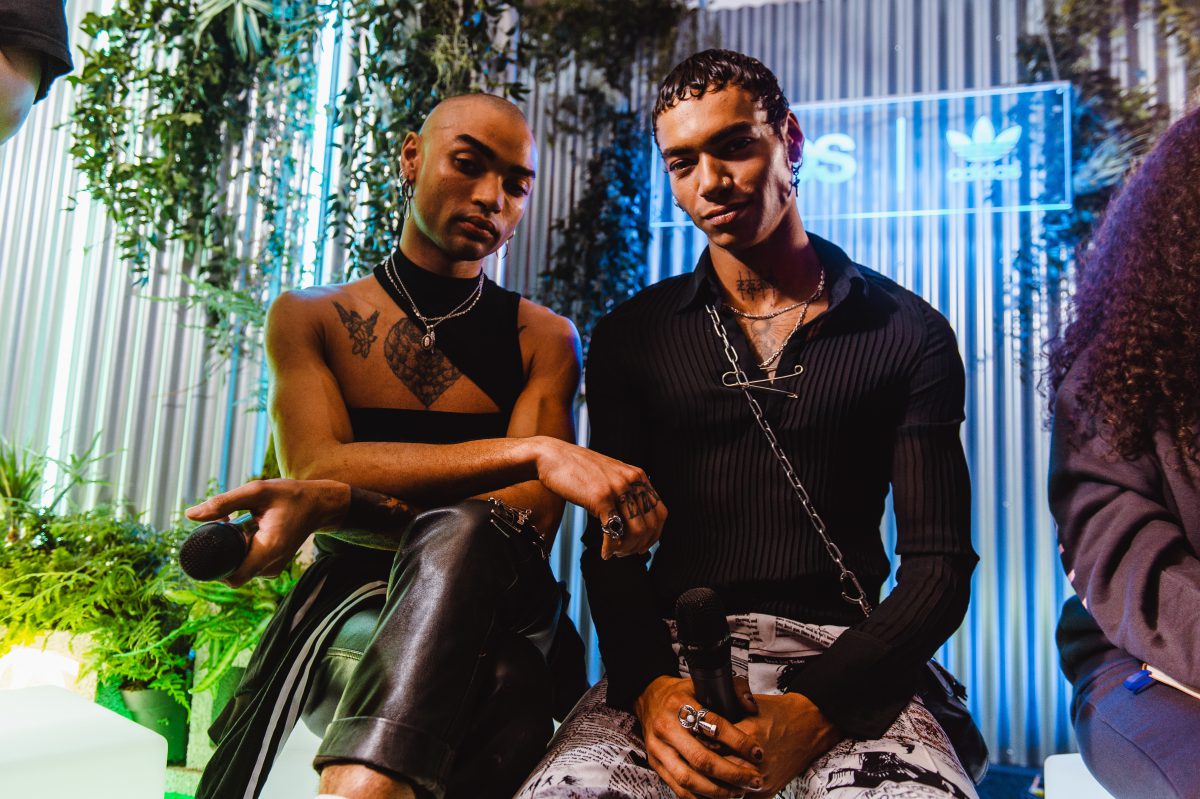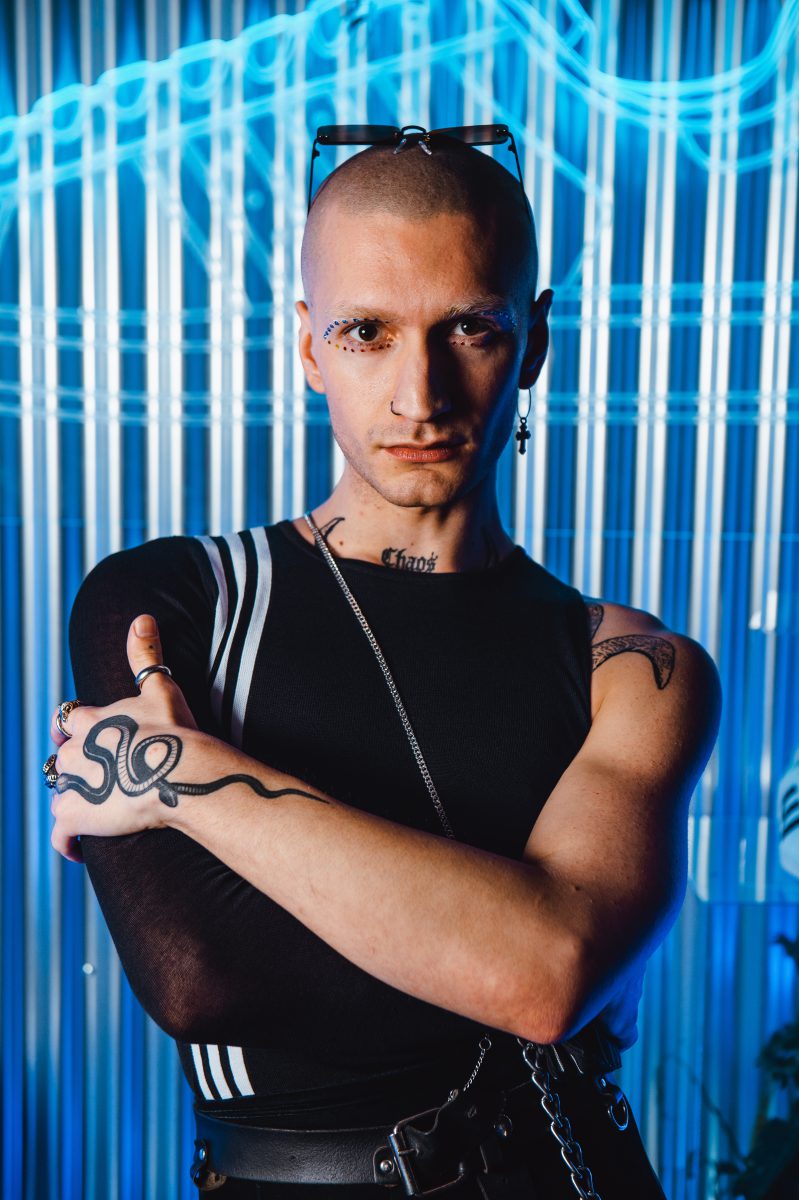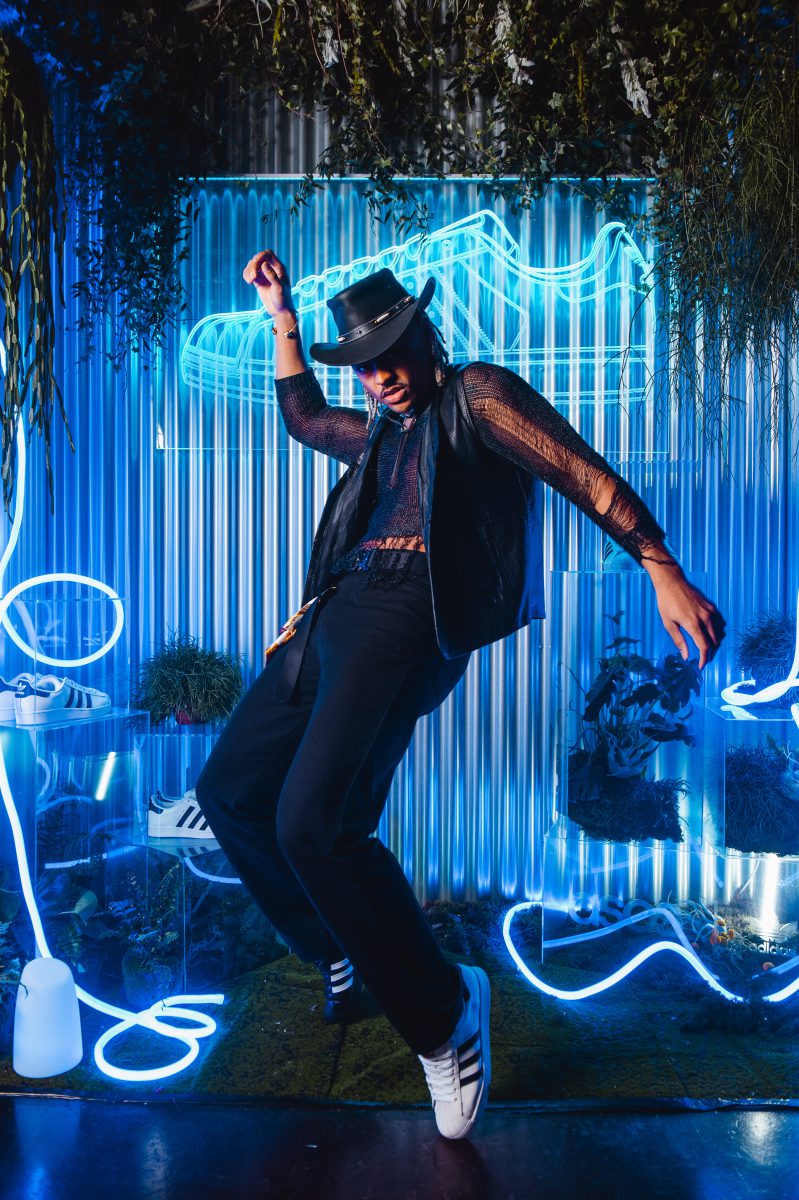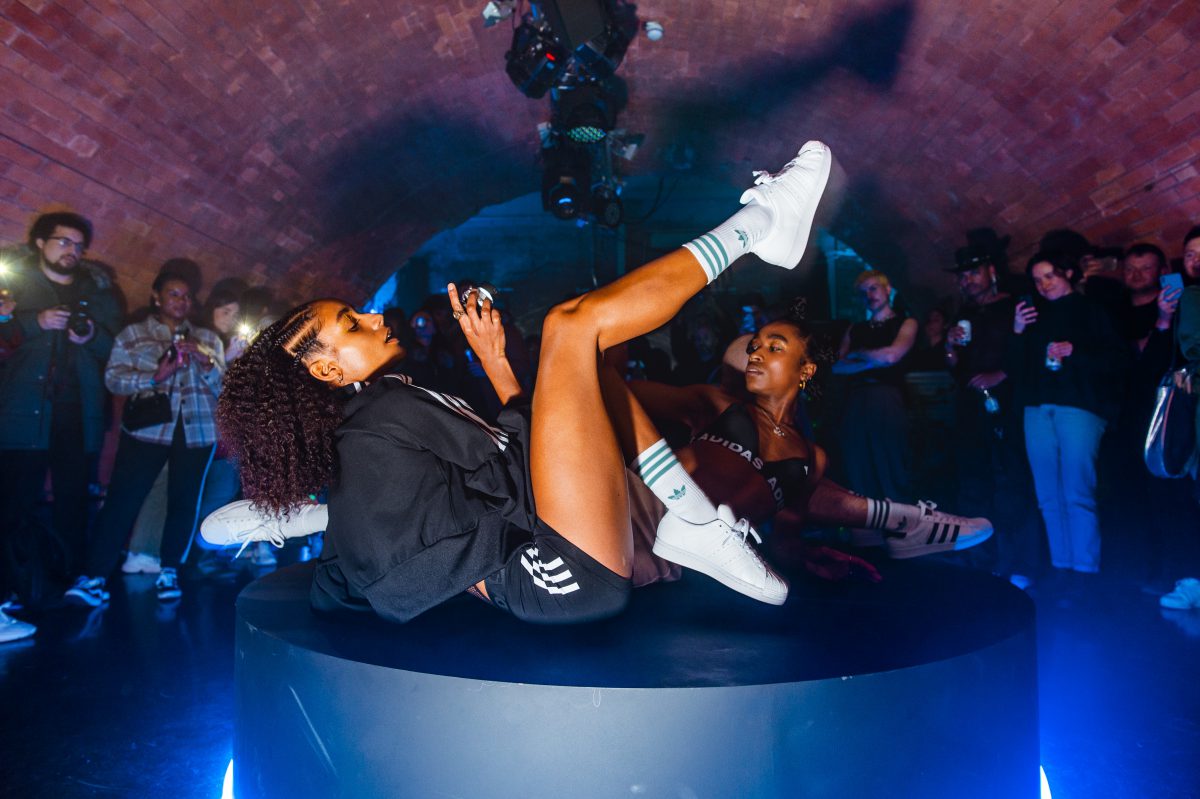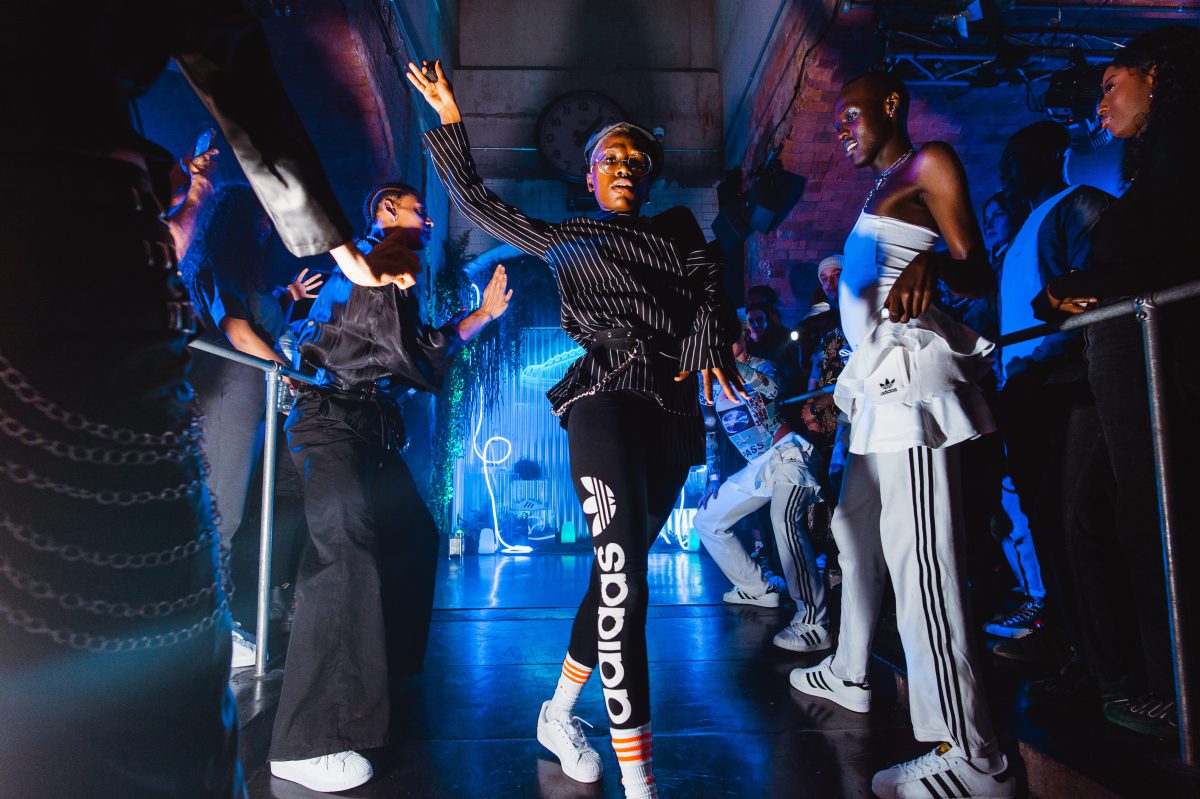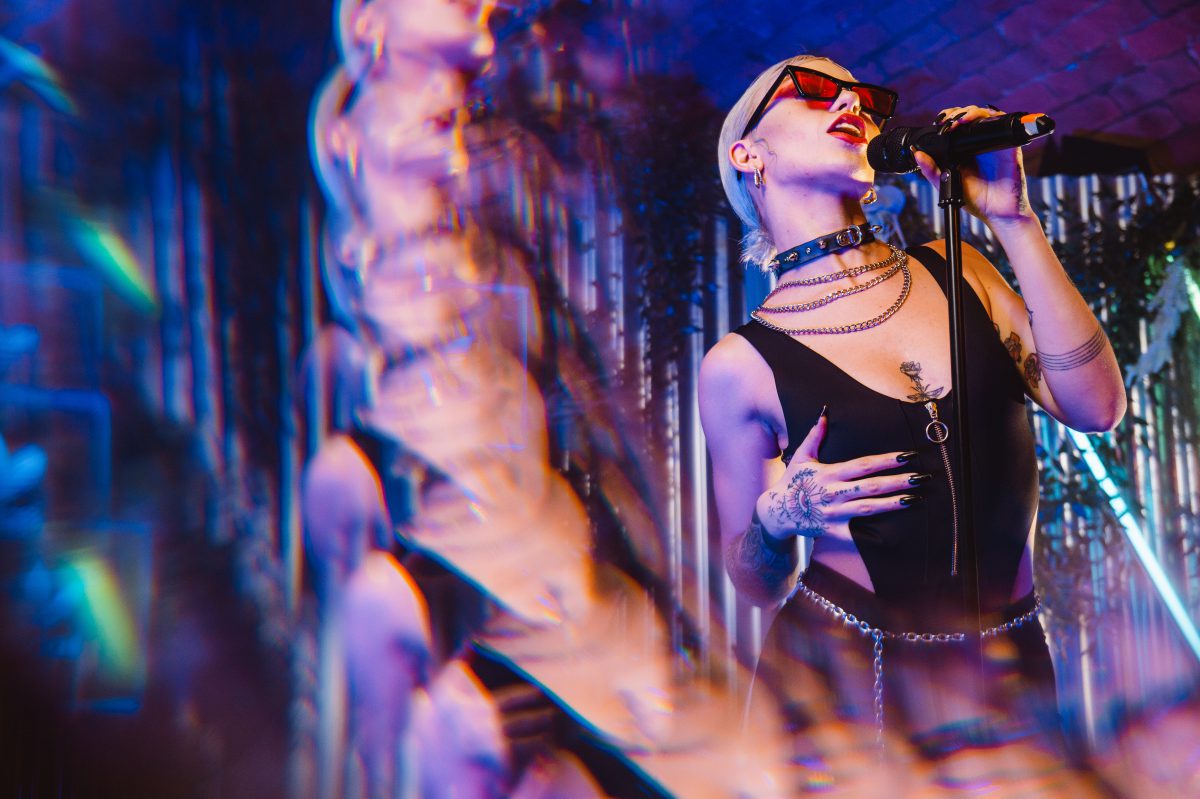 Insights + Strategy | Creative Concepting | Campaign Planning | Experience Design | Irl Production | Social Content Creation | Talent Collaborations | Brand Partnerships | Media Relations

Take A Time Out London!
Take A Time Out London!

Most Wanted Wines Summer of Festivals
Most Wanted Wines Summer of Festivals

Nakheel x Harrods Pop Up
Nakheel x Harrods Pop Up

Grey Goose Season Of Spritz
Grey Goose Season Of Spritz

17 Cosmetics Launch Campaign
17 Cosmetics Launch Campaign

Kylie Cosmetics Seasonal Launches
Kylie Cosmetics Seasonal Launches

Most Wanted Wines Cultural Impact
Most Wanted Wines Cultural Impact

Boots Gen Z Consumer Strategy
Boots Gen Z Consumer Strategy

Adidas Empower Station
Adidas Empower Station

Adidas Support Is Everything
Adidas Support Is Everything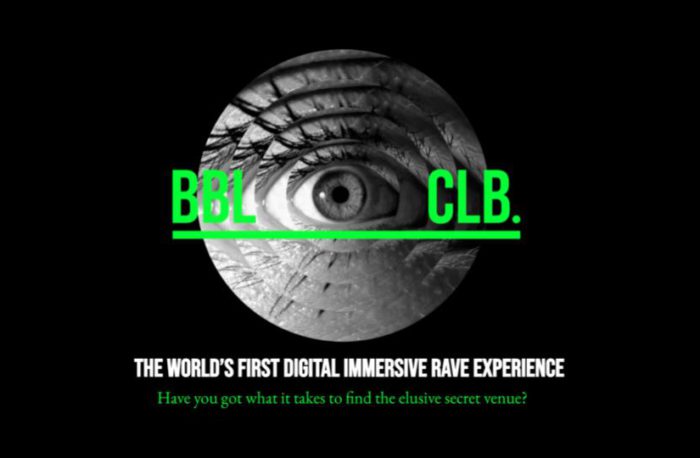 BBL CLB Interactive Rave
BBL CLB Interactive Rave

Weezy Expansion
Weezy Expansion

Vodafone Festival Of Speed
Vodafone Festival Of Speed

Reebok Zig Kinetica
Reebok Zig Kinetica

ASICS Win The Long Run
ASICS Win The Long Run

Hunter x Glastonbury
Hunter x Glastonbury

Blu Myblu Launch
Blu Myblu Launch

Beats By Dre x Anthony Joshua
Beats By Dre x Anthony Joshua

TAG Heuer x Premier League
TAG Heuer x Premier League

Maynard Bassetts Sweet Art Gallery
Maynard Bassetts Sweet Art Gallery

Carlsberg 'Off The Grid' Pub
Carlsberg 'Off The Grid' Pub