ASICS
London 10k ASICS
London 10k
Experiential & Partnership Activation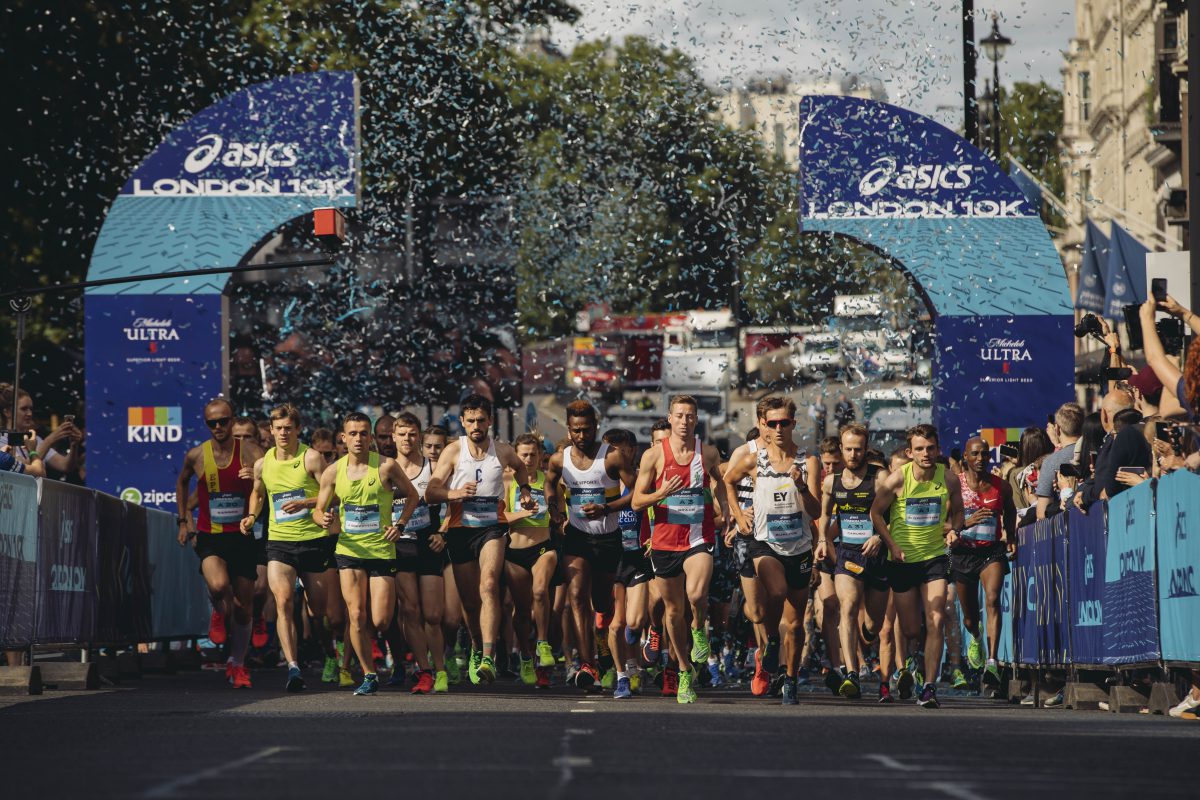 What
ASICS tasked us with activating their headline partnership with one of London's biggest running events this year, Virgin Sport's 10k through the capital city, the ASICS 10K.
We made sure the ASICS brand was visible and added value to race runners and supporters throughout the day with innovative and shareable brand experiences.
How
Hyperactive developed the campaign 'Run United London'. The concept focused on unifying runners around their shared love of running, and offered motivation during and celebration following the race.
Culminating in a brand activation zone in the heart of London's Trafalgar Square ASICS celebrated runners' achievements with a range of shareable moments and entertaining activities. With one eye on the next race, ASICS enabled runners to find their perfect shoe with live high-tech gait analysis coupled with retail promotions.
Results
9000 runners
In-store activation pre-event at the flagship Regent Street ASICS store
Hundreds of social uploads using the campaign hashtag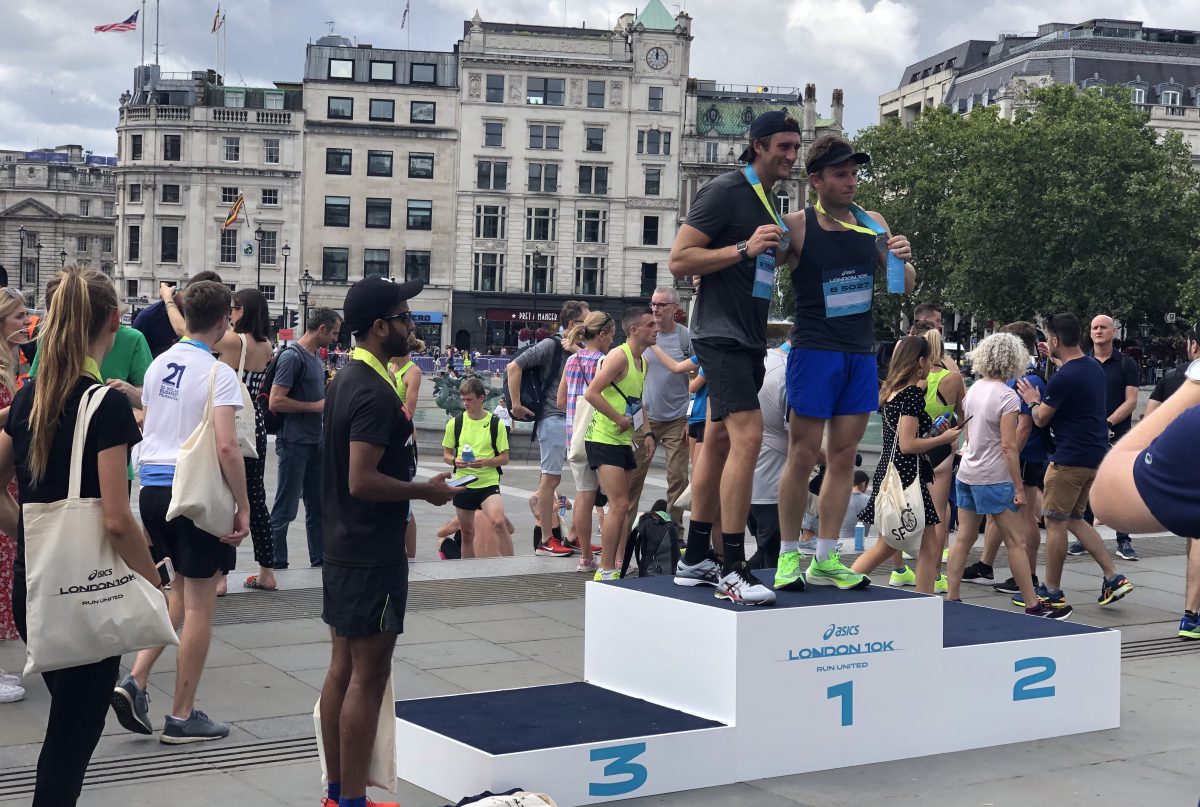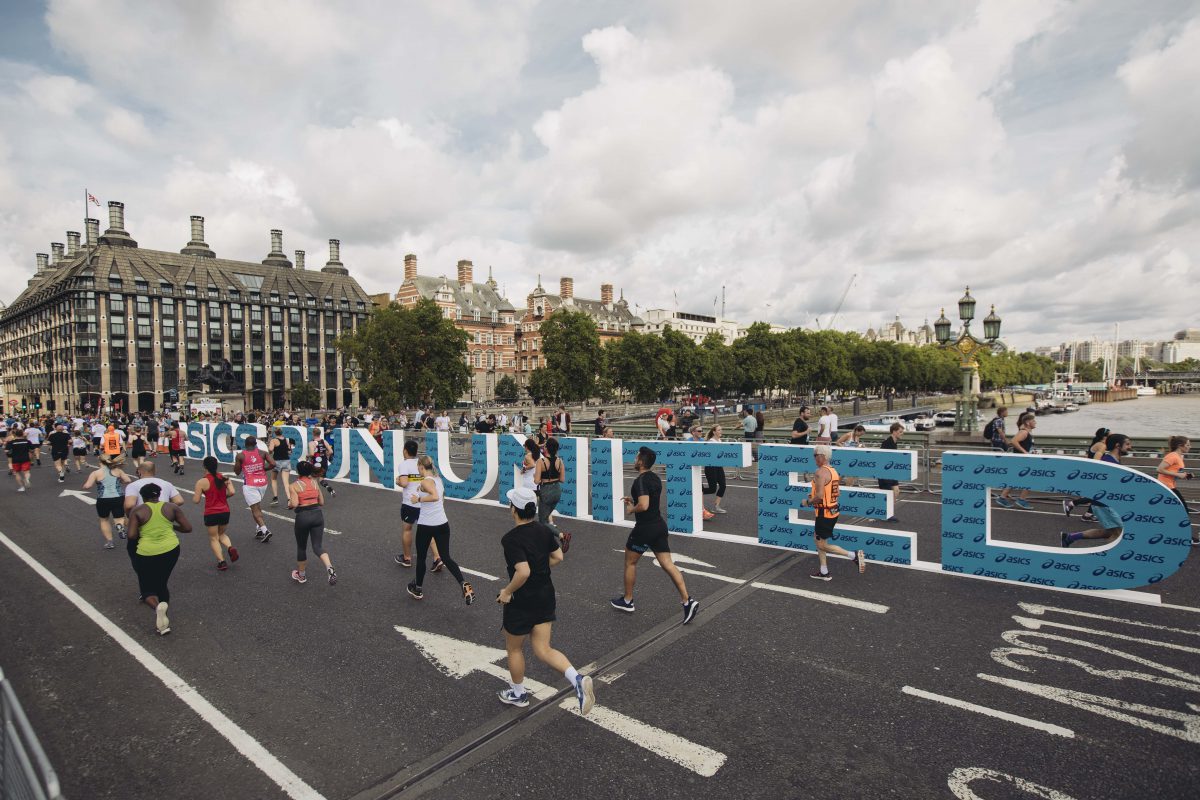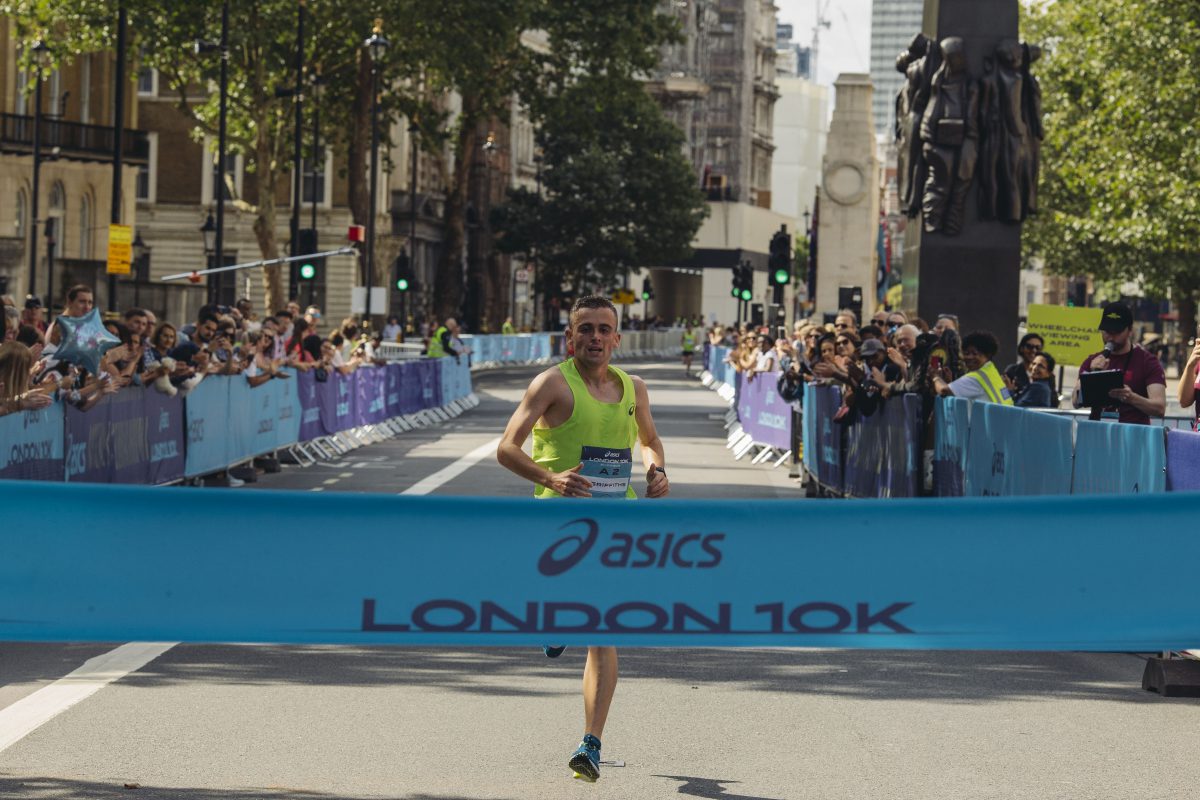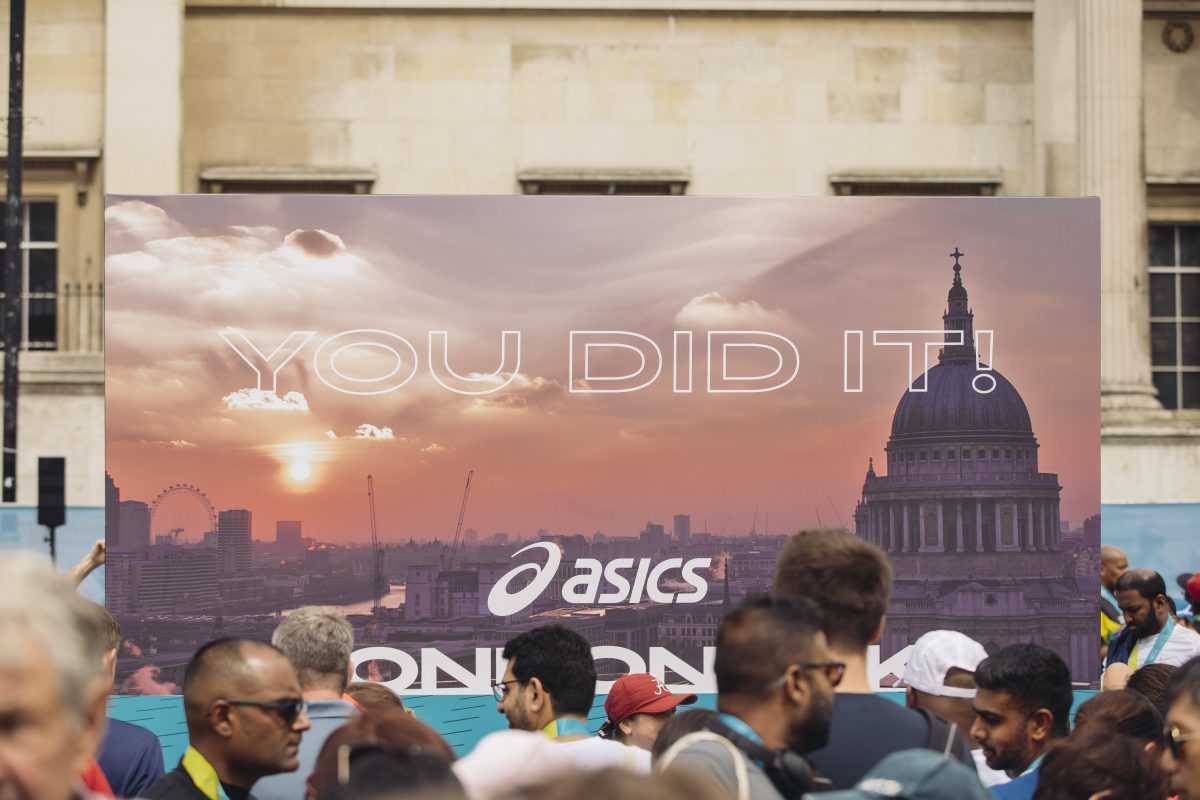 Take A Time Out London!
Take A Time Out London!

Most Wanted Wines Summer of Festivals
Most Wanted Wines Summer of Festivals

Grey Goose Season Of Spritz
Grey Goose Season Of Spritz

17 Cosmetics Launch Campaign
17 Cosmetics Launch Campaign

Kylie Cosmetics Seasonal Launches
Kylie Cosmetics Seasonal Launches

Most Wanted Wines Cultural Impact
Most Wanted Wines Cultural Impact

Boots Gen Z Consumer Strategy
Boots Gen Z Consumer Strategy

Adidas Empower Station
Adidas Empower Station

Adidas Support Is Everything
Adidas Support Is Everything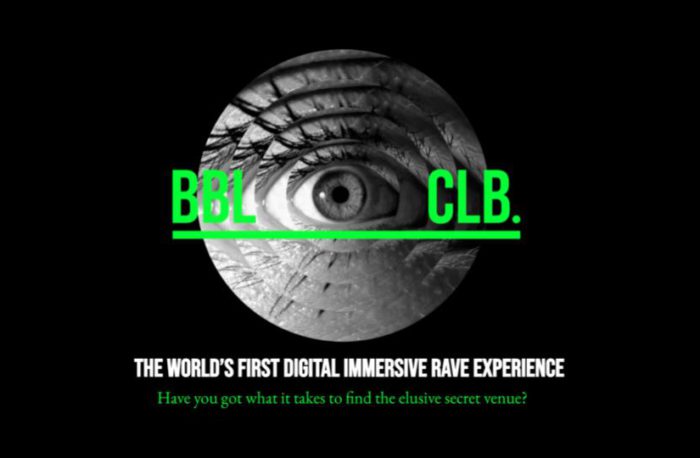 BBL CLB Interactive Rave
BBL CLB Interactive Rave

Weezy Expansion
Weezy Expansion

Vodafone Festival Of Speed
Vodafone Festival Of Speed

Adidas Superstar 50
Adidas Superstar 50

Reebok Zig Kinetica
Reebok Zig Kinetica

ASICS Win The Long Run
ASICS Win The Long Run

Hunter x Glastonbury
Hunter x Glastonbury

Blu Myblu Launch
Blu Myblu Launch

Beats By Dre x Anthony Joshua
Beats By Dre x Anthony Joshua

TAG Heuer x Premier League
TAG Heuer x Premier League

Maynard Bassetts Sweet Art Gallery
Maynard Bassetts Sweet Art Gallery

Carlsberg 'Off The Grid' Pub
Carlsberg 'Off The Grid' Pub